Rajasthan is well known for its mesmerizing beauty, royal charm, vibrant cultures, traditions, architectural beauty, and delicious delicacies. The land of Rajwadi Rajputs, Rajasthan is a foodie's paradise. The delicious taste of Rajasthani dishes can be very rarely experienced in the entire world. The never-ending platter with a plethora of delectable delights ranging from spicy, crunchy, chutneys, achars, papad, chach, and many more. Dal Bati Churma and Laal Maas are the most popular delights of the royal state which must not be missed in your Rajasthan tour. It is believed that every trip to Rajasthan is incomplete without experiencing the taste of scrumptious dishes. Here are some of the must-try dishes of the royal state which you cannot ignore in your Rajasthan tour package.
Dal Bati Churma – the most popular dish of Rajasthan contains completely incomparable taste that surely fills your mouth with water within a single bite. Batis is round in shape dipped in ghee served with dal and churma.
Laal Maas – one of the most popular non-vegetarians Rajasthani platters, Lal maas is meat cooked in hot gravy of chilies, sizzling spices, and tomatoes. Lal maas is served with bajra rotis, this dish can also be accompanied with plain rice.
Mohan Maas – this is a perfect non-vegetarian meal for Maharajas. The meat is cooked with milk and mild spices that gives it a creamy and juicy taste. Mohan Maas contains thick gravy full of flavors of khus-khus, lemon, and cardamom. It is a rajwadi version of non-veg delights.
Mohan Thal – the delicious dessert is equally royal that amaze the taste buds of the consumer. Mohanthal is completely different in taste and is a kind of sweet dish. It is made of besan and dry fruits with ghee.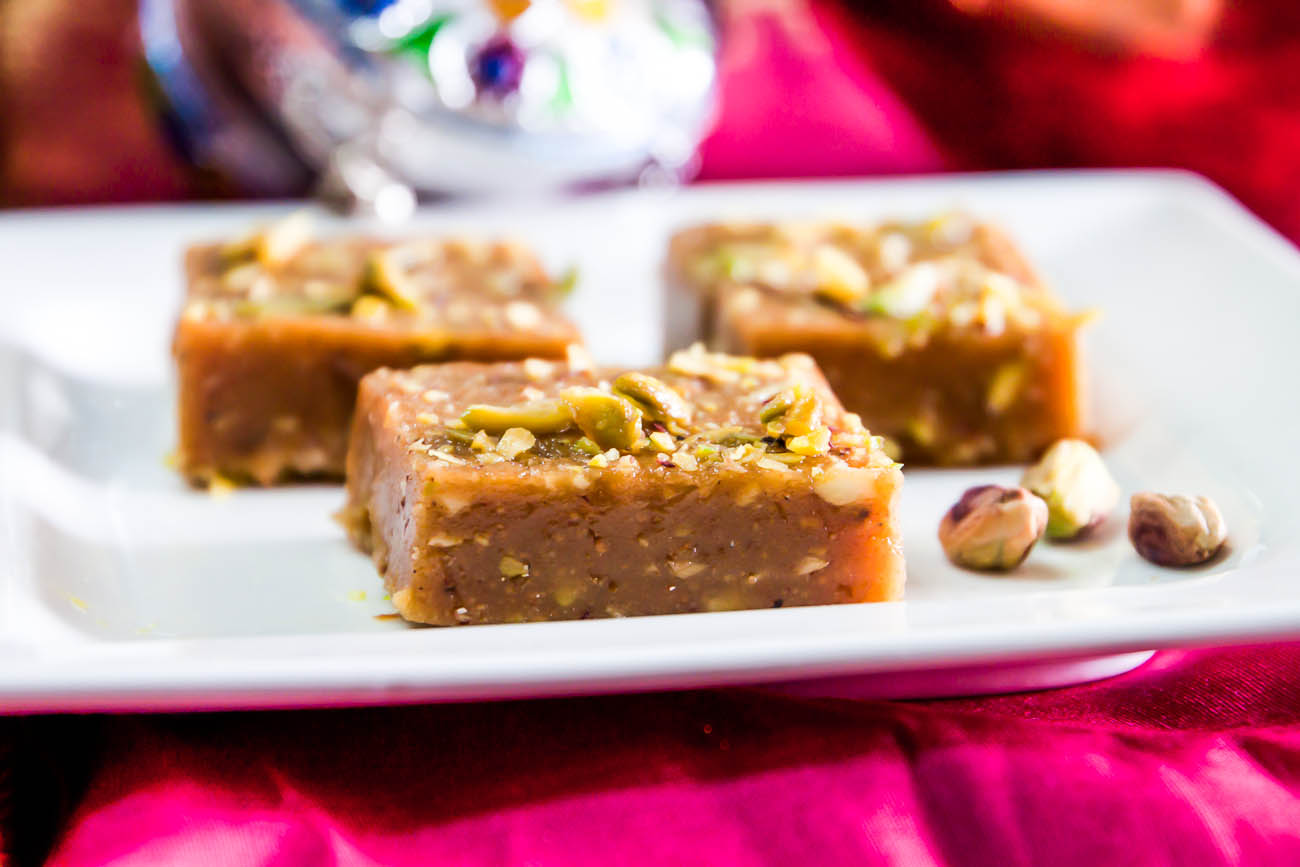 Mawa Kachori – have you ever heard about sweet kachoris? If no, then you must not miss the mouth-watering taste of Mawa Kachori. Mawa Kachoris contains a filling of mawa and other dry fruits served hot in the platter.
Rajasthani Kadhi – another version of the delicious Rajasthani platter, Rajasthani kadi is a hot and spicy one. It is a healthy dish and a staple diet it is usually served with plain rice. Kadi is made of bitter butter-milk along with some besan to give it a perfect taste.
Ghevar – the most delicious and popular dessert of Rajasthan, Ghevar is usually made on some traditional festivals like gangaur, etc. Crunchy delight is available in various shapes and forms. Ghevar can also be known as a crown dish of Rajasthani delicacies.
Pyaaz ki Kachori – one of the most popular breakfast snacks, Pyaaz ki Kachori is stuffed with onion, potato, and spices filling. Puffy kachoris are served hot with red and green chutneys or sometimes with dahi.
Gatte ki sabji – is also known as Govind Gatte or Shahi Gatte. Besan dumplings are first filled with generous amounts of nuts which is deep fried and served with hot and thick gravy. Gatte pulao is another version of gatte with rice. It is a typically Rajasthani platter incomplete with gattes.
Balushahi – the Rajasthani sweet dish resembles glazed doughnuts without holes. Balushahi is soft and sweet to eat which gets you drooling and is one of the simple syrupy dishes of Rajasthan. It is one of the must-try dishes of Rajasthan.
Traveling in the royal state and experiencing the enriched beauty of Rajasthan would surely enable you to get indulge with vibrant cultures, traditions, and local customs. Rajasthan is a royal land that offers various things to do and traveling is always incomplete without having the taste of their delicious local delights. Aforesaid are the top 10 delectable delights of Rajasthan which you must try in your Rajasthan Holidays. If you are a food lover then you will surely love the delicious taste of these cuisines.