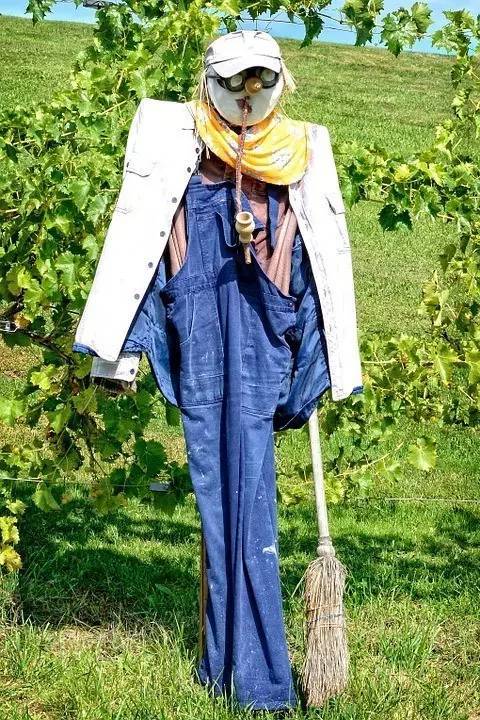 Pests seem to have this strange ability to easily find their way into homes. Their ability to squeeze in through the tiniest of spaces makes them pretty hard to keep out; but not impossible. In this post we shall be looking at the fundamentals of DIY pest control for the home so that you can effectively keep these annoying critters out of your space.
Although DIY is the preferred pest control method for many due to the lower cost (as compared to professional pest extermination), many people lack the knowledge to do it properly and end up making the problem worse. To make sure you don't encounter the same problem, we have put together 10 top DIY pest control tips that will make you better at pest control:
Understand the associated health risks. If you are going to do your own pest control, the first and most important thing you need to know is the risk the particular pest infestation poses to your health. The more serious a health risk it poses, the faster you will need to act to get rid of the pest.
Check and inspect. Regularly check less accessed areas of your house such as the loft and basement for signs of pests such as droppings, stains, and nests. This will help you catch infestations early which makes control a lot easier.
Always keep your house clean and tidy. Maintain cleanliness throughout your house and more so in the kitchen and dining area where food messes occur. Also, ensure that your garbage is stored in airtight bins to deny pests access and your house is clutter free as this provides hiding places for pests.
Regularly wash and dry your linen and clothes. Routinely wash and heat-dry your blankets, bedsheets, and clothes as your bed and clothes areas are favourite spots for pests such as bed bugs and dust mites. Keeping your clothes and bedding clean and dry helps avoid this problem.
Ventilate your home. Pests love humid environments so make sure to prevent humidity build-up in your home by ensuring your home is properly ventilated. Use a dehumidifier if necessary to keep moisture levels low.
Seal potential entry points. Gaps in your walls, open vents, and cracks in the foundation can be open doors for intruding pests. Find them and seal them.
Install, repair or replace. Damaged screens and broken windows should be repaired or replaced as soon as they are noted. Also, install door sweeps on your outdoor-facing doors to keep critters from squeezing in through the gap under.
Fix your plumbing. Leaky and clogged plumbing will create a moist environment suitable for pests. Identify plumbing issues and fix them to prevent leaks and clogs that attract common pests to your home.
Set traps. Trapping is a humane yet effective way of controlling pests. This method is especially effective for larger pests such as rodents and possums. Set several traps (the more, the better) in high pest traffic areas to get rid of stubborn critters. Make sure to select an appropriate bait.
Use pesticides. There're numerous pesticides available for DIY pest control. Make sure to do some research before you buy as some might contain dangerous chemicals. Always buy pyrethrin based pesticides as these are made from natural components and are safe for home use. Pesticides are effective for getting rid of both crawling and flying bugs.
Getting rid of pests takes a lot more than just setting some traps or applying pesticides. Follow the above tips for a holistic approach guaranteed to rid your home of stubborn pests.