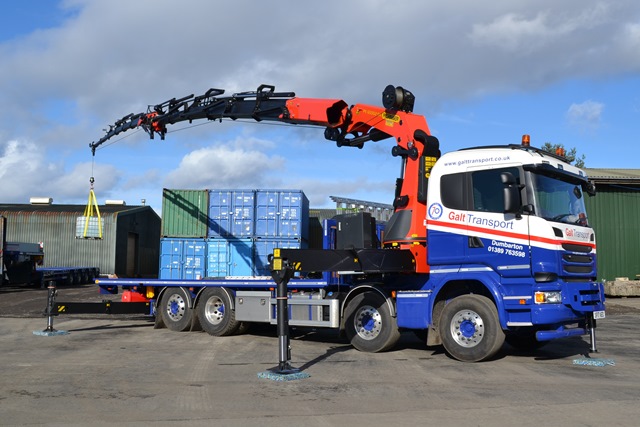 If you have recently started a construction company, then one of the tools that you need to have to accomplish your task effectively and with precision is a crane. Though stationary cranes are capable of handling this type of task, mobile cranes are a much better option as they provide you the flexibility to move around the structure easily rather than manually shifting the position of the equipment. Sometimes it is difficult to get close to where you need to hoist the materials, moving a crane can help you with this. Along with helping you lifting the supplies, the crane can also transport materials to different parts of the construction site and thus, help to enhance the efficiency of your project.
And as a crane is very costly, people often like to rent a crane in place of investing a huge amount for buying it. There are several companies that offer crane hire Victoria, Melbourne, and many other parts of Australia. Based on the reputation of the company, the kinds of services they offer, and the rent that they ask for, you can pick the right crane hiring company from various ones. Are you going to hire a crane for the first time? Then, you may be wondering what kind of crane will be in accordance with your business needs. To help you, here we have put together 4 types of cranes that you can choose. Take a look.
Vehicle mounted
If you are involved with a project that requires this tool only for a short period of time, and there is not enough space on the site to keep it for a long time, then this crane will be the right choice for you. Vehicle mounted crane is attached to a truck that navigates the site in accordance to where you need this tool. Although the crane is mounted on a vehicle, it is quite stable as long as you will operate it on smooth terrain.
All terrain
In case your construction sites are located in urban areas or in the areas that don't have any paving, then you can consider all terrain cranes for your project. Instead of being attached to a truck, these cranes are the functioning part of the vehicle. Characterised by large wheels, this crane can navigate both rough terrains and paved terrains.
Rough terrain
These types of cranes are mainly designed for undeveloped areas. As they are outfitted with specialised tyres, the cranes will not slip while driving on uneven ground. Moreover, the crane variety is also grounded by an outrigger in order to keep the heavy construction equipment sturdy. This type of crane is mainly suitable for large-scale projects and bridge-building projects.
These are some of the types of cranes that are used in the construction sites to lifting supplies swiftly. As you are now familiar with these cranes and their uses, wait no more, and look for a company that offers crane hire and heavy haulage transport in different parts of Australia.
Author Bio: William Smith, a civil engineer, and a blogger on heavy haulage transport, here writes on different types of cranes that you can hire for your construction site. He also suggests to choose a reputable company for crane hire Victoria.