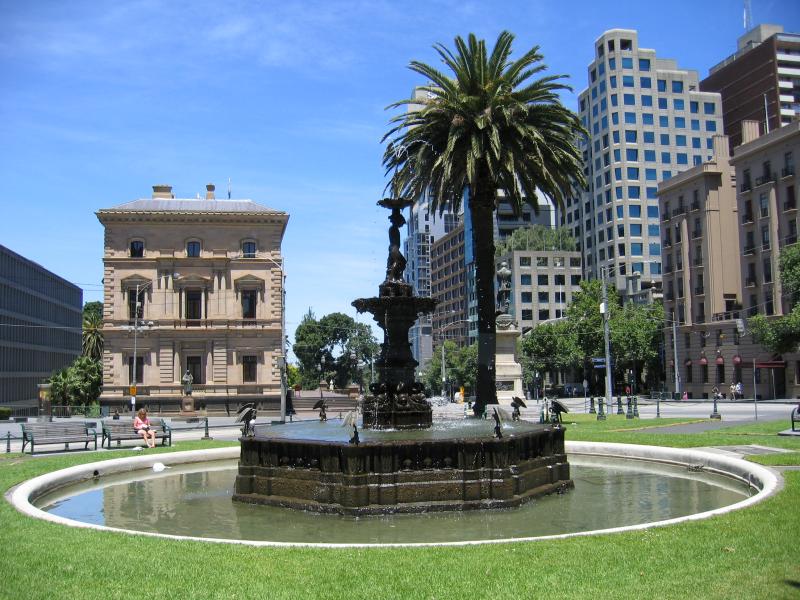 Do you want to renovate your landscape? Or are you thinking of adding life in your backyard? Or do you want to turn your boring living space into a relaxing and inviting one? If the answer to any of the questions is yes, then you should consider adding an outdoor fountain.
Come in different design and style choices, this water element will add a touch of serenity to your space, as well as let you enjoy the activities of wildlife by welcoming them in your landscape. As choosing the right fountain for your yard is a combination of personal preferences and practicality, picking the right one from various options offered by various shops can be a little difficult task. To make the procedure easy and effective, you can consider some points and based on that decide which fountain to choose for your home. Here we have listed down a few points that will help you to decide the right water element from various fountains Melbourne. Take a look.
Source of power
Outdoor fountains have several power options and the most common of them are hardwired and solar powered. A hardwired fountain draws on an electric power source in order to function properly. In most of the cases, only a professional electrician can install a hardwired outdoor fountain as it is considered to be an incorporation to the electrical grid of your garden. As a solar powered outdoor fountain does not need hardwearing to your home's electrical supply, they are very popular among homeowners. Solar power on these fountains provides enough power for the pump to function in normal condition.
Source of water
Most of the outdoor fountains are connected to the water supply of the home. Outdoor water features need a continues supply of water so as long as the water is turned on, they will work properly, and when you turned it off, they will go dry. These are some smaller fountains, which can be filled by using a water hose without the need for a permanent connection. In general, the fountains, which can be filled with a hose use a pump that re-circulates water through the fountain on a continuous basis. You need to check these fountains on a regular basis to make sure they have a sufficient amount of water.
Lighting options
You would like to see and enjoy your fountain not only during day time but also at the night. Lighting options can help you to play a focus on the fountain during the night. While some water elements have lights included, you can also place lights around the fountain. If you think that white lights will be too harsh for your eyes during the night, go for coloured ones. While multicoloured lights offer a fun element, amber lights are considered to be soothing.
Along with the mentioned ones, you also need to think about how to make a difference with finishes or complementary decor. You also need to know how to maintain your water element. As you are now familiar with the most crucial points of water features Melbourne, set your criteria and buy one from various options available in the market.
Author Bio: Harrison Butler, a famous blogger on water features Melbourne, here writes on a few important things that you should know when buying fountains Melbourne.