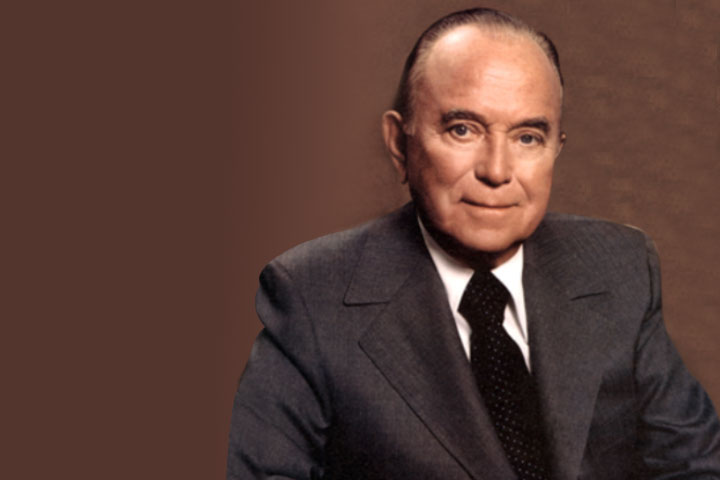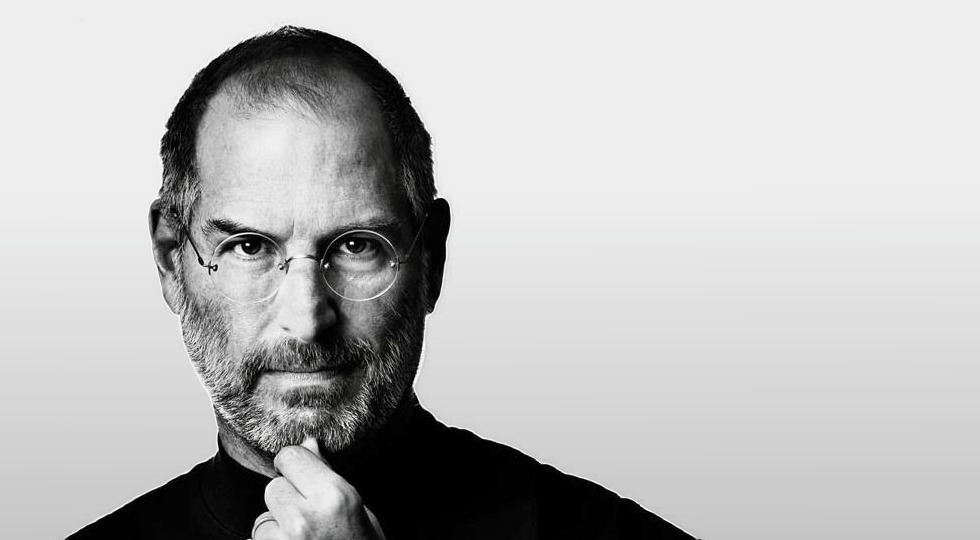 Starting a business is a risky and challenging task. Even the most successful business leaders have gone through their share of heydays. When it comes to running a business, there is no one-size-fits-all kind of formula.
Some people are born with a silver spoon in their mouth. But majority of the entrepreneurs have to struggle really hard to find their way to success. Here we are going to share 3 of the best stories of business leaders you might not know:
Steve Jobs (Apple)
The story of Apple is no less interesting than a Hollywood film. Jobs began his work as a technician for Atari building circuit boards. He founded Apple Inc. in 1976 and received funding from a millionaire.
In 1984, he was on the verge to revolutionize the PC industry with the Macintosh. It was the first personal computer with a graphical user interface (GUI). But then one day he was fired from his own company. He then started two new companies namely Pixar and NeXT.
His return as interim CEO of Apple turned a new chapter in his life. As soon as he took control of the company, he changed its destiny. It is inspiring to know that a company which was about to be declared a bankrupt business in 1997 went on to become the most valuable global brands in 2006.
Under his leadership, Apple launched breakthrough products that include iPod and iPhone. He breathed his last on October 5, 2011 and left behind a legacy of a fantastic business leadership.
Ray Kroc (McDonald's)
Ray Kroc is responsible for starting the million-dollar chain of fast food restaurants known as McDonald's. He worked as a pianist, paper cup salesman, and got a place in the Chicago Radio Station.
His inspiring business journey began when he joined McDonald's in 1955 as a franchise agent. He later bought the business from the brothers for about $2.7 million. It is at that point that the iconic burger chain that we all know came into existence.
Hope, these 3 stories inspired you enough to start your own business soon and make it a success. Best of luck!
Bill Gates (Microsoft)
Bill Gates had developed an interest in computers when he was just a teenager. In fact, he would skip math classes in eighth grade just to learn about programming. After passing out from his school, he went to Harvard after getting a SAT score of 1590 out of 1600. However, he spent much of his time on computers rather than the studies.
Eventually, he was dropped out of college which led him to establish Microsoft. Under the umbrella of his company, he would develop programs like BASIC, which got its share of success during the early 1980s.
He then joined hands with IBM and began to develop operating system for the company. However, the major turning point in his life came when he launched Windows 1.0 in 1985 which brought him to international canvas of business. At 31, he became the youngest ever billionaire.
Author Bio: Scarlett Johnsson works as an academic writer cum blogger. With his blog, she educated rookie business to make a fortune from their startup. Moreover, She is a dissertation help consultant. UK students ask him for the assistance on any business topic.