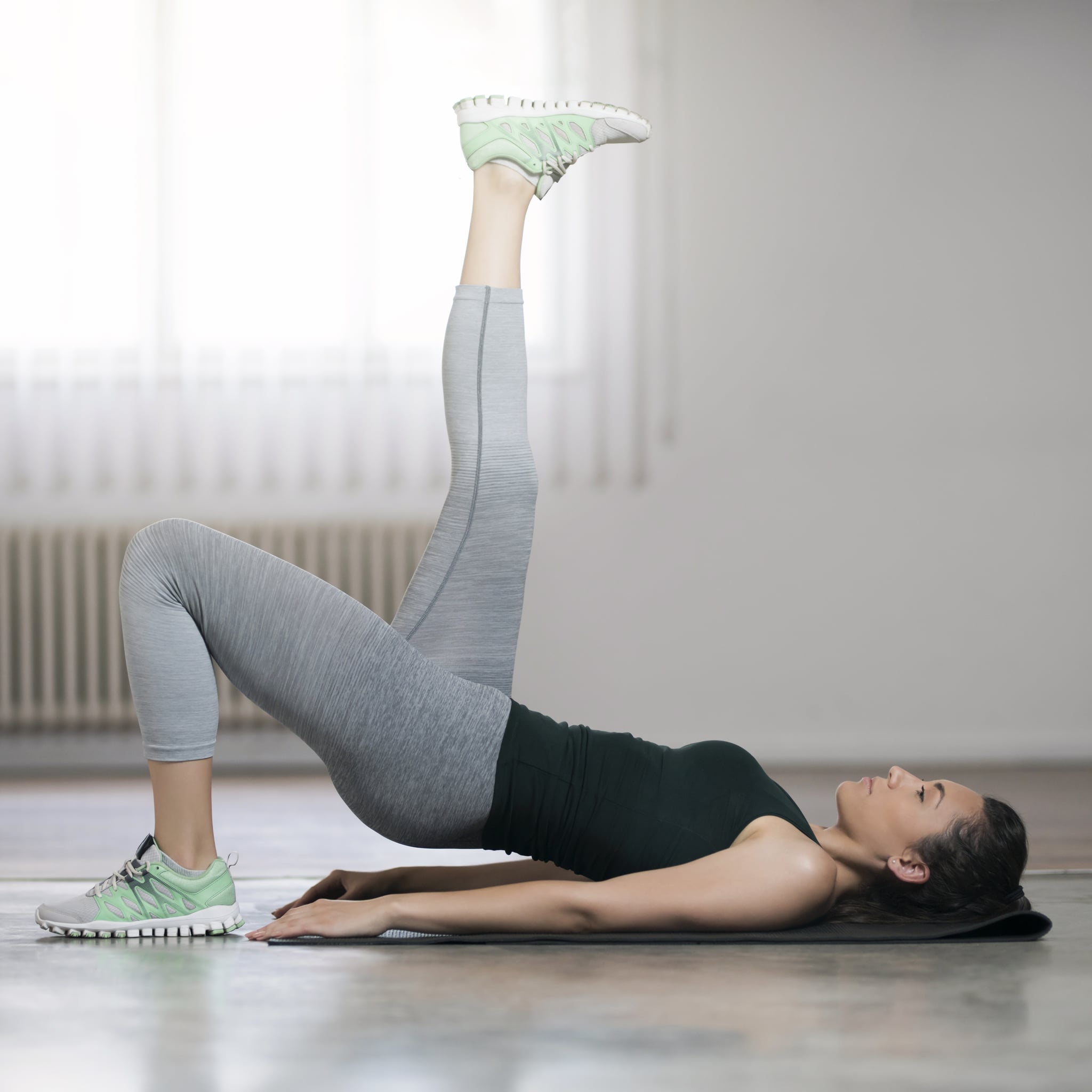 Being a working woman, life is too hectic for you -you have to balance both your home and office perfectly. And in between, you hardly have the time to visit the gym or be a part of a fitness program. Well, that does not mean you will compromise with your fitness regime. Working out does not always mean stepping out of your home and going out to the gym. You can accomplish plenty without ever heading out of your home.
Whether you want to build strength and endurance, burn excess calories to be in shape, or have other fitness goals to accomplish, at home workouts for women help you achieve all these. Still, not convinced? Here are some great benefits of at-home workouts for you –
It is convenient for you
Finding it difficult to fit workouts into your daily schedule? Well, working out at home will be the right choice for you. There is no need to waste your time and energy putting your gym outfit, gathering your stuff, packing the gym bag, driving across town, and fighting for a parking space. All you need to do is don suitable clothes, walk to the designed room, and start sweating. Honestly, working out at your own space will offer you comfort along with burning the extra calories of your body.
It is flexible and versatile
Another great benefit of at-home workout is flexibility. There are no scheduled hours – you can plan your workout routine when you want. Your fitness option won't be limited by the operating hours or class schedule of the gym. You can exercise whenever you want. Even you can break your workout up and complete it in shifts if that works best for you. Moreover, thanks to the plethora of internet fitness videos, you can try different moves that suit you.
You can enjoy privacy
Can you guess the next one? Well, let me tell you, it is privacy. Every gym seems to have fitness buffs, who always want to 'help' their fellow exercisers. Whether it is the woman who always picks the treadmill beside you and starts chattering when you try to get into the zone, the would-be romancer, who wants to help every lady, or the fashionable beauty who is always busy to show off her superior gears, these people are too annoying to handle. But they can never distract you when you workout at home.
It is cost-effective
Saving money is one of the best advantages of exercising at home. You will save cash as there is no membership fee and no need to buy stylish workout outfits. You can even save the money that you can invest in parking or gas. Yes, you need to buy some equipment. However, but it will not take much to furnish a basic home gym. Start simple and then add additional fitness gear as you feel the urge.
Besides, the mentioned ones, there are countless other benefits of at-home workouts. Start today to feel the change.
Author bio: Johnson Miller is a fitness trainer and a regular blogger on at-home workouts. Here, he has penned down a few key benefits of at-home workouts for women.