Traveling is fun. It gives you learning and exposes you to altogether a different perspective of life and world. What travel blogs do you follow? Who are your most favorite travelers' blogs? Do not get confused. We have found out hidden gems for you.
In this sea of information, some talented and useful travelers' blogs can often get hidden. And, especially when the Christmas and winter season is on the way, you must explore your dream destination through varied travelers' blogs and plan your outing accordingly.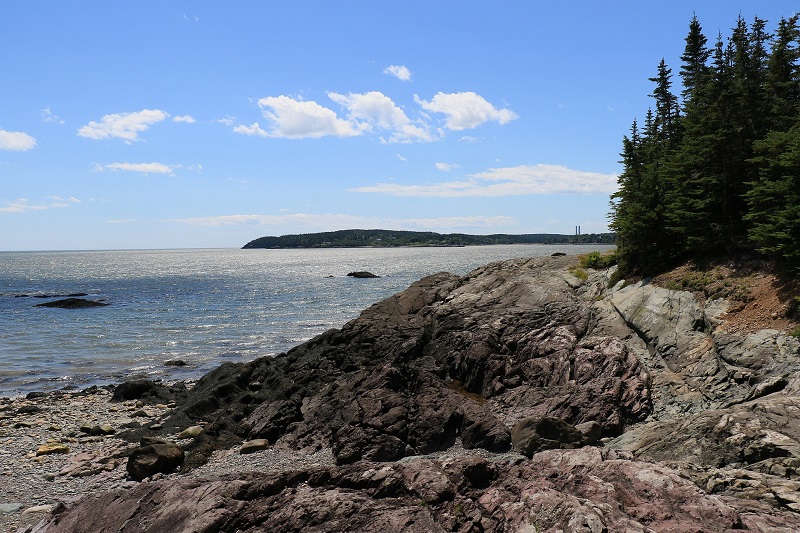 Here are a few examples of such exceptional but under-rated travelers' blogs
We read travel blogs either to plan our future trips and vacation or simply just to live vicariously through their lives. There are a plethora of travel blogs and bloggers that specialize in various niches such as inspirational travel blogs, adventures, hacks revolving around food during vacations and destination photography. The backpackers turned bloggers have immense experience in developing their chronicles in a way that the readers are engaged as well as educated. I have shortlisted a few such travelers' blogs that you must follow for some great content.
Points, miles, and martinis: This travelers' blog is the ultimate savior when you have no idea about the aspects that go into planning a trip. They help you out in terms of the destinations to choose, the hotels, airlines, and even credit card programs that might get you maximum reward points, in turn, helping you to travel efficiently. Reading their blogs is beneficial as well as entertaining as it helps the young adults to figure what goes into planning a trip and how to execute those plans fruitfully.
Fresh off the grid: This should be the go-to blog for those who love hiking and love to spend time with nature. Megan and Michael are a couple who found the camp life very fascinating but could not put up with the boring and monotonous food they had to consume meanwhile. They started preparing healthy and delicious meals and blogging about this revelation. Their travel-cum-food blogs are a holy grail for van lifers, boaters, and cabin dwellers.
Mike's Road Trip: This travelers' blog is all about that road trip life! He travels around in his Ford F-150 to new destinations since 2010. His blogs are usually about finding rare gems and exploring places and the culture that resides there. He usually has fellow wanderlusts to accompany him throughout his explorations. Be it about winter activities os shining summer holiday adventures, he has covered it all. He has some amazing blogs on roadside attractions that he finds on the way to the destination and gives true meaning to the expression 'the journey is more memorable than the final destination'. He also has titles like 'the most road tripped man in the world' and is the author of the book

Lines, Signs and Forks

.  He is a master at

writing road trip guides

. 
A suitcase full of books: Now this one is a travel blog belonging to an interesting niche. Elizabeth is a literary enthusiast and loves to travel. In her own words, she loves to transform her armchair adventures into tangible experiences. She travels to literary-inspired locations like Corfe castle inspired by Enid Blyton's

Famous five

, Prince Edward's island

from

Anne of Green Gables'

and has walked the halls of Charles Dickens' London home. She writes on how to plan such adventures and what tips and tricks might help you along the way. It's a must-follow travelers' blog for the book lovers out there.
Travel mamas: Travel mamas is mainly centered around planning family getaways at an efficient cost. The blog was founded by Colleen Lanin in 2009. Her blogs are equipped with articles on packing lists for children of all ages and must-haves while traveling with children which make the mothers' lives easier while vacationing with their juniors. She believes that these family trips are the time when everyone truly bonds with each other. She aims to provide some tried and tested ideas that would make the travel-filled with adventure rather than unnecessary hurdles and hiccups.
Over to You – Pack Your Bags
In today's day and age, we turn to the internet for every single thing. We have data to look into for every aspect of life, be it cooking, performing arts, business analytics or nearby grocery shops. The experts document their advice in the form of blogs, social media posts, blogs as well as many other such mediums. These travel bloggers are truly exceptional at what they do and should be on the reading list of every travel enthusiast who is interested to try new places and explore interesting aspects of traveling.