Home improvements can significantly increase the value of your property, and attract prospective buyers if you ever decide to put it on the market. However, if you want to spend a sizeable amount of money on updating and improving your home, then you should invest in projects that will pay off in the future. While a certain improvement, such as a large pool in the middle of your backyard, can seem appealing, they actually aren't what buyers are looking for. Here's a list of top five home improvements that can actually pay off, regardless of whether you want to sell your property or not.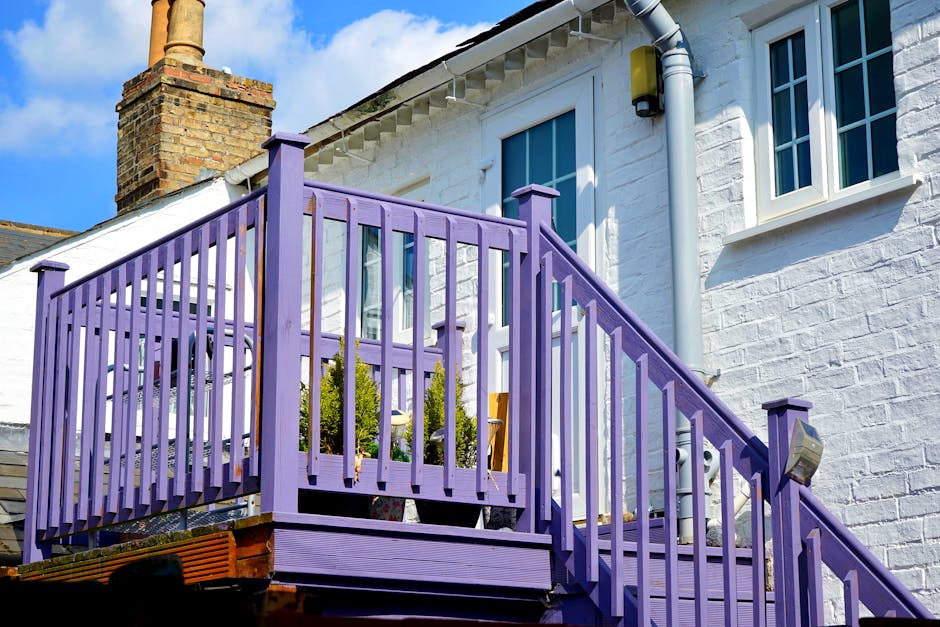 Adding a patio, deck or porch
Even the smallest outdoor space can make a big difference, so if you don't already have one, this is one of the wisest investments you can make. Whether you want to sell your house, or simply need a place to relax, adding a small patio, deck or porch can completely transform your home. It doesn't even have to cost you a fortune as long as you're ready to think outside the box. Once you've picked the area for your outdoor haven, you should design it in a way that will match the general style of your home. Don't forget to add plants to create an atmosphere of natural energy, and some comfy furniture where you can unwind and spend time with your family and friends.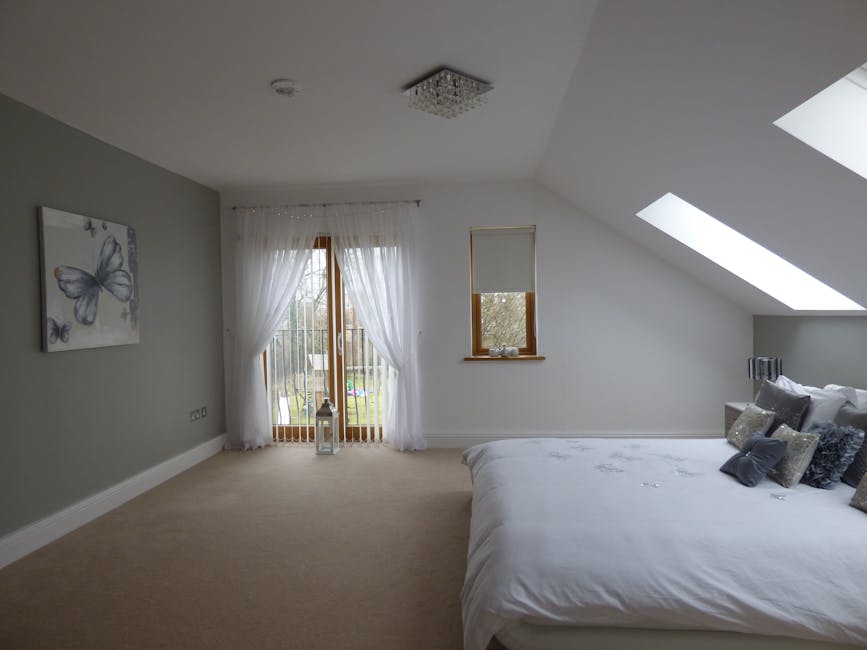 Attic transformation
Instead of using your attic to store old furniture and unnecessary items, you should invest in transforming it into an additional room. Depending on your needs, you can use it as a home office, guest room, children's room or your bedroom. This project can really pay off if you decide to put your house on the market because buyers want spaces with clear purpose. Either way, by remodelling your attic, you will gain an extra room, and lower your utility bills owing to new and proper insulation.
Basement remodel
Another area that can be remodeled and given a new purpose is your basement. Although attic and basement remodels can require a sizeable investment, they are a great way to use as much space as possible. Once again, your options are numerous – you can have an additional living room, a room dedicated to hobbies, entertainment space, a home theatre, etc. However, before starting this remodeling project, you should check whether there are any flooding problems and deal with them first.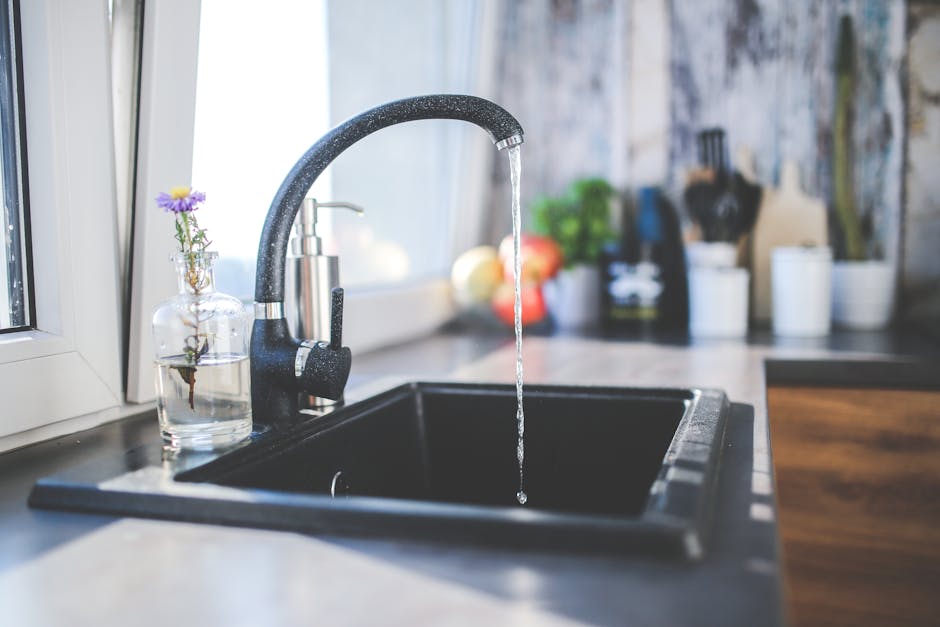 Kitchen improvements
The kitchen is the area where you spend a lot of time with your family, and for most people, it's the heart of their homes. Therefore, improving your kitchen can pay off in the future both if you want to sell your home, and if you're planning to spend the rest of your life there. Buying new appliances is quite an investment, but if they're not working properly, it's better to invest now than spend money every now and then on fixing them. If you just want to give your appliances a new look, you can use stainless-steel stick-on coverings. Other improvements include changing the knobs and faucets, giving your cabinets a makeover, or replacing the countertops. Of course, depending on your budget, you can opt for either minor or major improvements, or both if you've been putting money aside for this purpose.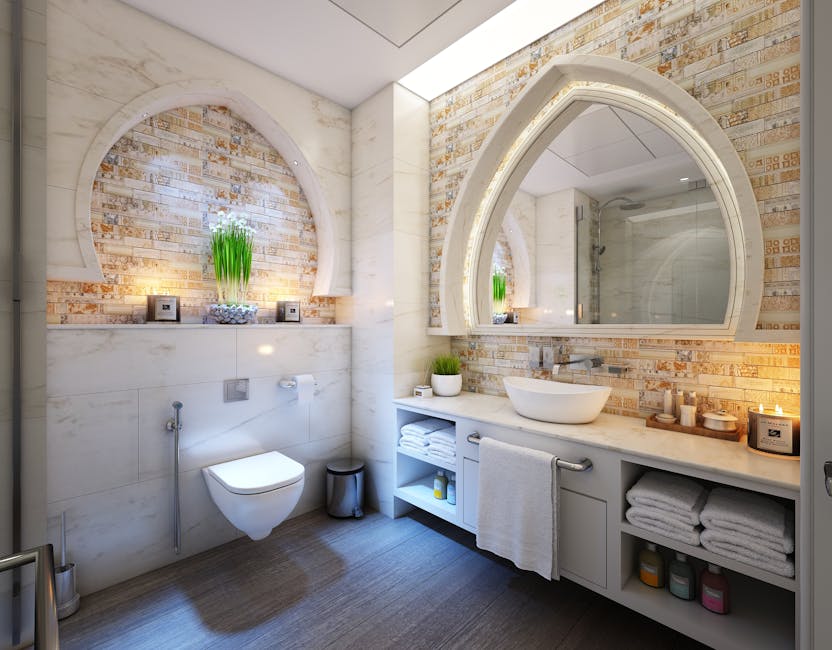 Bathroom updates
Along with the kitchen improvements come bathroom updates that can increase the value and appeal of your home, too. Although bathroom remodels are among the pricier projects, they are also among those that can recoup their initial cost. Before starting the remodel, you should check your bathroom for possible problems and have them fixed before they can cause further damage. For example, dealing with a blocked drain is important for minimising the risk of pipe leaks or even structural damage. Afterwards, you can move on to remodeling – everything from changing knobs, faucets and showerheads, to adding storage solutions, to changing your oversized tub can make a difference. Bathroom remodels and updates are certainly an investment worth making.
Although these projects might be pricier, they are bound to pay off in the long run. Not only will they boost the appeal of your home, but they will also increase its functionality.