Well, who doesn't want to have a glimpse of something beautiful? Or, for that fact, own something that looks beautiful? Everyone does, right! Owning something attractive is one thing and maintaining it in a way that the beauty remains intact is another. The latter is more important! And, I have seen people wasting tons on beautifying their items for further use.
Flocking is a process that aims in beautifying the items and is different from the traditional beautifying methods. The suede finish on products is something that people yearn! And flocking does that well! It transforms your product from the outside and adds to its beauty threefold! You can get it done at any place that provides the service.
The Five Most Popular Products That You Can Take Flocking.
#1. The Decorations in Your Lawn
Things will get a little out of control and surprising once you flock the decorations that you've placed in the yard. People will come down rushing to your home as guests and spend hours in your lawn gazing at the beautiful items you incorporated. Sounds a bit dramatic, right?
The mannequins or the pots that you have placed in your garden: take them flocking and make your garden more ecstatic! You can even incorporate the process of flocking on the tables and chairs that you ordered specially for your garden.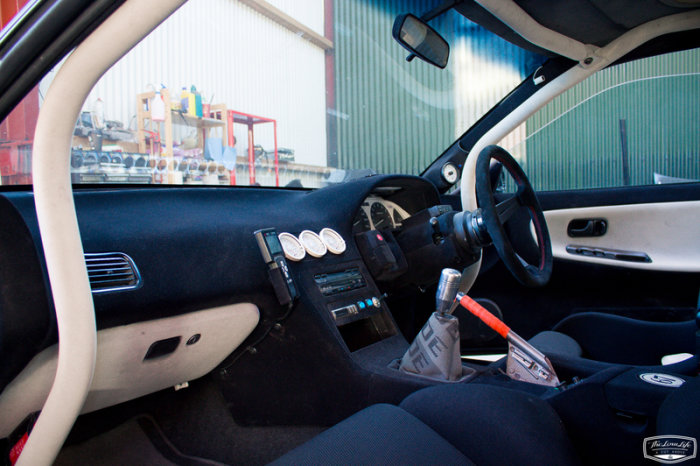 #2. Flocking Your Car
A car is something that defines you and speaks out your status. Being a car enthusiast myself, I understand the fact that you want your car to look classy and to shine all the time. Sitting inside a car with dull interiors and a damp feel must be eliminated at all costs.
Flocking your car interiors will assure you of a car that looks classy from the exterior as well as a beaut from the interior! Your friends and your partner will love the ride they get and crave for it again.
#3. The Christmas Tree This Winter
Christmas is approaching and here's something that will allow you to make your Christmas tree look even more beautiful. You can get your tree an additional layer of snow that goes well with the lights that you are about to install later.
Or you can get any other texture that you have wanted since long. This Christmas let experts do the flocking and decorate the Christmas tree for you with the beautiful fibres that constitute the process of flocking.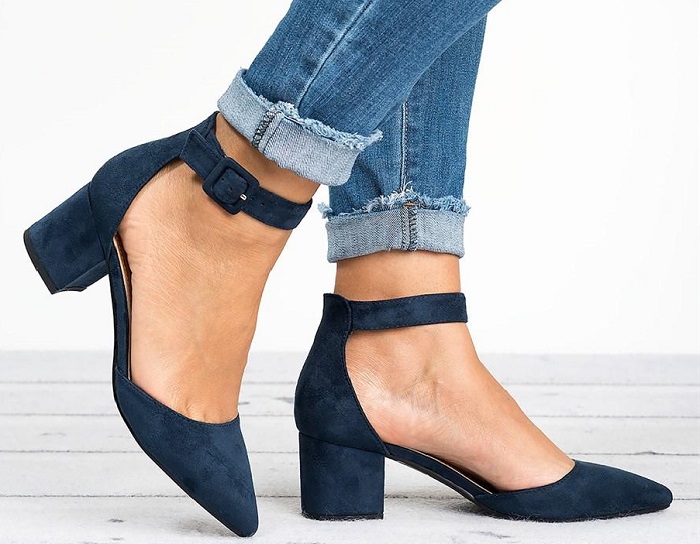 #4. Flocking the Shoes
What's bad in wearing the same shoes for a year? The bad is carrying the same fashioned shoes every day without really having the option to buy a new pair due to lack of money or time. Flocking provides you with the opportunity to update your shoes by getting a new layer of texture on it, which is different from the last one. Now you can flaunt a pair of shoes which you got beautified and remove the boring factor from your shoes.
#5. The Saddle for Your Ride
Riding a horse is classy right? Here's something to add to the class of it: A fancy saddle. You can quickly get your saddle flocked and turn it into a vintage old or shining new one. Upon getting yourself a comfy saddle to sit on, flocking also helps your horse feel comfortable about the thing being placed on its mighty back. It will surely give you a ride forgetting all the pain and pressure that it received from the old saddle.
Conclusion
Flocking is a boon for ones who believe in modifying and reusing the same thing over and over again. What I would suggest after personal experiences: you should also go for flocking your valuables in your house as well as the items that are out of the house.