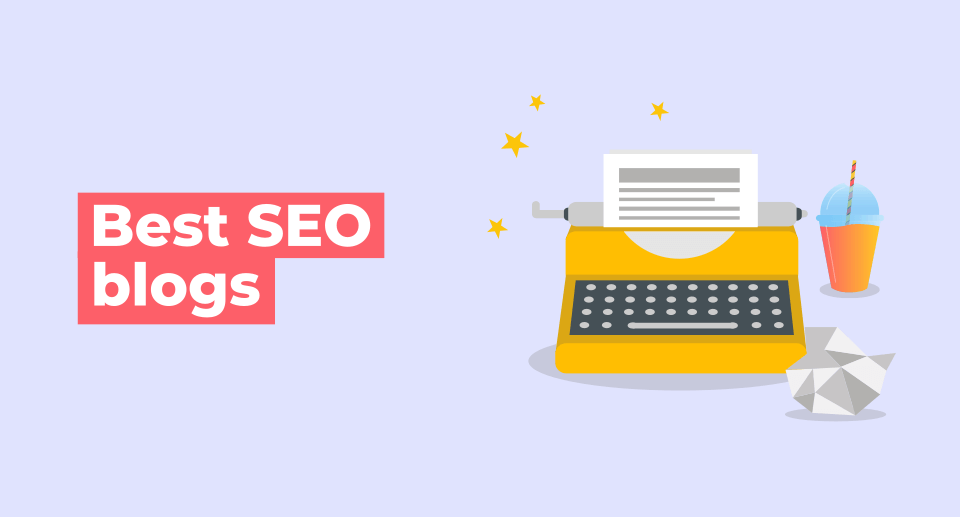 Writing blog posts for SEO and crafting captivating content for your audience may seem two different things. But actually, they are not so. SEO values the content that is valued by the users. So, when you start writing your blog, you should think about your audience and then consider the SEO techniques. By doing so, you can satiate both and rank well.You can follow the best SEO blogs to know more. Till then, follow these pro tips.
Think before you start
Think carefully what will be the message of your blog before you start your write-up. What do you want to convey through your blog? Do you want to educate them or do you want to increase your sales? What do you expect from your readers to do after they complete reading the blog? Do you have a target audience base or not? Write down the answers to all these questions before you start crafting your blog. When you have a clear idea about all these, it will be much easier for you to write, impress and engage.
Create a structure for your blog post
Begin your post by creating a clear structure in your mind. A blog post without having a structure can hardly impress the audience. It will also divert you from spreading the core message. When creating a structure, it is better to follow the convention. Start by writing a crisp introduction, where you will introduce the topic. Then, write the body where you will discuss the topic in detail. And end by a conclusion that would summerise the most important ideas or draw a conclusion.
Use paragraphs properly
Most people use paragraphs while writing a blog, but only a portion of them know how to use them well. Don't start each new sentence on a new line, just because it looks good. There should be a logical reason for starting a new paragraph and each paragraph should have its own idea or subject. Ask yourself what is the main idea of the paragraph. You should be able to summarise the whole thing in an appropriate way.
Use headings
Headings structure the whole page, so use them accurately. They not only enhance the readability but also serve the purpose of SEO too. Headings also make it easy for search engines to grasp the chief topics of a long post and so, help in your ranking. If you want to grab the attention of readers easily, then you should use subheadings in such a way that help people to scan your page and clarify the structures of your articles. Use keywords in the subheadings where it comes naturally. If you want to add it forcefully, then it will seem unnatural and will kill the flow.
Use signal words
Signal words contribute to scan through your text and seize the main ideas. For example, if you write a blog post on three reasons for hiring an SEO agency, you should use signal words like: "first of all", "secondly" and "finally". Also use words like "nonetheless", "indeed", "surely" to give a clear signal top your readers. And when you use words like "so", "therefore", or "consequently", people will understand that you are trying to come to a conclusion. So, signal words are important to add structure to your text.
Quality content that is crafted by keeping in mind the best SEO techniques always leads to more links, tweets, shares and return visitors to your website. There are other things too that maximise your SEO friendliness, but the content is always the most important thing, so focus on writing very good posts.
Author bio: Michael Handscomb is a regular blogger on the best SEO techniques. In this article, he has put together a few tips that help your blogs to get the reputation of one of the best SEO blogs.