To have a successfully running business that generates a lot wide amount of profit in the end, it's essential for a business owner, to gets its goods and products marketed. If a business lacks marketing techniques and doesn't get advertised, it's most likely that a business won't be reached to its full potential.  
In the digital era, one of the easiest ways from which a wide range of profit can be generated at the end of the week is to create the best sales funnel.
From the first initial step, when a visitor hears about your product till the moment he buys it, a visitor will be going through the different levels of your sales funnel, if he didn't find your funnel to be engaging and attractive, you'll be most likely to lose your potential buyer. 
That's why a sales funnel has immense importance in the upgrowth of your business and needs to be made quite efficiently.
Some important stages that will help you through building your first online sales funnel are being mentioned below. 
Generate An Engaging Landing Page: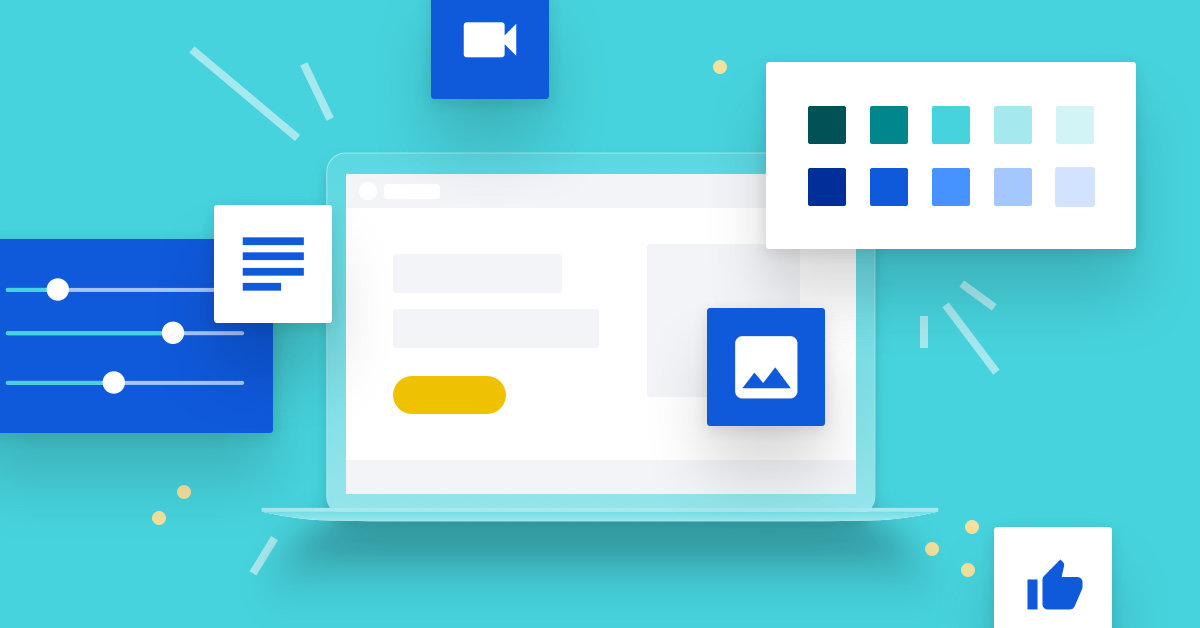 A landing page is an essential point to consider while building up an engaging sales funnel, as the land page is the initial impression your visitors will get of your business.
As a moment of fact, you only have few seconds to grab your visitor's attention towards your site, if you failed to win your visitor's impression, he'll quickly switch to another site and you'll fail to maintain your potential customer.
Preserving your client is the most difficult thing to do, if your client isn't interested in you, he won't be providing you with his personnel information. 
Your Sales Funnel Should Consist of a Front End Offer:
you need to offer your potential visitor an opportunity to do business with you. In that regard, you've to market your product in a way that your visitor couldn't resist purchasing your item and doing business with you.
Here, you would try to engage your visitor to buy a product, but if you fail to do so, your sales funnel should have a backup product that may look attractive to your visitor. 
If a visitor will find the marketing of your product interesting, there are high chances that he's choosing you for his next purchase as well.
Provide An Upsell Offer:
Now your sales funnel should proceed further and should provide your customer with an option to upgrade his purchased product to avail the premium features of your product.
This can help you to generate a good amount of profit, and if your premium features satisfy your customer, he won't hesitate to make more in-software purchases from you. 
Present a Downsize Option:
Every customer will not option your premium version of the software and hence would not purchases your advanced product.
But this doesn't mean that you lose them, for which a solution is that you can bring a downgraded option as a replacement of the advanced product, to these customers.
But remember to provide a downgraded software that satisfies your visitor's need partially. If your downgraded software grabs the attention of the lead, then there are chances that he may option your premium product as well. 
Keep Flowing With The Momentum:
If your visitor made a purchase, it doesn't mean it's the end of the sales funnel. A satisfied customer plays the role of a brand ambassador and is a ticket for your firm that can bring more customer's towards your business.
It's essential to step to follow through with your customer, send him emails about the product you're launching next, ask him about his views about the recent purchase he made and keep him informed about what are you working on next.
This factor proves to be the most essential part of the sales funnel and in order to keep your customer maintained, this final step is all that takes. 
Conclusion!
As the sales funnel serves as the first step towards success, you really don't want to mess that up.
By considering the above-mentioned steps, one can have a well-built and engaging sales funnel which can prove to be fruitful and hence can generate a great amount of revenue at the end of the week.