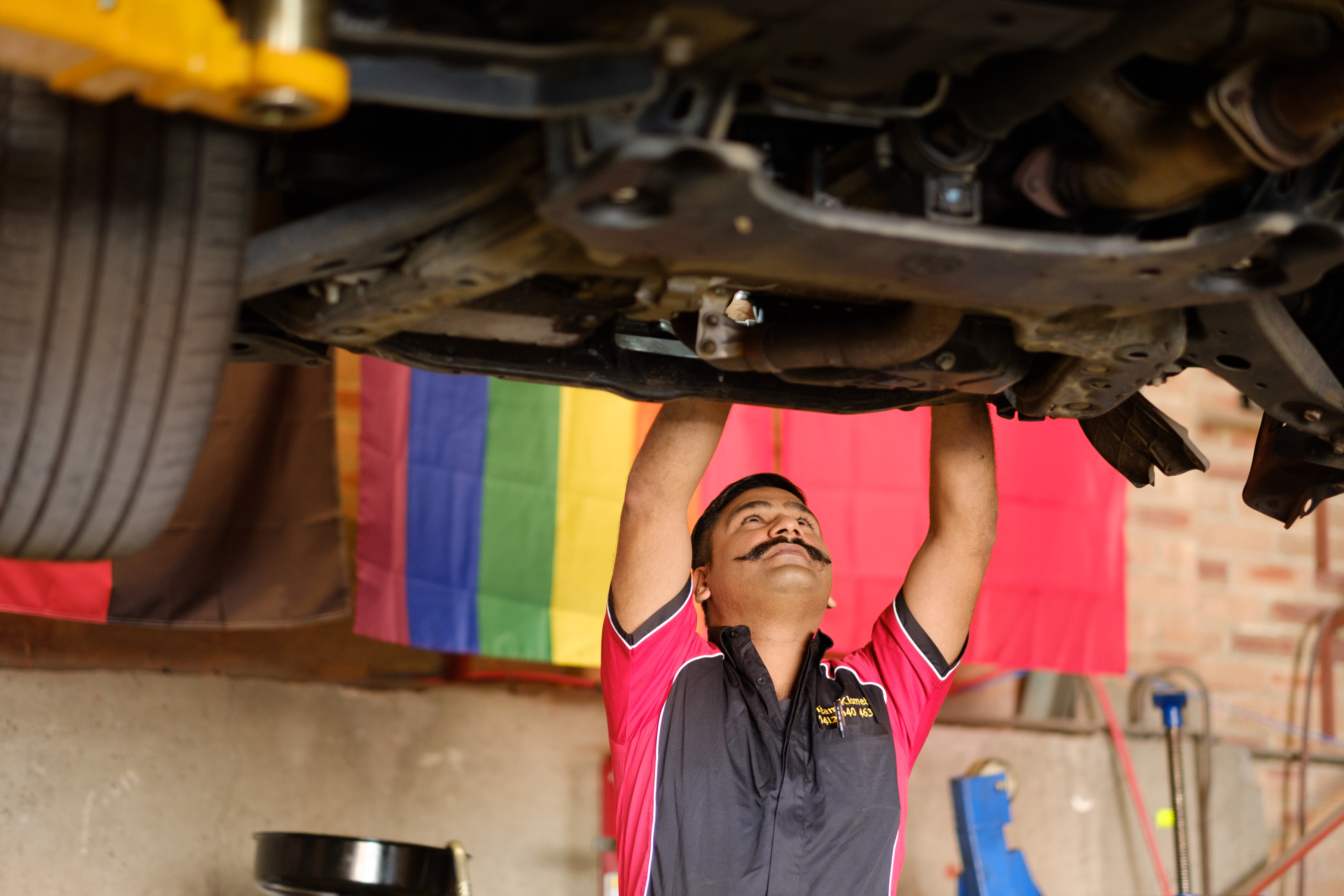 The daily commute and weekend trips call for more car usage, and gradually it leads to wear and tear. Yes, your car, too, needs a self-care routine in the form of regular servicing, wheel and tyre replacement, and other tasks. But to handle your car, you ought to hire a certified and trusted mechanic who will take care of your precious car. 
So, to avoid over-payments, delays, and other headaches, here are essential tips to follow while hiring a trusted car mechanic. 
Do not forget to check credentials and certifications. 
Even if you hire the best technician in your city, it is better to check the certifications, associations, and membership details. If a mechanic has all these pre-requisites, it not only means he is reliable, but he is also competent to carry out the said car-related work. 
Don't go by quotes; opt for the best service. 
It is the wrong way to hire someone based on the charges they quote. Low charges do not imply quality work, and high charges do not infer competent staff and service. Hence, hire a company that fits into your budget and also provides high-quality service. You are not paying for the parts and repair charges alone, but you also have to pay for their professional attitude and expertise. 
Hence, do not judge a mechanic by the rate he charges. Instead, do a thorough background check and assign a small job to evaluate his efficiency. 
Do not shy from asking questions. 
Being a car owner, you are expected to have basic knowledge of your vehicle. But you cannot be a 'know-it-all.' So, ensure that you ask questions pertaining to car issues and complexities. Tell them to show the parts that are damaged and will be replaced by new ones. When you ask questions, you seek more clarification about the vehicle's status, and the mechanic becomes answerable to you naturally. In case the mechanic does not give satisfactory responses, do not hire him. 
Evaluate the quality of the equipment used. 
Car repairs and replacement is not only about the mechanic's expertise but also about the equipment used. Even if the mechanic assures that he used the latest and premium-quality equipment, ask to show them. You can even ask for a detailed explanation. If he thinks that you are over-smart, you need to red-flag him immediately. 
Arrange for a short test. 
It is difficult to ask for sample work of mechanics, no matter how competent they are in their jobs. Hence, you can assign a routine task such as car maintenance or one-time car servicing or tyre replacement to evaluate their working style and attitude. If he is excellent, assign something huge like pink slip inspections in Newtown.
By and large, chalk out your hiring plan and move ahead with the process with the above tips.