Being a car owner, you know how expensive it is to visit the mechanic. They're notorious for ripping people off, which is why you need this article.
Below, you'll see us running through the many ways you can save the most on repairs. So, what do you say? Will you be reading ahead?
Prevention Is Better Than Cure
At the end of the day, if you want to save money on repairs, you'll treat your car as best as possible. This will prevent issues from arising, letting you save the most.
The preventive measures you can take are everyday things. This means changing your car's oil, its tires, ensuring its battery is in place and swapping out old parts.
Be Careful When Driving
The damage you may need to get repaired is due to an accident you got into.  If you were focused on the road, the extent of the damage may have been much less. In fact, you could have avoided it fully.
Thus, you would've saved yourself a lot of money in repairs.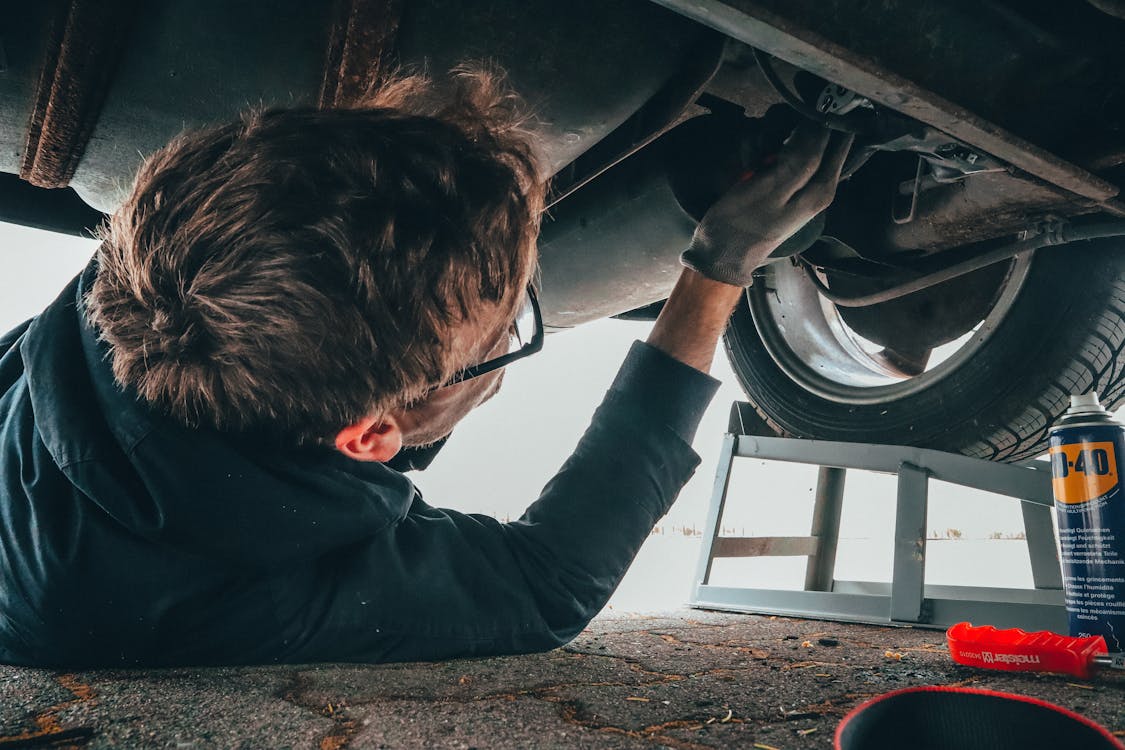 Image Source: Pexels
You're Your Best Mechanic
You can learn much of the things a mechanic knows online. The internet is a very powerful tool, full of information. If you look, you'll see a myriad of tutorials and guides on how to take care of car-related issues.
In terms of the issue in hand, all you have to do is Google it and you'll see a range of people discussing how to get it sorted out- voila! You've just saved yourself a lot of money.
Of course, it may be difficult but you should get through it.
Upgrade Your Car
In terms of upgrading your car, no you shouldn't swap it for an older model whenever it needs repairs. Instead, you'll have to ensure the parts of your car are constantly being upgraded for newer, better ones.
Technology is progressing so auto parts are being designed much differently than they were, hence your car is stuck with pieces that are essentially relics. With the new pieces in place, your vehicle will outperform itself and will eliminate a bunch of repairs it may have needed.
Find A Trusted Mechanic
Okay, you're going to the mechanic. When doing so, you should be careful about the auto shop you're visiting. It should be one that's trusted as this means they don't overcharge their customers.
Thankfully for you, you can easily do this with a quick search online. By scrolling through the internet, you'll see what people have said about the mechanics near you.
Buy Cheap Parts
To handle the repair, you'll need to get a new car part. It may be expensive so you can save money by getting it second hand.
There are countless sellers that offer this service. Some of them are even premium dealers, so don't be shy to look.
Of course, the older the part, the cheaper it would be.
As you can clearly see, there are a myriad of ways you can save money when getting your car repaired- so, make use of them.