Parenting is no easy feat, from making sure that you raise your child to hold good morals, a good sense of self-worth and a strong sense of achievement to simultaneously making sure that you have the financial means to do so and support other bills, household maintenance etc. It can get quite hectic in this modern day and age, which is why this article might just be able to help you out in the slightest so let's just started!
Style
Obviously, there is no single way to raise a child. We all have our ways and little mannerisms that have a way of making things work. However, in general, an authoritative approach is far more effective than an authoritarian. Why? Long term, you need to loosen up on the control and having your child respect and admire you, rather than fear you. You need to be more supportive while allowing them to make independent decisions yet not over-protective. You need to use your better judgment to assess what your child is capable of doing independently, no matter how small the task. Then use a firm yet gentle approach to show them that effort eventually leads to success.
Disciplining
Toddlers may test the very limits of your patience but how you react in these years can be critical to their development. Obviously, when things tend to get too stressful and you absolutely need a breather, you're going to have to get your partner to take over. Because the key here is to be both patient and consistent. Do not give in to physical punishments because this teaches kids how to be aggressive at a young age. Instead, set up a system of rewards where your child's good behavior will earn certain privileges. Eventually, you'll have to take some of them away as a penalty.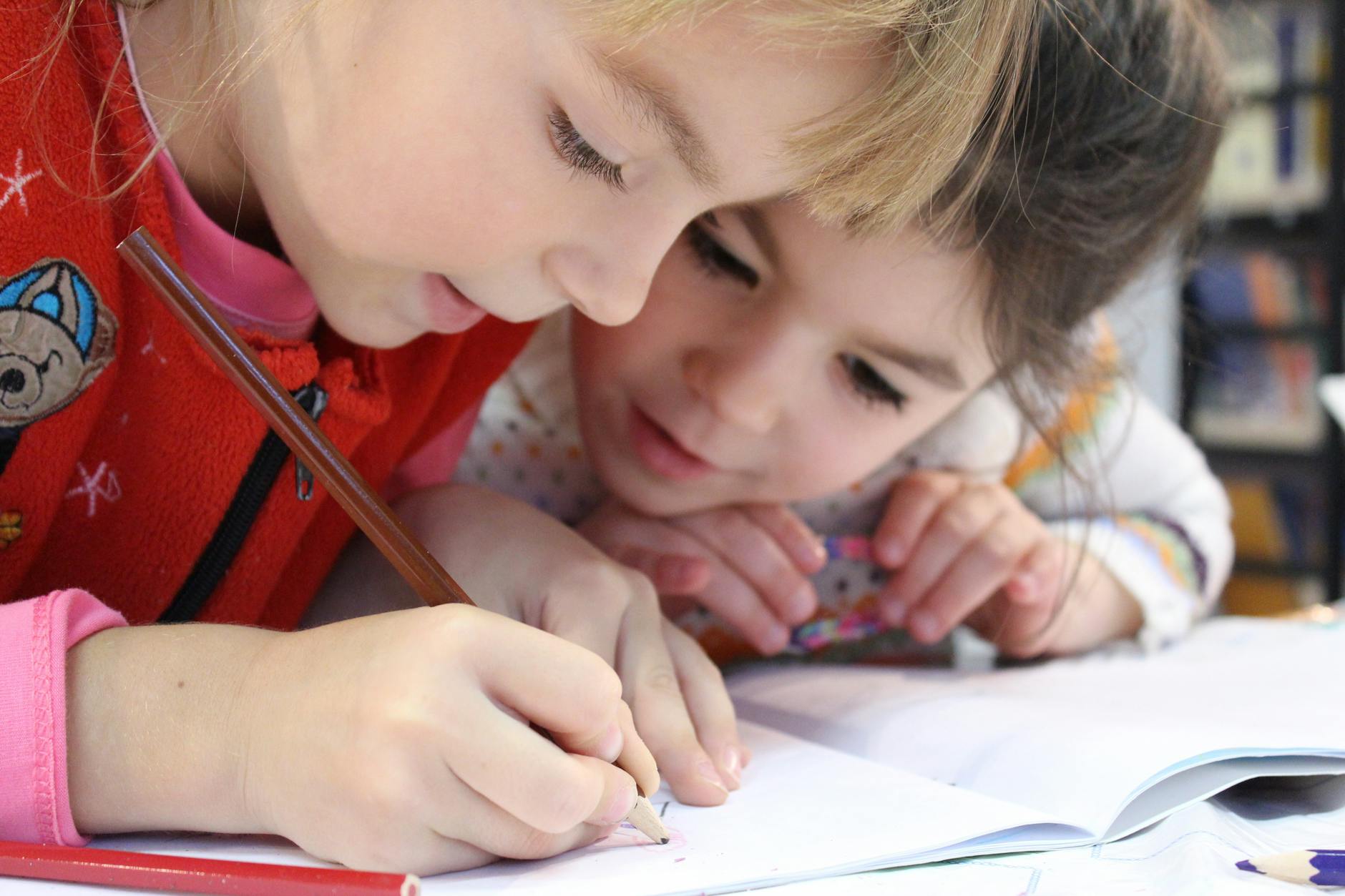 Gender
Gender has become quite the varying concept in today's terms. This is something they will come to define on their own times but what you need to ensure is that your children don't fall into rigid gender stereotypes. For example, 'boys will be boys' should be a banned statement in the household. Such stereotypes gives way to strong views and strong mannerisms, both negatively reinforced.
Academics
To enrol your child in one of the top primary schools in Melbourne, you need to make sure he has a growth mindset. To do this, we need to focus more on helping them improve their abilities, and this amounts to nothing if they don't want to. You need to praise effort, as well as accomplishment- not enough emphasis can be placed on 'effort' here. This is what keeps them motivated to keep going and eventually do better.
Technology
Let's face it, technology is inevitable so banning it from the household is a lost cause. Instead, work on educating your children more about it and especially more on social media- the benefits and the drawbacks. Do introduce some rules like no phones during dinner time/ no screen time for an hour before bed etc. Also don't let them sit around for hours playing on their own, always check in to see what they're up to and maybe get involved too.
This is a small guide on modern parenting methods that have seemed to help many. We hope it does you too!