Since personal vehicles became common in the general public, it has become a significant milestone in one's life to purchase their own vehicle as it exhibits financial stability and individual success. However, you should never rush into such a significant decision like this. But instead, take a look at all your options and figure out which fulfills both your personal needs and lies within your own capabilities.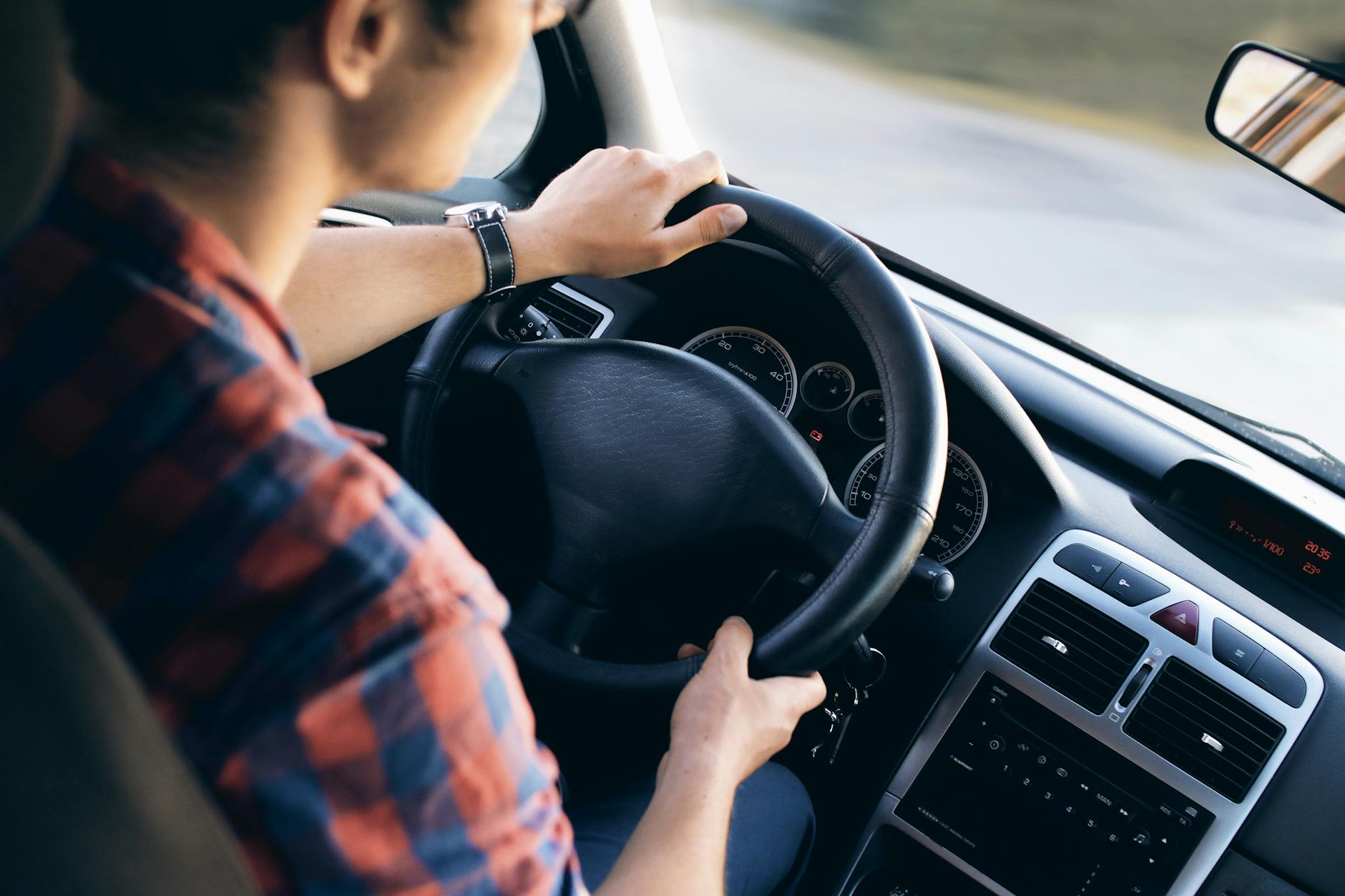 Image Source: Pexels
Financing
Before you begin looking up any vehicles you may be interested in, you should explore your options for your method of payment. Financing the purchase using the money you've saved is always the best option but it is an option that is not available to every individual, unfortunately. So, it is advisable to consider other options such as fast loans online. Look up vehicle loans before anything else so that you'll have an idea on how much you can borrow and at what interest rate you will be paying your loan back.
The Type of Vehicle
The type of vehicle you buy, be it a motorcycle or a van, is decided by a multitude of factors. Attempt to distinguish your true needs and which vehicle will meet those needs best. For example, if you are a family with children, a sedan or minivan would make more sense rather than a two-door car or a bike. Environmental factors must also play a role in your decision. So, if it snows often, make sure to have a vehicle capable of commuting through such weather while keeping you comfortable.
Vehicle Brand
Once you've decided on the type of vehicle that best suits your needs, it's time to have a look at the various brands available to you. Keep in mind that you may have varying levels of accessibility to spare parts, therefore, research the availability and cost of spare parts for the brands you're interested in is highly recommended. You can also consult any users of the brands that you may know and get their hands-on, personal experience and opinion on it.
Take It For A Spin
Functionality, practicality, and affordability are all important factors that must be taken into consideration, however, if you do not enjoy driving your vehicle, you simply would not feel as satisfied with this major milestone as you should. So, visit a handful of showrooms and take the vehicles you are interested in for a spin. Pro tip: Try doing all your test drives on the same day so you can easily compare the vehicles!
Used or Brand-New
Based on your budget, you would have to decide on whether you will purchase a used or brand-new vehicle. While it is true that there is the risk of having performance issues in a used car, the dangers of this occurring are actually significantly lower due to vehicle production being far more effective and thus resulting in more reliable vehicles, capable of easily running up to 10 years without too much trouble. Remember that a brand-new vehicle is a depreciating asset and will usually lose the most value during the first 2 or 3 years after it was first purchased so buying a certified, reliable used car could prove to be significantly more cost-effective, especially when considering the fact that the cost of the vehicle is never just the vehicle; fuel, insurance, and maintenance all sum up to the final cost.