A heavy duty but flexible long john for all sailing craft.
Combination 5mm heavy duty Supratex and 3mm jersey outer lining neoprene
Heavy duty Kevlar knee pads
Plastisol backside wear pad
Double glued and blind stitch construction for strength and water resistance
Threads pulled inside, locked and sealed
Standard colour – Black/Blue
Made to Measure, custom colours available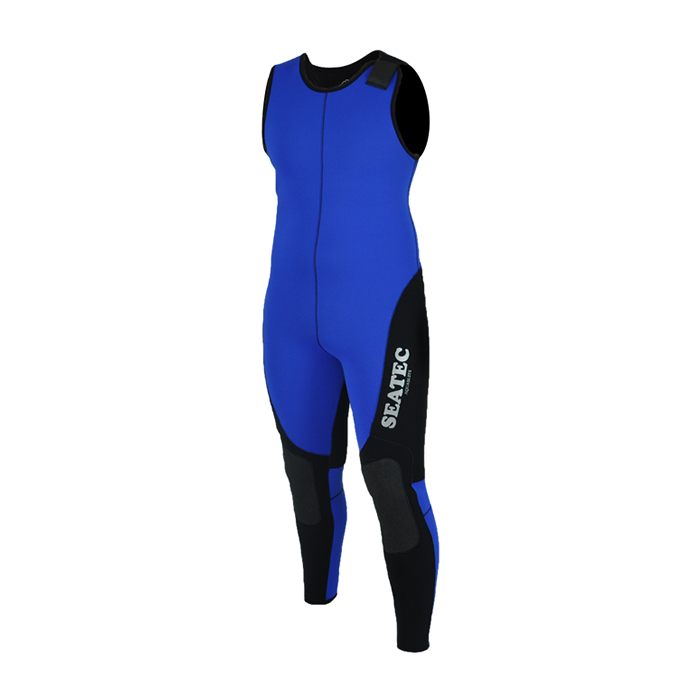 $135.00
To choose correct size see
Sizing Gide
You can have your "Made to measure" suit. Select "Made to measure" from "Size".
SEATEC AQUASUITS P/L
12/36 Abbott Road
Seven Hills, NSW 2147
Phone: 02 96742025
Fax: 02 96742076
E-mail: info@seatec.com.au