PTE Academic is a computer-based English exam. In this article, you will familiarise yourself with a typical PTE Academic Exam Hall.
Why Is It Important to know?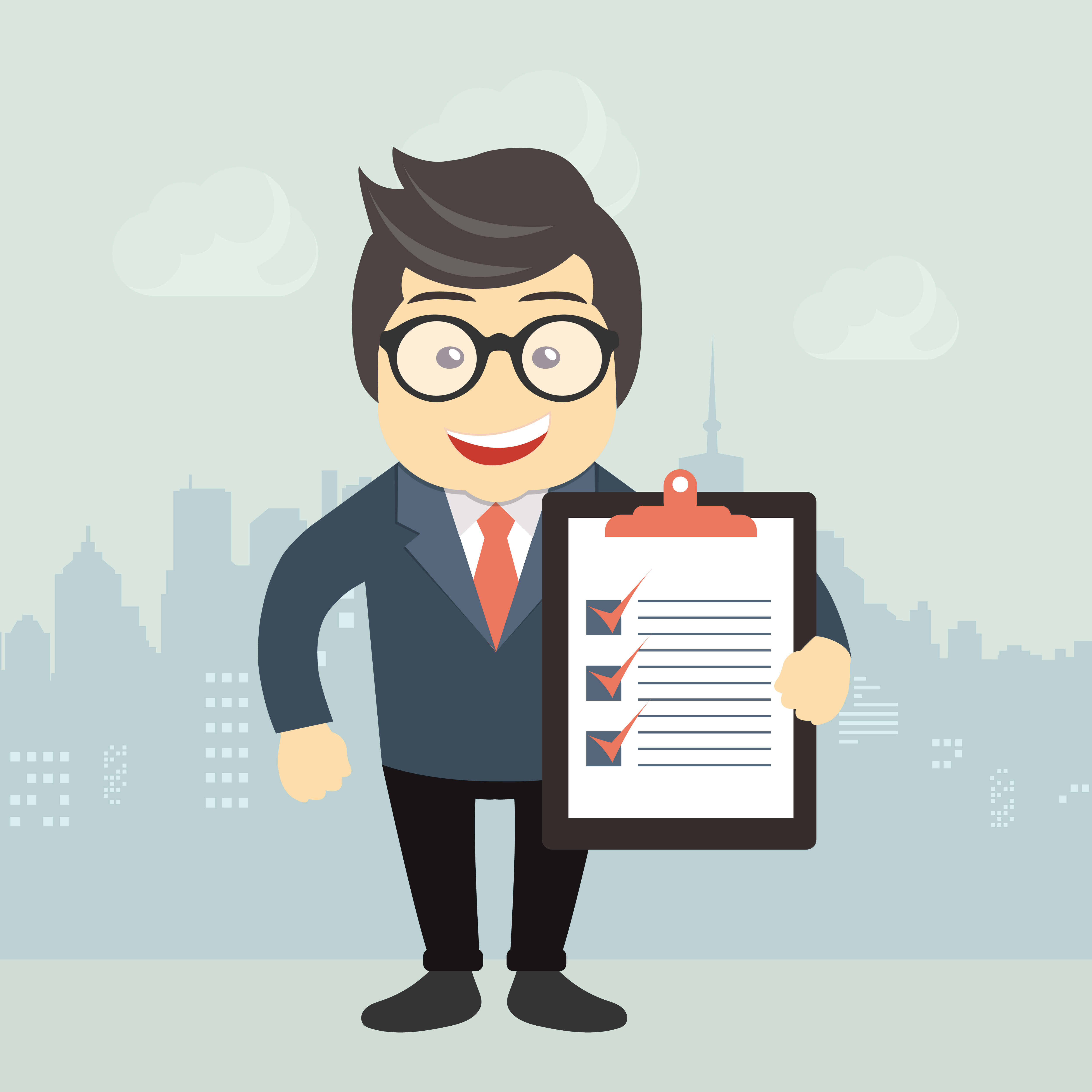 An exam with no surprises, isn't it what we want? It's important to know every aspect of an exam in order to prepare yourself. If you know what the exam hall will look like and what you are supposed to do and not do. This will eventually help in doing the test right.
It will mentally prepare you to give the test with confidence. Confidence is indeed a factor to get good scores, especially in the Speaking Section.
First Thing First
Before we enter the hall, let's take a look at what you can expect when entering the hall.
Sign In
You should arrive at least 30 minutes before the commencement of exam.

Your sign in procedure will begin as soon as you enter the center.

Show your Passport first then you will be given Test Taker Agreement.

Read and sign the agreement digitally by scanning your palm. You will be instructed by the administrator.

Lastly, a picture of you will be taken.
Last Check
Like any other exam hall, you will be frisked here too. Make sure you don't have any paper, pen or device with you. Even if you want to take a medical aid, inform the administrator.
You should not have anything with you. If you are carrying essential items than you must put it in the locker provided by the center. Although PTE says that they are not responsible if anything is lost. It doesn't happen, but you may only carry non-valuable things if possible.
The Exam Hall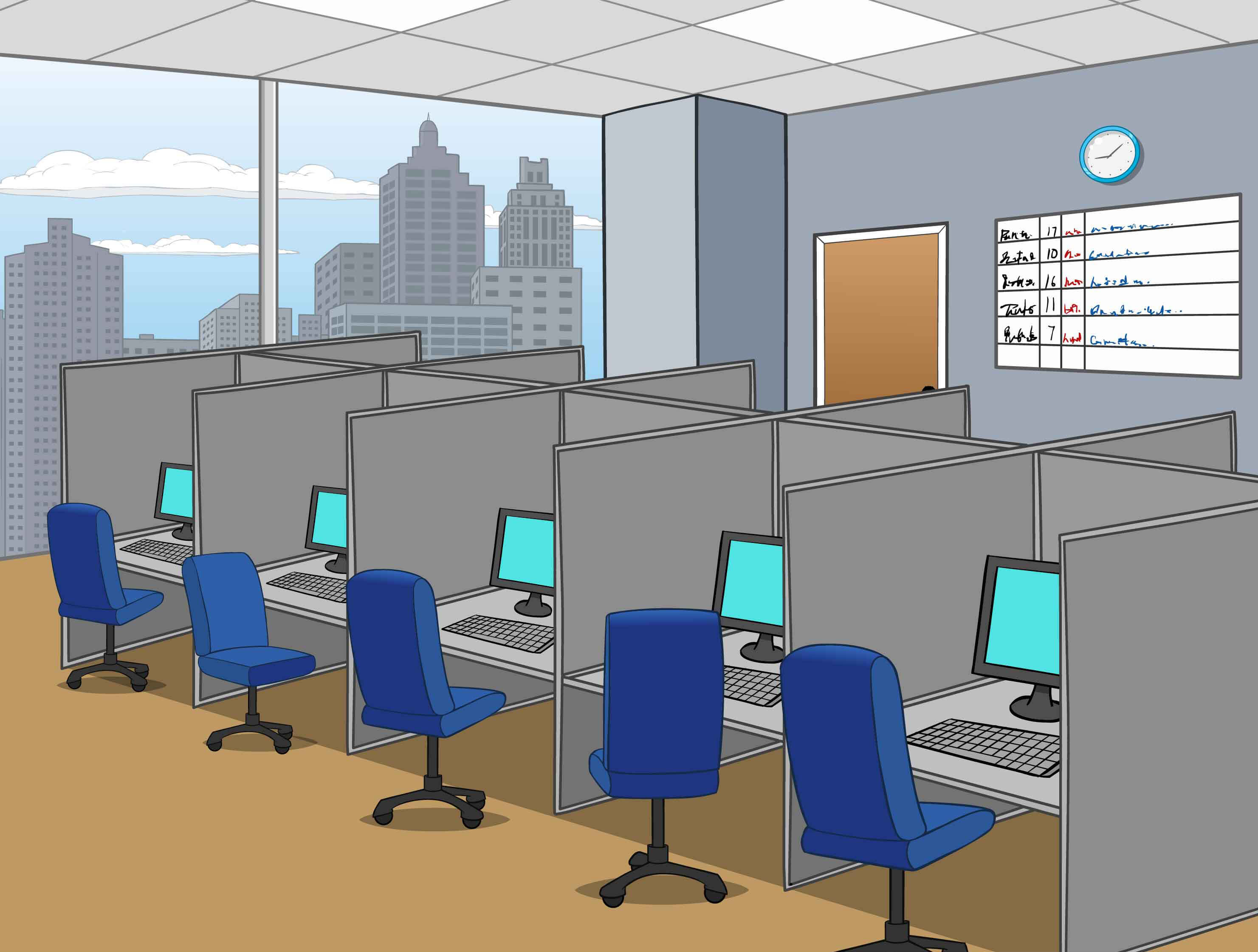 We are finally in the hall. You will get a pen and paper. Your administrator will show you the way to your desk. You will be logged in to the system and your administrator will also check the equipment along with you.
Desk: The exam hall consists of partitioned desks. So basically there is a wooden wall between you and other test takers around you.
PTE Computer & Equipments: Your exam desk will have a screen, keyboard, mouse, headphone with a built-in microphone.
What To Do If You Have A Problem?
If you face any technical issue with the equipment, you should immediately tell your administrator. The right way to do this is to raise your hand and wait for your administrator.
What You Can Expect
Since it's a partitioned desk, you will hear your co-test taker during the speaking section. Your headphones might work as a sound barrier.
But you must mentally prepare yourself to concentrate on a not so silent exam hall. There won't be any shouting but there will be a combined noise of your many co-test takers speaking into their microphone. A good approach is to practice PTE Mock Tests in a busy environment.
What Not To Do
There are certain rules that you must follow:
Don't mess with your equipment and system.

Don't take things inside the hall without letting your administrator know.

You must not talk to your fellow test takers during the exam.

Don't shout while calling an administrator or giving your responses.
Did this information help you? We hope it did. Good luck, go get the perfect PTE ScoreCard!