Whether its retail or direct manufacturing, both types of businesses in Australia can benefit from using warehouse management software or even what you can call inventory management software.
Overstocking and under stocking, both can be fatal for business. They can bring down profits and increase costs. Using warehouse management system software Australia can help you to create and maintain a strong balance between the inflow and the outflow of products, meet consumer demands in time, warranty on time delivery and much more. Enlisted below are some of the most valuable uses or advantages of how warehouse software can help your business progress.
Balancing Supply and Demand
Having an adequate supply of products to meet the demands of the consumers is essential for the survival of any business. Imagine having a customer come to you for a particular product, and going back disappointed because it was out of stock. This can certainly be a spoiler. The situation can be handled well, if warehouse management software is implemented. It helps in identifying trends in consumer demands and correspondingly prompts you about the supply you need to maintain.

Since demands of many goods are more seasonal, most software is designed to supplement this requirement as well.
Streamlined Production Process
For an efficiently implemented production process, it is essential to streamline all levels and steps. Sometimes one single missing component from the supply of materials can halt the entire production process, therefore, maintaining adequate inventory of materials required is essential.
Streamlined the manufacturing and the transportation processes with the inventory also allow for more quick response to production. Products are manufactures in lesser time and also delivered at the right place, to the right people and at the right time.
Lead time adjustments
Sellers, selling a variety of products note that every category of products reaches to them at varying times. This is because at the manufacturer's end, the lead time for producing every different category of products if different. While some products may take only a single day, others may take weeks to manufacture.
Therefore, sellers haves to accommodate such variations, and warehouse management software is well equipped to account for lead times and determine the exact time when an order with the manufacturers must to placed to maintain a continuous supply.
No matter how large your portfolio of products is, or how many vendors you deal with simultaneously, the software manages to corroborate multiple variables all at once with efficiency and accuracy.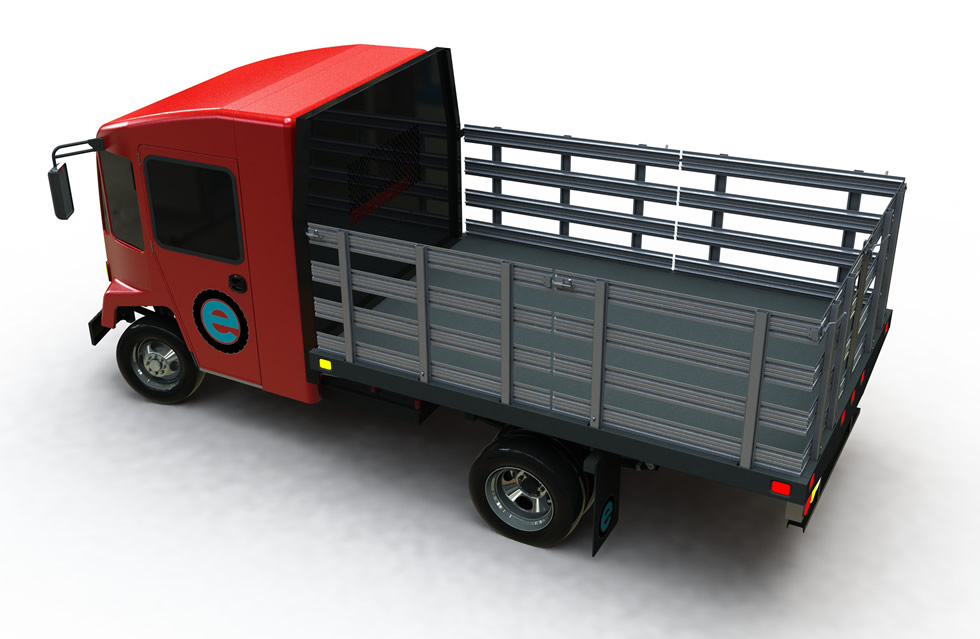 Reduces liabilities
Liabilities are created due to over stocking of material. When products keep piling up, they are later sold at discounts, which may even mean sometimes selling them at complete loss. Warehouse software can detect trends in sales, and detect one time occurrences and give you an idea about how much order to place for the next batch.
Also, it lets you keep a track of the inventory if you have warehouses at different locations. Single software can be used to integrate the inventory status at all locations, manage seasonal variations, and help you maintain an overall balance in demand and supply of products.