Ainsley Maitland-Niles who plays for Arsenal F.C. as a right back and the midfielder is an English Winder; he also represented English Under-17 and Under-21 teams. Ainsley was put on rent for 2015-16 Season to Ipswich Town Football Club.
Ainsley's hometown is Goodmayes, London which is also the place where he was born. At the age of only six, he entered into the Hale End Academy. Later, he got an opportunity into the Under-18 squad in 2012-13 Season. After that, he went into Arsenal's Under-21 team in 2013-14 Season. On 24 October 2014, Maitland-Niles signed his first agreement with Arsenal as a professional player.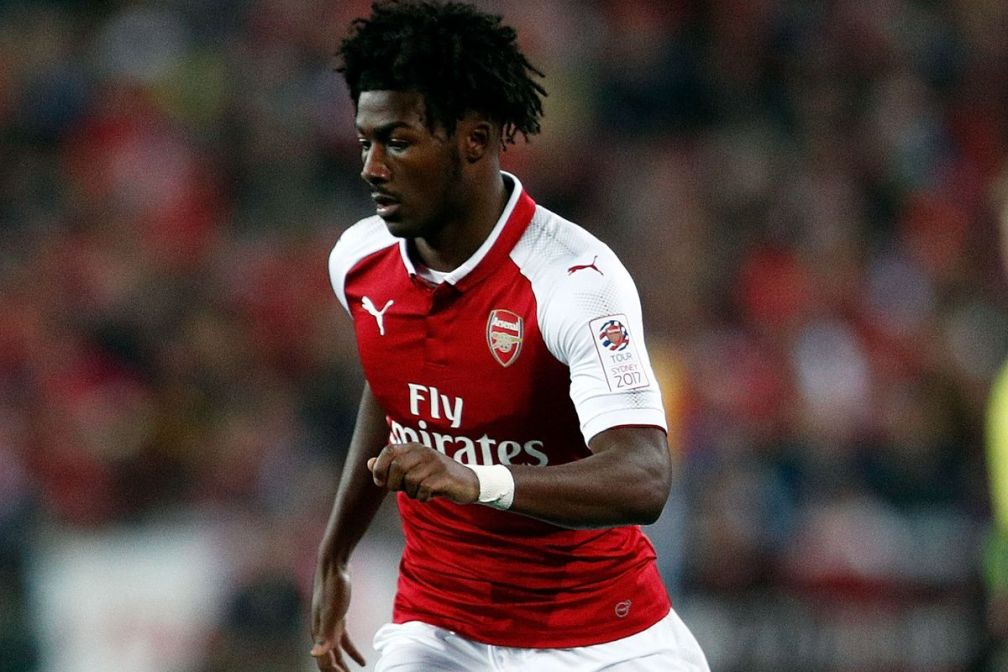 He debuted for the side at the age of only seventeen; he came in as a replacement of Ramsey during the halftime UCL against Galatasaray on 9 December 2014. That game was a 3-0 win over the opposition. He became the 2nd youngest debut player to represent the club in UCL; the first one was Jack Wilshere. Right after the four days, Ainsley replaced Alex Oxlade-Chamberlain against Newcastle United and made his first appearance in Premier League. He took the first start for Arsenal as a right back in a match versus Nottingham Forest in an EFL Cup. His another start for the side was against Southampton at FA Cup, but this time he played as a midfielder; the game was a 5-0 win in the Round 4. In the FA Cup's R5, he entered the game at the 74th minute as a substitute against Sutton United and became a part of the winning side. Find more Ainsley Maitland-Niles Biography.
On 2 July 2015, he was rented to Ipswich Town in 2015-16 Season. He would wear #7 shirt in the club. His start for the club was against Brentford which was also the season opener; he played an 82-minute game for a 2-2 draw match. Mick McCarthy always admired him for his performance in the club; he labeled him as an outstanding player.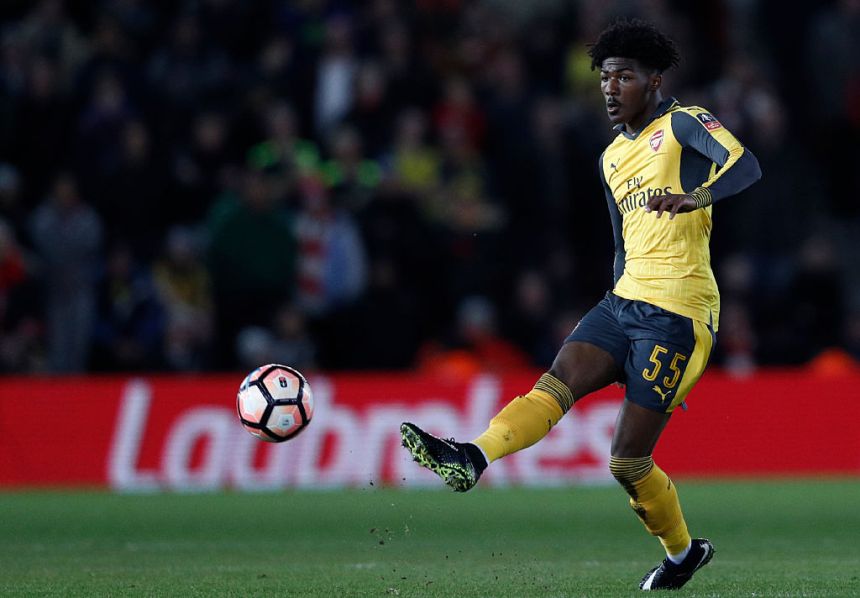 Maitland-Niles played for the English team at different youth-levels. In 2014, the right back and midfielder represented the Under-17 English team for three times, after that Under-18 English team selected him for the squad in November 2014. He debuted for the England U-18 side against Poland and kicked his maiden goal; after that, he represented the U-18s for total four times. In September 2015, he got a call from Under-19 Management and this time debuted for his national U-19 team opposite Germany.