We're all aware of the miracle that is Airbnb. While most of us love to search for cool Airbnb homes and apartments to rent while we travel to a new city, we're all well aware of the cleaning service charges that can rack up. For the more price-sensitive consumer, ridiculously priced cleaning charges can deter them from making the final click. But have you ever thought of hiring a Handy professional cleaner to take care of this task? This app works wonders for Airbnb owners since they can book their cleaner online between 7AM and 11PM. Sometimes Airbnb renters have a change of schedule, which can unduly mess up your cleaners' schedule. However, with the Handy app you can reschedule problem free.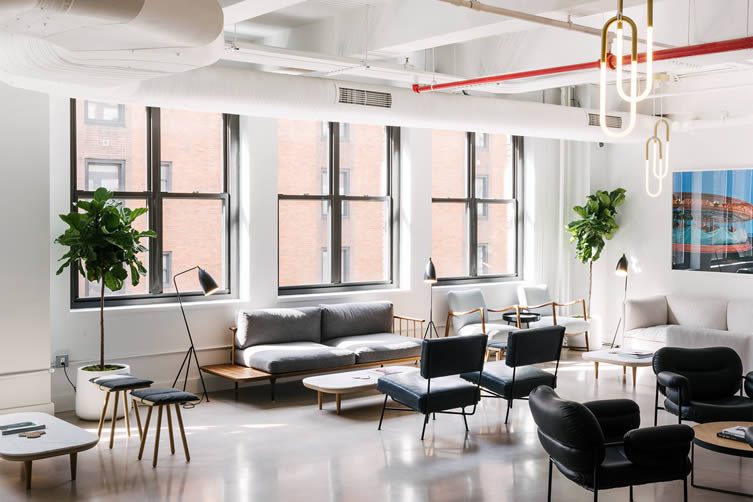 Just like the Airbnb app, Handy clients can rate and review their professional cleaner. If you become attached to a particular cleaner, you can notify the app to reschedule the same cleaner. You can do this by adding specific cleaners to your Pro Team, a network of favorite cleaners that the app will recognize and keep scheduling for you. Also, no need to fret as all cleaners have undergone an extensive background check. You can even see the real-time location of your Pro so that you know exactly when they are about to arrive. Need to ask a cleaner questions, all you need to do is contact them directly through the app.
Airbnb owners can also use Handy for interior painting and furniture assembly. This is especially great if you own multiple properties and don't have time refurbishing certain locations. When spring cleaning comes along, hire a handyman to add a new coat of paint to your walls and assemble that new coffee table. If you see that you've received complaints about your shower or faucet drain, there's even a handyman who can help with plumbing! Toilet clogged? Hire someone off the app and they will be at the desired destination as soon as possible.
In our day and age, convenience has become synonymous with digital. Get your instant cleaning and handy hack with this innovative app and your Airbnb clients will be thanking you for it!