Has your dentist suggested you get dentures? Usually, dentures are suggested as a last option when your teeth have become really bad to keep, or there is nothing left to be done. But do not be afraid; these are a great alternative to your natural teeth. Dentures have become extremely popular and are used by many because of how easy it is to use and maintain. It is mostly the older people that are required to get dentures; this is simply because of age and the deterioration of the enamel. They either lose all their teeth or there is loss of teeth in a row that leaves huge gaps, which can only be filled using a denture.
Two Types of Dentures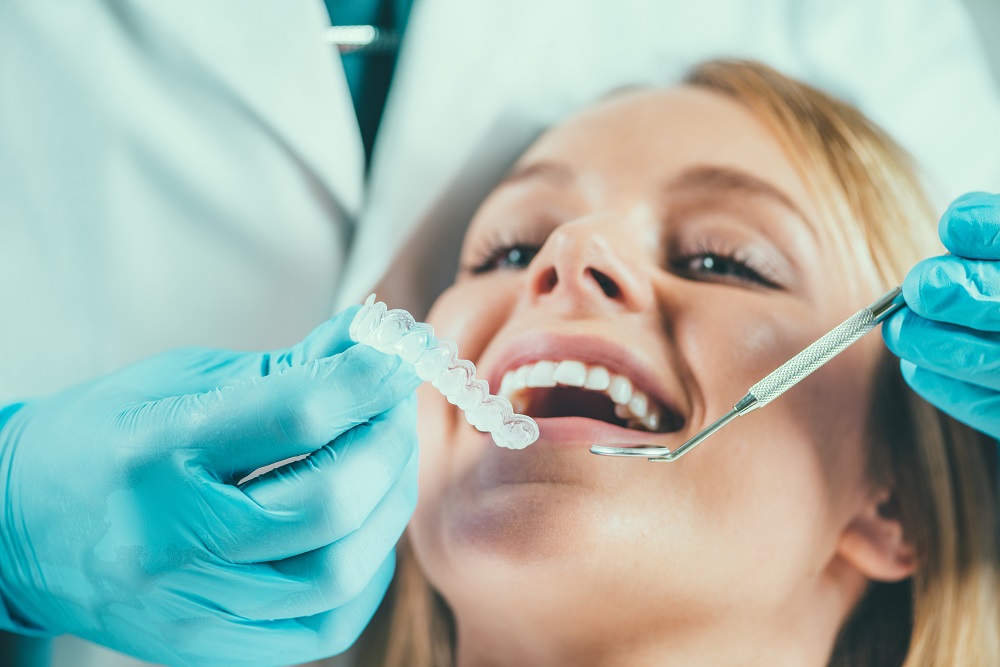 There are two types of artificial teeth that you can get, complete and partial. Complete dentures are usually recommended for those who have no teeth or merely two or three teeth left in their mouth. Firstly, the dentist will take the measurements of your mouth and then give you a temporary denture to wear for the time being until your customized denture is made. Sometimes, your dentist may pull out the remaining teeth in your mouth to make it easier to wear a complete denture. In that case, the dentist can take more time to fit the complete denture in your mouth. As teeth are pulled out, the gum tends to be sore, and the dentist may ask you to wait till the swelling subsides.
Partial dentures are fitted in with the natural teeth. This is recommended when you one or two teeth missing and the rest of your teeth are in good condition.
Are Dentures Uncomfortable To Wear?
 Fake teeth can be uncomfortable to wear at first. It may take a week or two for you to adjust to the set of false teeth. You will have to be conscious about how to move your gum muscles to eat or chew food. After sometimes, you will get used to it. They look like real teeth and can also be used like real teeth. You can eat and chew food with fake teeth on, without any problem. You may have to sacrifice a few things that you like to have to maintain the artificial teeth, like candies. Your dentist may also advise you against chewing gum as they can loosen the fake teeth. Loose false teeth can cause irritation unless you get it fixed again, you will have to deal with the uncomfortable feeling.
How Often Do You Need to Replace a Set of Fake Teeth?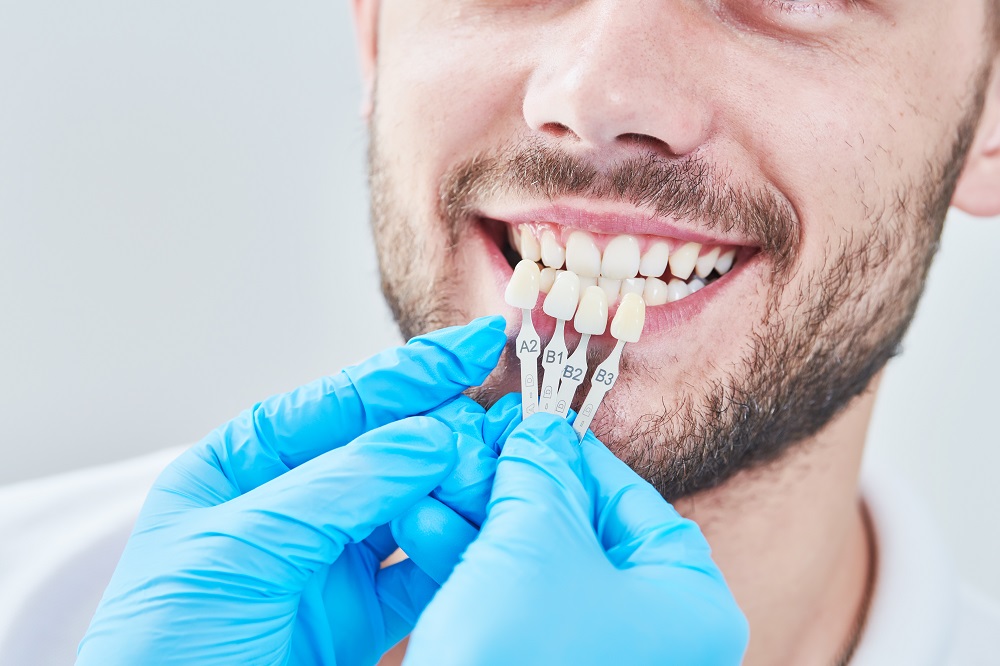 You do not have to replace fake teeth often unless you are very unhygienic. False teeth are made of artificial materials which do not deteriorate over time like the enamel, but yes they can get stained. In that case, you can clean the stain yourself or ask your dentist to do a deep clean. You can leave them overnight in cold water or a cleaning solution that you can get from your dentist. In the morning, you need to brush them like you would brush your real teeth to keep them sparkly white.
Since they do not need replacements often, you can get a set of fake teeth and use them for the rest of your life. But do remember that with age, your mouth shape changes, in that case, if you ever notice your set of fake teeth being loose or causing you any kind of problem, head to the dentist's asap to get it tweaked.
Conclusion
Do you have to wear dentures all the time? No, you are not required to wear them all the time. Dentists advise you to take them out at night and leave them in a cleaning solution. But some fake teeth like a partial denture may be fixed.