Protein Bars have been the in-thing for quite a while now as the benefits of high protein diets become ever more understood and ever more popular.
Increasing protein in your diet has been shown to offer a number of benefits from increased protein synthesis (or increased muscle recovery/rebuilding, in layman's terms) to increased fat burn and less overeating.
As with anything in the supplement industry, a lot of buzzwords get thrown around telling us how healthy protein bars are and in many ways they're a great tool for keeping fit and dieting. Let's look a bit closer.
They're filled with sweeteners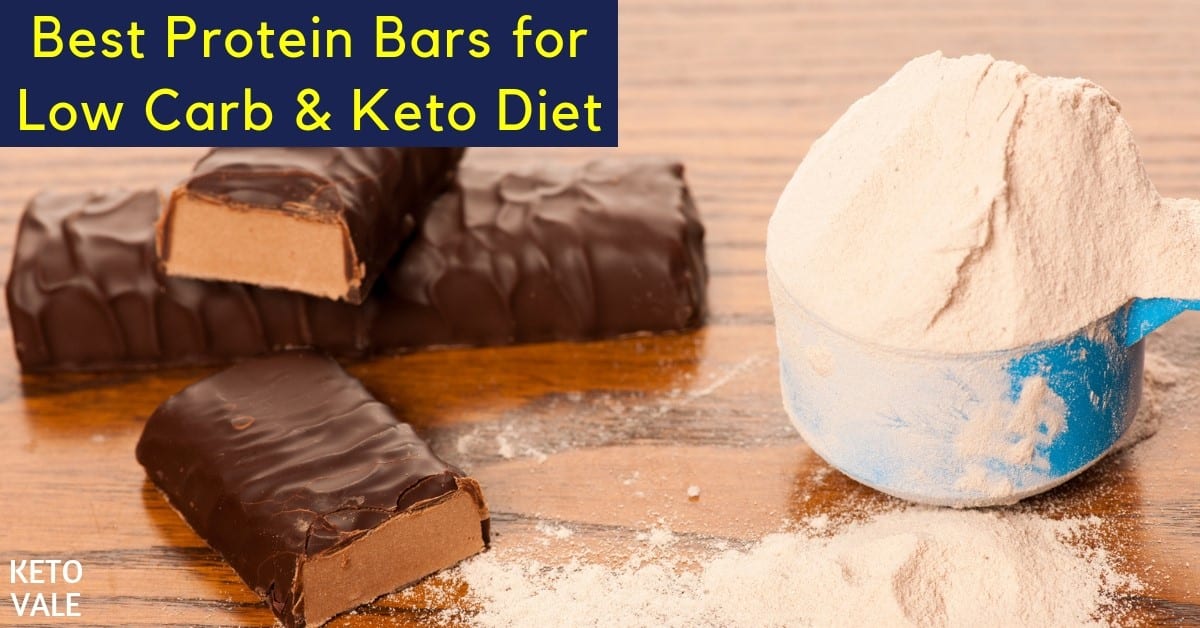 Most good protein bars these days are low or zero sugar, chasing the arguably good trend for reduced sugar in our food. Instead of that most protein bars contain maltitol, xylitol or other sweeteners.
Despite years of hysteria regarding sweeteners, they simply aren't dangerous at all. However, over eating them can cause stomach discomfort and…loosen up the bowls, so to speak.
Or Sugar…
If the protein bar you go for doesn't contain sweeteners it's probably loaded with sugar. Which I'd say is much worse! If your protein bar contains more than 10g of sugar, it's not a protein bar it's a protein chocolate bar. In fairness, this might be just what you fancy (and need after a workout!).
High Saturated-Fat Content
Watch out for protein bars with high fat content. Some protein bars contain as much as 10g of saturated fat. While having some fat in your diet is necessary, too much saturated fat is definitely a serious no-no and should be avoided at all costs! High fat content will up the overall calorie content of your protein bar without offering any benefit.
Protein Bars Can help you Lose Weight
Increasing the amount of protein you get in your diet can play an important role in maintaining body weight or for losing it. Thanks to how satiating protein is, it can help you feel full for much longer than a serving of carbs and fat can. If you go for a low sugar bar too, you'll be cutting out some of the wasted calories that often accompanies snacking.
Eating more protein in your diet can also lead to increased fat burning at rest. In some cases moving a relatively high amount of protein in your diet can provide between 100-300 calories extra burned per day, depending on your size.
Aids Recovery After Exercise
Recovery and rebuilding your muscles requires protein, especially after exercise. Consuming between 15-30 grams of protein straight after a workout gives your muscles recovery a kick-start and has been shown in some studies to deliver upwards of 20% increased muscle mass gains.
Conclusion
All told, protein bars are an effective way to snack. They're ideal for losing weight and especially useful as a post workout snack. On the other hand they aren't a meal-replacement and shouldn't be used instead of whole foods.