When you call Back 2 New Carpet, your carpets will not only get the brisk new smell, soft feel and clean look you'd expect from any carpet cleaner in Brisbane areas. We offer the most inclusive, clean and cost effective methods of maintaining your carpet clean. Carpet looks fresh, clean and comfy again after a quick vacuum, but have you ever thought what is really hiding inside those fibers? If you would know you'd change the way you view your carpet forever.
Carpet manufacturers suggest a professional carpet cleaning every half a year to maintain the look and guarantee of your carpeting and Back 2 New Carpet well know that when the correct care is given, carpets will last in good conditions for many years. One more benefit to professional carpet cleaning is that will clean dirt, kill parasites like carpet mites.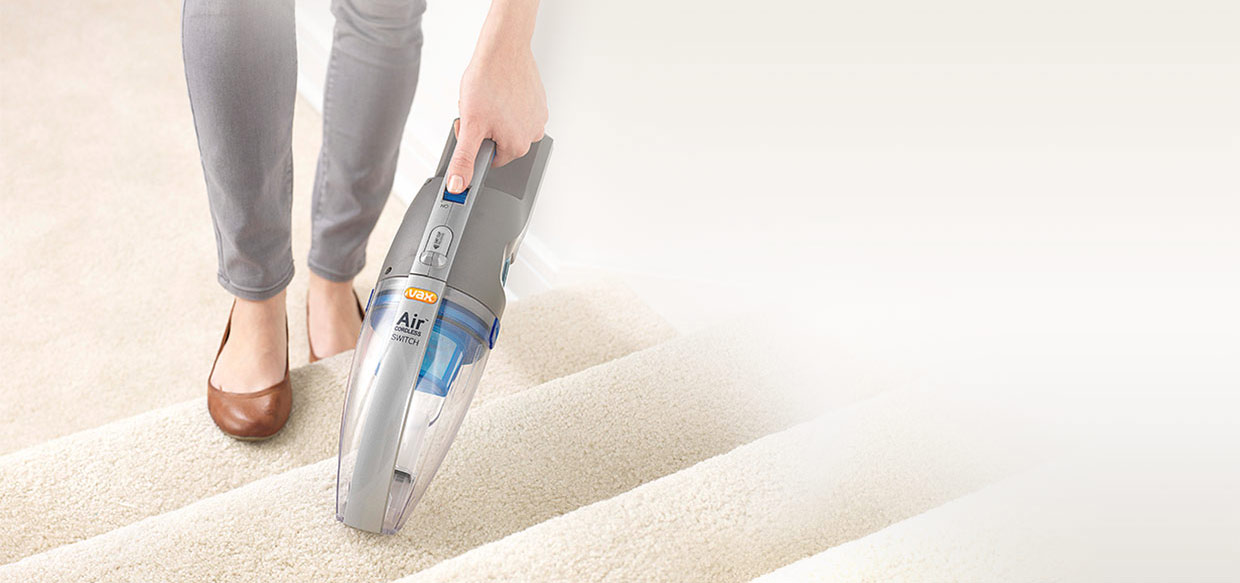 Our carpet cleaners in Brisbane know how to provide top-quality service and get your home carpet cleaned perfectly. They start with inspecting your home carpet to access type of fabric, existence of stains and degree of soiling. Stains and blemishes marks are per-treated with special solutions before your furnishing is either steam or dry cleaned, depending on how delicate are its fibers. Our team always uses protective overshoes and furniture pads to keep good clean results.