No matter how much we deny the fact that we should not use plastic, its uses are so versatile that you can find its use in almost all the industries. One of the most prominent uses of plastic is plastic packaging of food. There are various benefits of using plastic packaging. In this blog, we will be discussing the advantages of the same.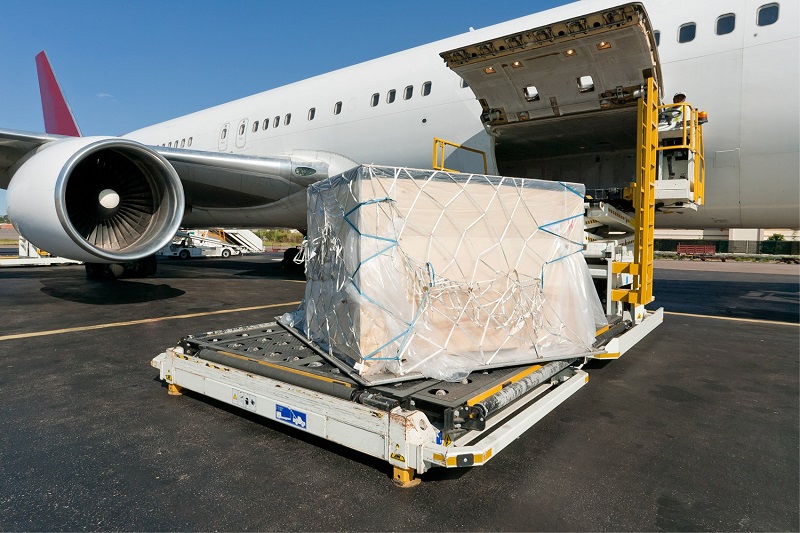 Here are various benefits of plastic packaging, let's have a look:
Plastic packaging is one of the most important contributors to protecting different products that belong to different industries, whether it is a food product, cleansing product, or any clothing wear. Plastic does save these items. But there are many more benefits of plastic packaging and let's have a look at them:
Saves food waste: If the food is not packed properly, it is going to create a large amount of waste, be it from a spill or from decay. But plastic packaging is strong enough to protect your food from spill and spoil. One important thing to notice here is that food wastage creates a much bigger negative impact on the enjoyment and leaves many people hungry and undernourished. But you can save this by using plastic for packing food-grade items.
Saves money: During transportation different industries bear a different kind of wastage that puts them in huge loss, for instance, if you are transporting your clothing wear and by mistake, some large amount of liquid falls on your clothes they will all be of no use and the manufacturers will have to bear the loss. But imagine if the clothes were packed in plastic, they would not be spoiled and the loss will be saved. Since plastic is impervious to water, so if you have plastic packaging for clothes, then you are assured that the items packed in it are safe.
Increased shelf life: Many food packaging made of plastic keeps the food packed and sealed from other materials, which keeps the food safe. Moisture and humidity can reduce the shelf-life of food, but having plastic packaging ensures that moisture doesn't impact the food and its quality.
Helps in delivering items long-distance: It is a global era and different products travel worldwide. Now imagine transporting your liquid soaps, shampoos oils, and other products without plastic packaging.
Lightweight: All the other type of packaging has a heavyweight and weight has a high impact on the cost of travel and transportation.   Plastic packaging, on the contrary, is very lightweight.
Transparency: Shampoo bottles and many such products only look great when they are packaged in transparent bottles because they enhance the looks of the packaging and they also help the users to keep a check on the quantity. Glass option is also available, but glass bottles break easily, they are expensive and even heavyweight. Moreover, glass bottles can be easily broken and lead to accidents. Hence plastic packaging becomes popular.
Chemical resistance: Plastic bottles are used in many industries, such as medical and cleansing products because they are chemical resistant.
Reusable: you can use and reuse plastic as many times as you want. Plastic recycling has become very common and it helps the environment too in different ways.
Printable: In another type of packaging, self-printing is costly as well as difficult, but in plastic printing, the product info on the bottle itself is very easy. It also helps saves the paper that is used in printing information about products.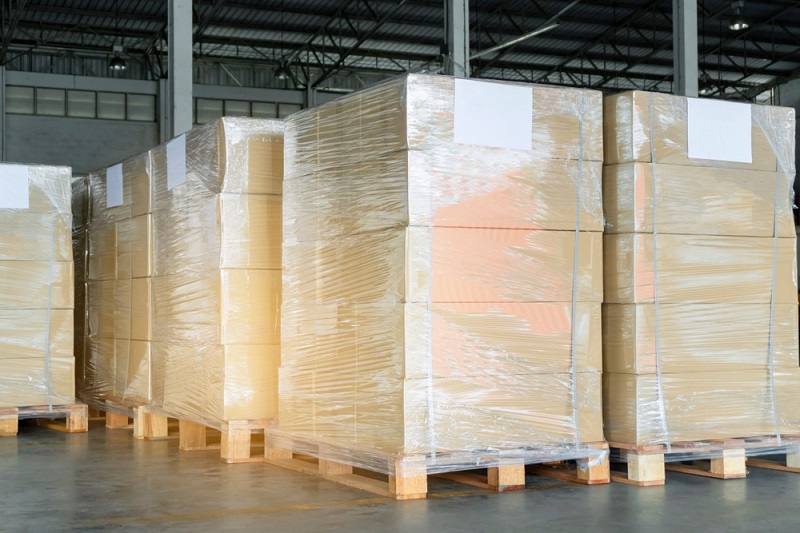 With all these sets of benefits, plastic packaging is a popular way to store products and ensure its safety. It helps you protect your product from the spill and spoil. So always do some research and choose the best suppliers of Plastic packaging.