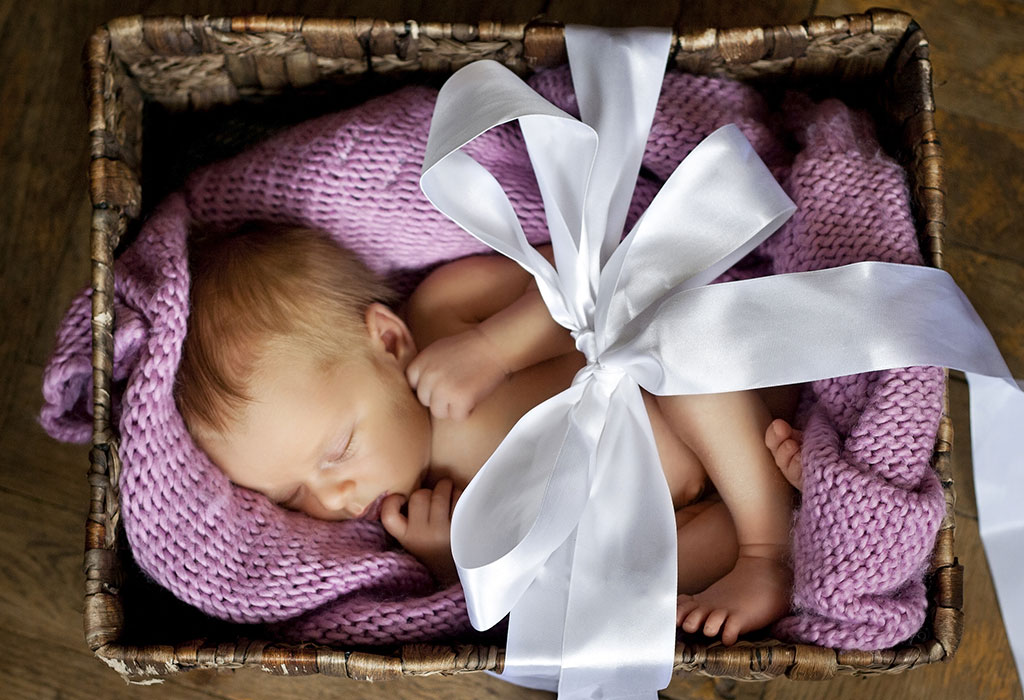 It will be an exciting moment when a newborn is on the way. Not only parents, but also future grandparents, uncles, aunts, cousins and all the loved ones will be so excited. Newborns are always a joy for celebration.
Usually, a baby shower party is thrown by the relatives and friends of the expectant mom, to celebrate the arrival of the baby. It serves as the best opportunity to shower future parents, especially mom and baby with gifts and love. It will be a lot of fun for the expectant parents to spend and enjoy their time with the loved ones.
You will be choosing your own gifts and if the parents are in need of any particular costlier item, you can even talk to guests and together gift them with what they needed.   Keeping a gift registry can be a good idea that helps guests to choose the gifts avoiding any duplicates. Here you can find some perfect ideas to help you choose the wonderful gifts.
Usually, the receiver considers gifts are Gifted From The Heart when it is made by hands with lots of love, care and time. For example, knitted or crocheted booties, hats, cardigans and blankets.
Gift vouchers can be the best option that allows new parents to buy things that they need like wipes, nappies etc.,
You can also gift the parents who are expecting their baby, for example, paid-for restaurant meal along with a paid-babysitter if the baby is born. Pregnancy pillows are of great choice for the new mums. You can also gift the new mums with some make-up kits, house cleaning equipment which will be more helpful to them especially in the last stages of pregnancy.
Books are another wonderful gift for new mums and babies. Books are useful in introducing new characters to your little one.
Back-up nappy changing bag that consists of essentials like, nappies, nappy cream, muslins, some spare baby clothes. This reduces the chances of forgetting the important things for the baby and in turn reduces the stress level.
Baby clothes in ascending order, of up to 12 months, are great hit with mums.
Top list gifts also include essential things that new mums couldn't do without. For example, infant nail clippers, nail files, bath emollient and nappy rash cream.
Baby photo album are one the thoughtful gifts that new parents will love. It helps the parents treasure every small steps of their baby.
There are wide varieties of toys that are especially made to amuse babies.
Choosing the perfect gift that is useful and is treasured is not an easy task. It is more confusing if you are doing it for the first time. If you still are confused about choosing a personalized gift, you can visit Gifted From The Heart, which is a family owned company.
They have a huge variety of unique and personalized gifts, for any occasion that too at affordable price. You can even ask for their assistance in choosing the gift. Make your gift, that can be cherished for years.