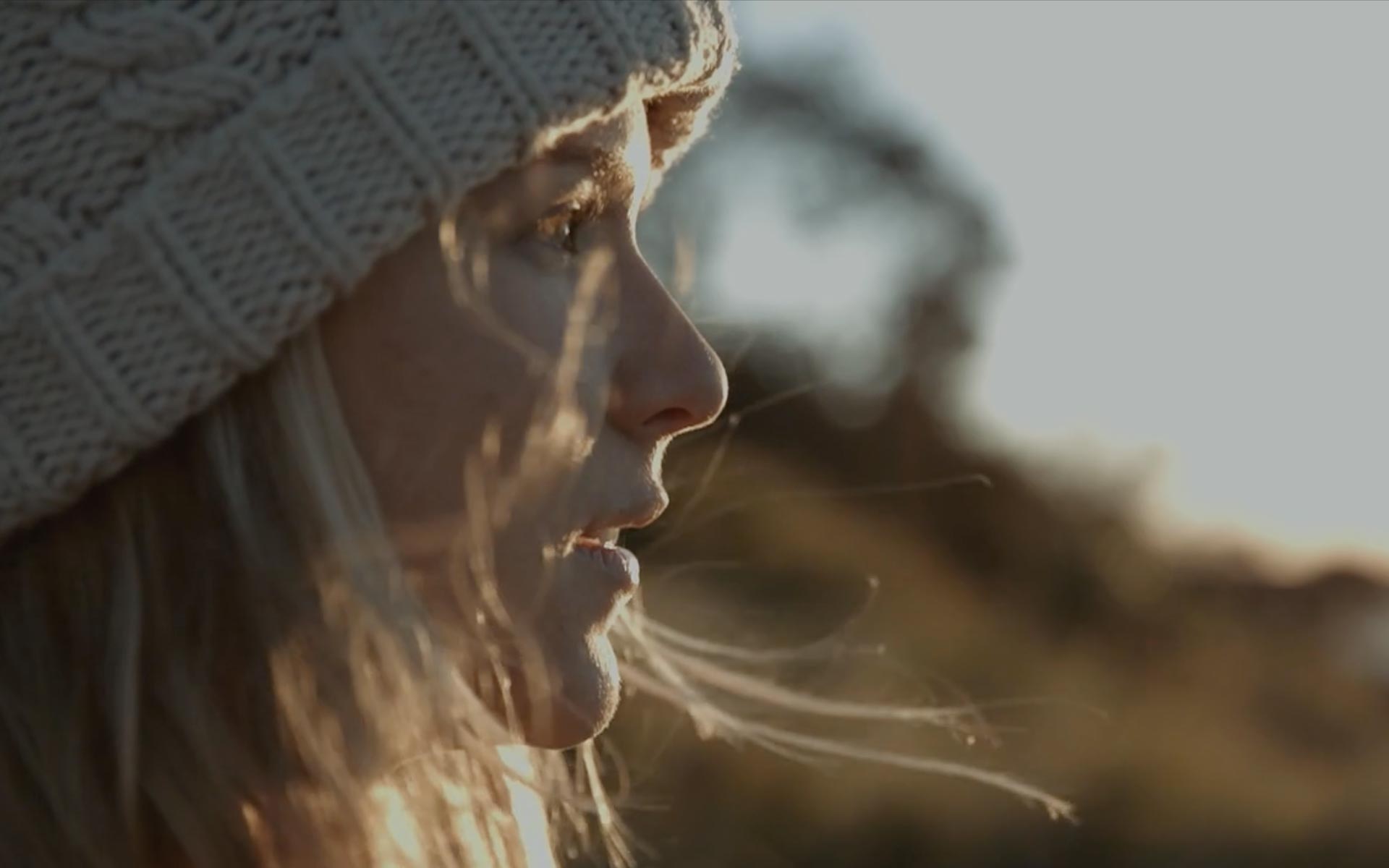 "Business need to go beyond the interests of their companies to the communities they serve." – Ratan Tata, former chairman of the Tata Group.
Over the years advertising has changed a lot from the strategy they use to the setting they operate in. In an era where every advertising company is trying to remain upbeat, logo or market positioning is just not enough. To go beyond the obvious they have to exhibit that they care about the planet, their customers as well as people in general. Someone has rightly said that, "Brands can do well by doing good."
An advertising agency recognize the importance of being socially and environmentally conscious, and will often indulge in charity, for a cause, or a volunteer in a project with their staff. We already come across many initiatives on the same lines where corporate social responsibility marketing is seenas a focus of several advertisement campaigns, but it still has to go a long way both for the cause and their brand. Perhaps that is why not all company's social responsibility marketing live up to the expectations.
A good, impactful CSR advertising evokes people's emotions and gives brand a distinct competitive advantage, allowing them to rise above its competitors in the market. Today, consumers show greater interest in doing business with companies committed in performing social responsibilities and giving back to the community at large. This way, an advertising agency create goodwill forthemselves but how to go about it?
Consistent promotional efforts – CSR activities helps in educating the consumers so constant efforts should be made in doing the same. Collaborating with an NGO or a cause serves the purpose well. Just focusing on the cause helps a lot in drawing attentions of the people and not seeming self-promotional.
Easy application/access – A simple click or a forwarded message can help in putting across the social message. Like the Ice Bucket Challenge which involved dumping a bucket of ice and water to promote awareness of Amyotrophic Lateral Sclerosis disease. Nowadays agencies don't even ask for money to support rather they just focus on whether consumers care or not. Rest companies are funding the cause.
Call for action – We time and again come across news stories on war and curfews depicting crisis. Instantly, emotions are aroused of sympathy, compassion, etc. This is the time when we should try to connect with consumes and target their ongoing state of emotions. For example, during Syrian War, lot many companies collected money to support victims and homeless people. This generates awareness among the consumers that we do care and look beyond our own benefits.
Content matters–Message in CSR related advertising should not be anti-society. It should follow some ethical standards and accordingly put across the message. If there are any elements which showcase racism, alcoholic behavior or support any sort of stereotype then these should be avoided totally. On some occasions it might happen that your ad campaign might offend customers. Any advertising message couldbe considered emotionally manipulative so be careful with the message.
Due to increase in demands of the consumers, more advertising agencies feel the need to indulge in social causes now.No wonder, it certainly helps in strengthening the relationship between the brand and its people. Also, good brand with a good CSR idea finish first!