China Breathable Cotton Panty Liners Producer Supplies Breathable Cotton Panty Liners: Soft, Skin-Protective, Waterproof, Super Absorbent, Odor Control and Fan-Shape.
Quick Details:
Name: Breathable Cotton Panty Liners.
Length: 155mm.
Shape: Fan shape.
Material: Cotton.
Time Used: Day.
Feature: Dry Contact Surface, Clean, Convenient.
Service: OEM/ODM Available, Free Sample Available.
Package: 20pcs/bag, 48bags/carton or customized.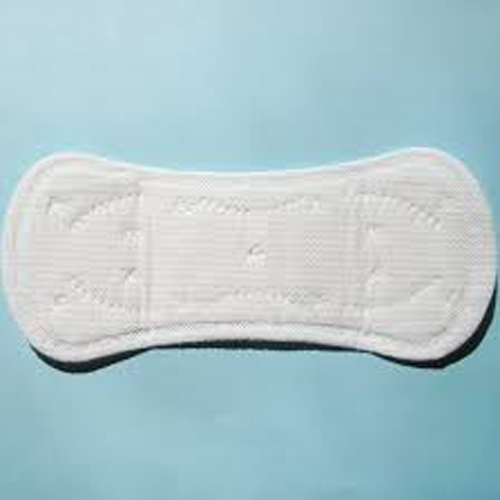 Product Highlights:
1. Silky touch, extra comfortable, high quality.
2. Breathable bottom layer rapidly discharge moisture and heat.
3. Super absorption and you needn't worry anything even for big action.
4. Perfect body fit to effectively prevent the back and side leakage.