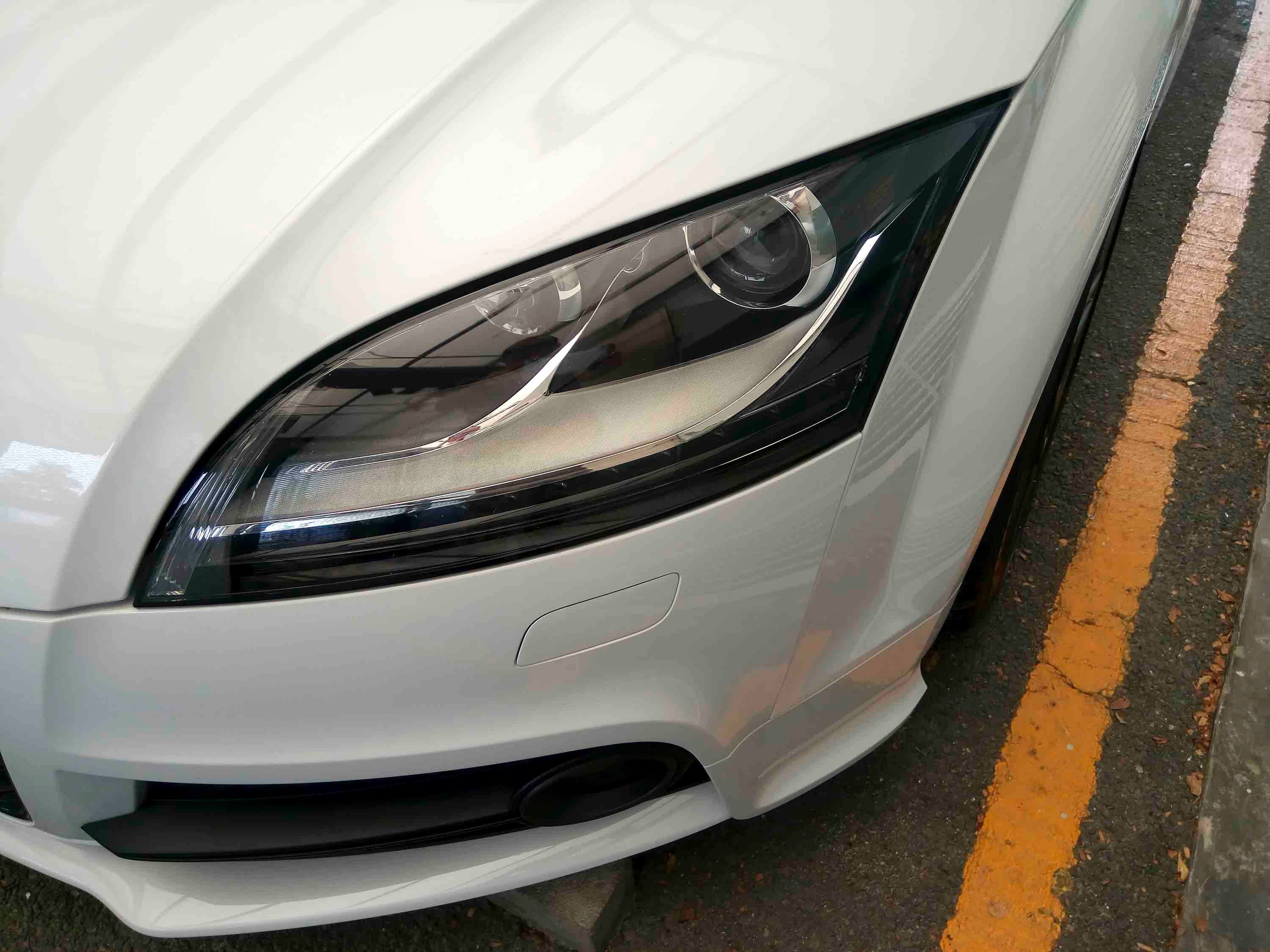 Any car in the market today, whether previously owned or newly bought, will require a spare part for its maintenance and performance. The search for the right auto spare part has always been a hassle for all car owners who do their own research to find the right genuine part for their cars.
Genuine parts are of course the originally installed parts on the car when they leave the factory from the manufacturer, be it BMW, Volvo or any other.
Genuine car parts are also those made and sold from the same manufacturer in isolation, not just a new car.
When shopping for the same parts, you'll find they are often priced much higher because they carry the brand name and level of perceived quality that the car manufacturer holds.
Guaranteed with the safety standards by the brand, genuine parts are always proven for top quality, durability and assured performance that are usually unmatched by non-genuine parts.
On the other hand, non-genuine parts are usually characterized as, lesser quality, lower performance, but mostly considered by many due to their economic benefits. Since non-genuine parts are usually priced lower, this becomes a common option for most mechanics and those car owners with a tight budget.
Regardless of budget, below are four factors to consider when buying spares parts for European cars:
1. Quality
The quality in buying spare parts is top priority to assure safety for your car. Non-genuine parts for cars are manufactured by companies who do not need to uphold the reputation that Mercedes does. Therefore, lower quality materials and processes are used more often.
2. Cost
There's a saying, "Money saved is money earned." And that is very important in choosing the right spare part for your vehicle. Genuine parts for European cares are very expensive and might be a big burden to your pocket. You can shop around for parts and search online for sellers of European spare parts, but if you have a European car that needs repair most would recommend speaking to experienced mechanics here in Australia. You can find them on euromechanica
3. It Fits.
A key is for the keyhole, so make sure that the part that you buy fits perfectly to the purpose it has been bought. You have to know exactly the model, size and other specifications of the item you are going to buy before purchasing or seek the guidance from the employees or website owners you're ordering from.
4. Availability
A good buy is much better if it's available immediately. Auto shops and car spare part sellers online will always recommend that you get the genuine parts, but sometimes, getting the genuine parts from international brands means you'll be without a car for several more weeks. That's where aftermarket or non-genuine parts can be tempting. Due to their lesser cost and availability, they are much easier to buy and get it fitted.
Counterfeit Spare Parts
Here is an idea of what car parts you'll be more likely to find more non-genuine car parts for. They are:
Tail Light
Alloy Rims
Cables
Master Cylinders
Brake Pads
Filters
Airbags
Radiators
Grills
NOTE: Like we mentioned earlier it's a question of quality, time and cost you need to weight up before purchasing.
Original parts versus aftermarket parts. Which one to choose and why?
There are advantages and disadvantages in buying aftermarket spare parts. You need to consider where you purchase them and is it worth your hard-earned money. Always consider the factors mentioned above to properly choose and select the perfect parts that you need.
You can also ask yourself:
Is it from an authorized reseller?
Is this the real BMW website or an impersonator?

The genuine manufacturer may issue a certificate of original equipment, or they will when requested.

How about the price, is it affordable enough versus the quality?
My Recommendations:
Buy from a genuine reseller, and a do quick search online for their feedback ratings and history. An online reseller with lots of fans and followers is a good indication they are a proper business and will still be around in a couple of weeks from now if there are any issues with your parts when they arrive.