Precipitation is known as the phenomenon which is responsible for the fresh water accumulation down to the earth. Only because of it, our planet survives, and all life forms live. However, the whole ecosystem depends on the fact that how much rainfall occurs every year. A small disturbance in this phenomenon can bring flood and even lead to scarcity of food resources. You will be surprised to know that when we study rain patterns, there is not even a small proportionality, rainfall happens differently at different regions. At some points, the precipitation rate is very high, but on the contrary, at few places, it is minimal or not at all. It has also been seen that such countries which are in tropical regions or have thick forests around get most rainfall yearly.
List of Countries with most Rainfall
1: Colombia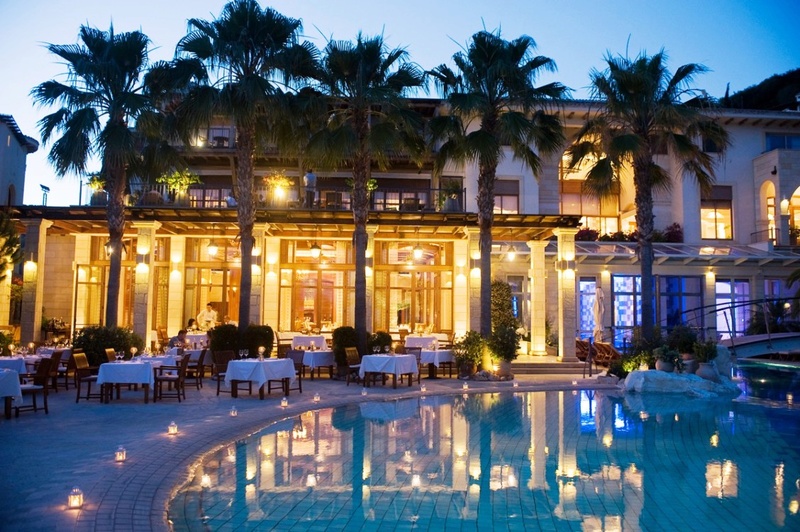 Colombia is at number one spot in the list of countries with Most Rainfall; the precipitation rate is very high there which has been estimated around 3240 km per year. Because of heavy and excessive rain, few state's regions are kept under the flood permanently. Those areas which are near to the pacific experience even more rain. To those areas, it showers almost every day. As a result, the country contains a large number of rainforests. The precipitation rate decreases when you move towards the eastern areas of the state.
2: Sao Tome and Principe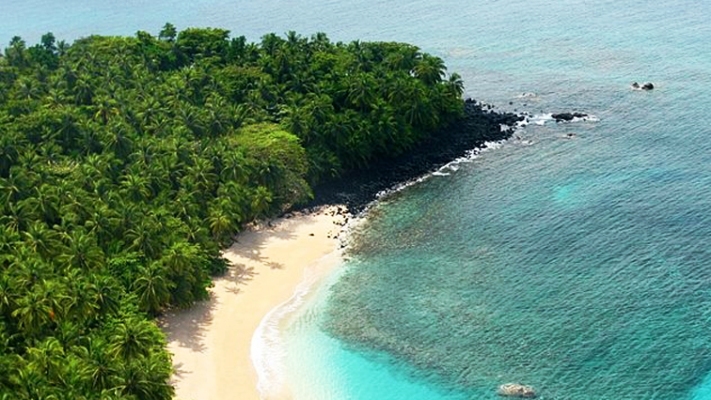 There are two different phases of the country's rainy season. The first season which is also the short one begins from Oct and remains till Nov, whereas the longer phase starts from March and continues till May; both of these seasons receives high rainfall. After averaging the sum of precipitation of both seasons we get the number of 3200 mm per year. The country gets in the areas around and close to the equator. It is the second place comes in the list of countries with most rainfall.
3: Papua New Guinea


Papua New Guinea is the third place which receives the most rainfall in the world. The country also has a tropical climate, here the monsoon usually begins from Dec and remains till March producing an average 3142 mm rainfall per year. The northern and western part of the country gets the most rainfall. If that rainwater is not well channelized or utilized, then it can cause great floods and destruction.
These three regions receive the high precipitation as compared to the rest of the planet.