Music can heal both the mind and body. Listening to music can relieve negative emotions such as anxiety and fear. It can also enhance your feelings and make you happy when you feel low. Relaxing tunes can also reduce stress. Since music can provide comfort and improve the mood, it can benefit your health.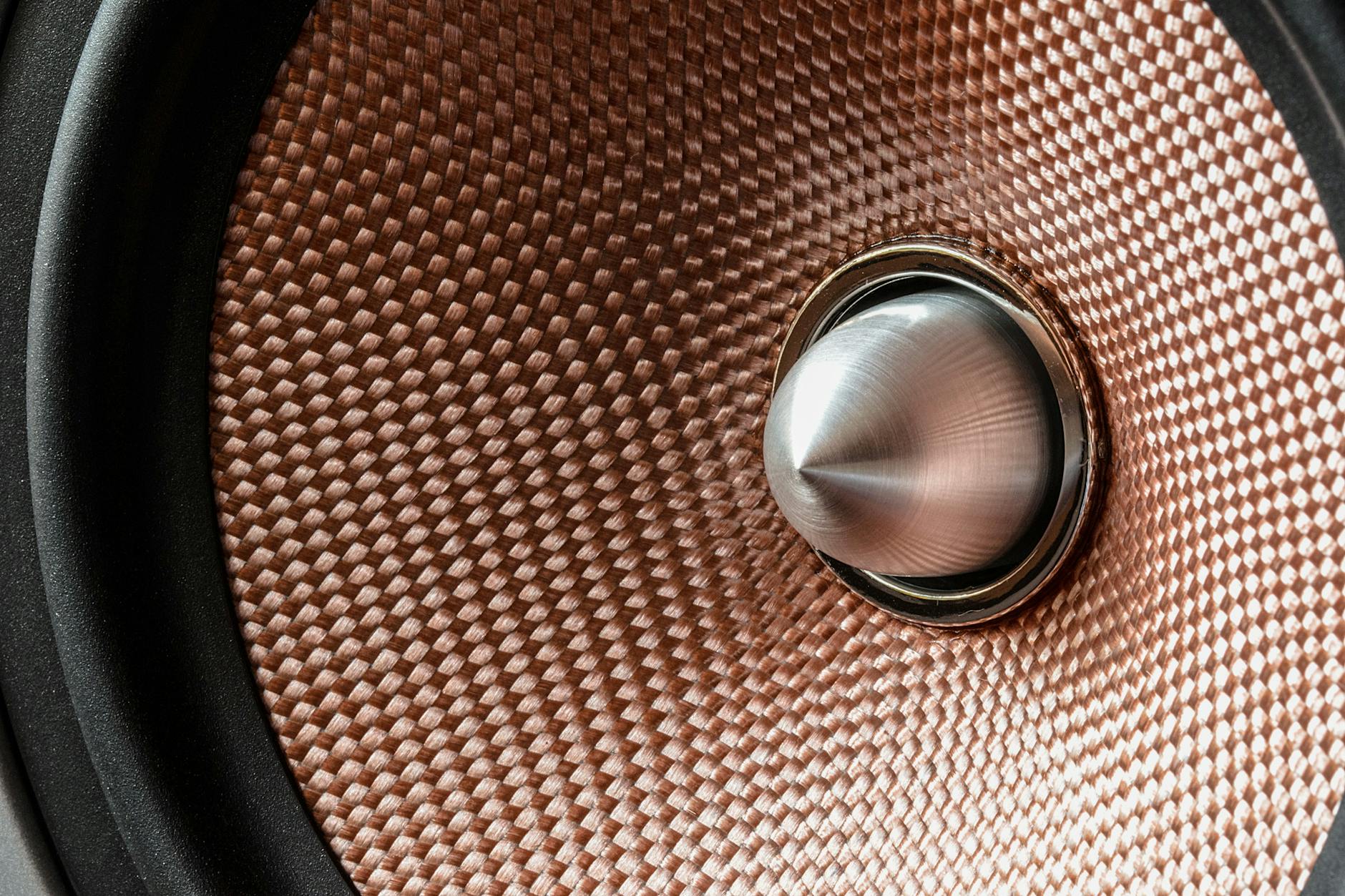 Music is an excellent therapy for patients suffering from Alzheimer. It can help them to recall lost memories. Melodious sounds can also help to improve memory. The repetitive beats stimulate the brain to create pattern that will help people to remember past experiences. Besides, listening to music eases pain and it is an ideal therapy for patients recovering from surgery. It can also help individuals with insomnia to sleep better.
Purchasing the right musical device for your home can be a daunting task. With advanced technology such as Bluetooth and Wi-Fi, wireless home theatre has become popular for personal music listening. It provides quality sounds and eliminates the unsightly tangle of cables that are used to connect the speakers to the sound source. The absence of the chaos of wires keeps you space neat.
Unless your wireless speaker is battery-operated, just plug it into the wall outlet. Then connect it to your sound source through Bluetooth or Wi-Fi. Being easy to use is one of the appealing features of wireless systems. Also, you can easily move the speakers from one spot to another.
Opting for a wireless device for your home theatre may be a good idea. Previously, transmitting large amount of electrical data over a wireless signal didn't produce excellent results. It delivered less sound quality as more data was needed for a hi-fidelity. However, technology has resolved this limitation.
High quality wireless speakers now have better audio fidelity than the wired system. Wi-Fi has made transmission of sound on a wireless signal easier. You can transmit great amount of data and obtain superior sound quality. Also, the upgrade in Bluetooth standards contributed to the improvement in wireless systems. This technology enables wireless home theatre to produce detailed sound.
Over time, the designs of the wireless speakers have improved. With enhanced features such as better power management and improved driver technology, wireless systems can compete favorably with wired speakers. This improvement led to the popularity of wireless home theatre.
Wireless system allows transmission of sound across different speakers. This compatibility does not exist among wired speakers as such connection can lead to mismatching of sounds. However, you may have a wireless home theatre with multiple speakers at different spots in your home communicating to each other. Such arrangement can fill your home with melodious sounds that can improve your mood.
It may not be easy to connect external devices to wireless speakers. This limitation can make difficult to control conversion and amplification of sound across the system. However, some models have apps which can solve this problem by tweaking the sounds. Such feature helps to improve the efficiency of the sound system.
Choose a wireless home theatre that can deliver the best sound quality. Such system will enable you to create pleasurable moments with music in your home. The loudness of the speakers is also another factor to consider before you make a purchase. Besides, using multiple speakers will give you the best experience from your home theatre. Opt for a superior quality product that can improve your well-being and increase your productivity when performing chores.