Sore muscles are a common after-effect of exercise or workout especially if you have amped up or changed your fitness routine. You may not feel it immediately after a strenuous workout but it becomes apparent after a day or two. Aching muscles are your body's defense so you won't overexert the damages muscles while they are still healing.
While sore muscles are normal and can't be avoided when you're exerting your muscles a lot, there are easy and effective ways to help lessen and ease the pain and discomfort that you feel. Here are some quick fixes for sore muscles you'd definitely want to try out.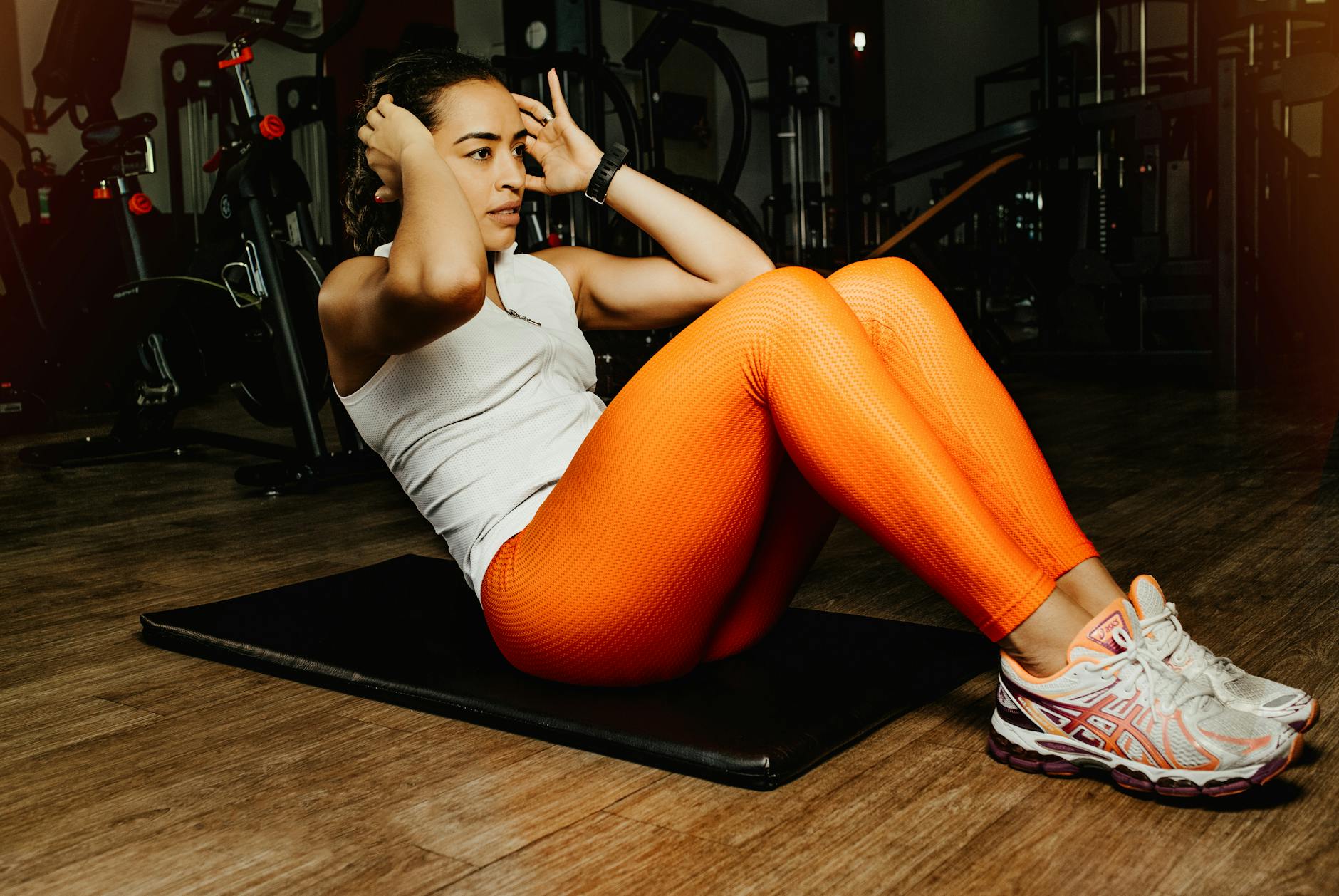 Go For an Ice Bath
Ice baths are generally recommended to be done after an intense workout or sports activity. A 10-minute soak in an ice bath after working out helps reduce muscle soreness when compared to having no intervention at all. Instead of slumping into a chair after exercising, go for an ice bath instead.
Heat Up
After a few hours of resting your muscles, apply a heat source on these tired muscles to help relax them. Muscle tightness commonly happens after exercising especially if you've done an intense regimen. It causes muscle pain but can be easily dealt with. Simply place a heating pad or any heat source on the aching area to ease the pain. Heat relaxes and loosens up muscles plus it also stimulates blood flow to the area for a faster healing process. Shop now for proven safe and effective heat pain relief products such as heating pads and heat rubs.
Ice Therapy
Aside from having an ice bath immediately after an intense physical activity, apply ice on the sore area days after your workout helps ease aching muscles. Ice reduces the inflammation in the sore area. The lesser the inflammation, the lesser muscle pain you can feel.
Massage
From all those sore muscle remedies, massage is one of the best ways to deal with achy muscles. Simply go to a massage spa to ease up your aching muscles. However, if it really hurts a lot when touch, a self-massage is recommended because you know which spots to avoid and which ones to apply more pressure on. For hard to reach areas such as your back, try using a roller or a massage stick to relieve the pain.
Keep Moving
Having sore muscles after a workout don't mean that you have to stop using them. Continue using the same muscle set but in a non-resistant way. This helps stimulate blood flow to these muscles which decrease muscle soreness and inflammation.
Warm Up
Warming up before doing any exercise or sports is one of the best ways to lessen muscle soreness after the activity. Be sure to practice a good warm up and stretching routine to prepare your muscles for more intense activities.
Post workout muscle pain really affects the way we move through our daily routine. Speed up your muscle recovery and say goodbye to sore muscles with these proven and effective techniques.