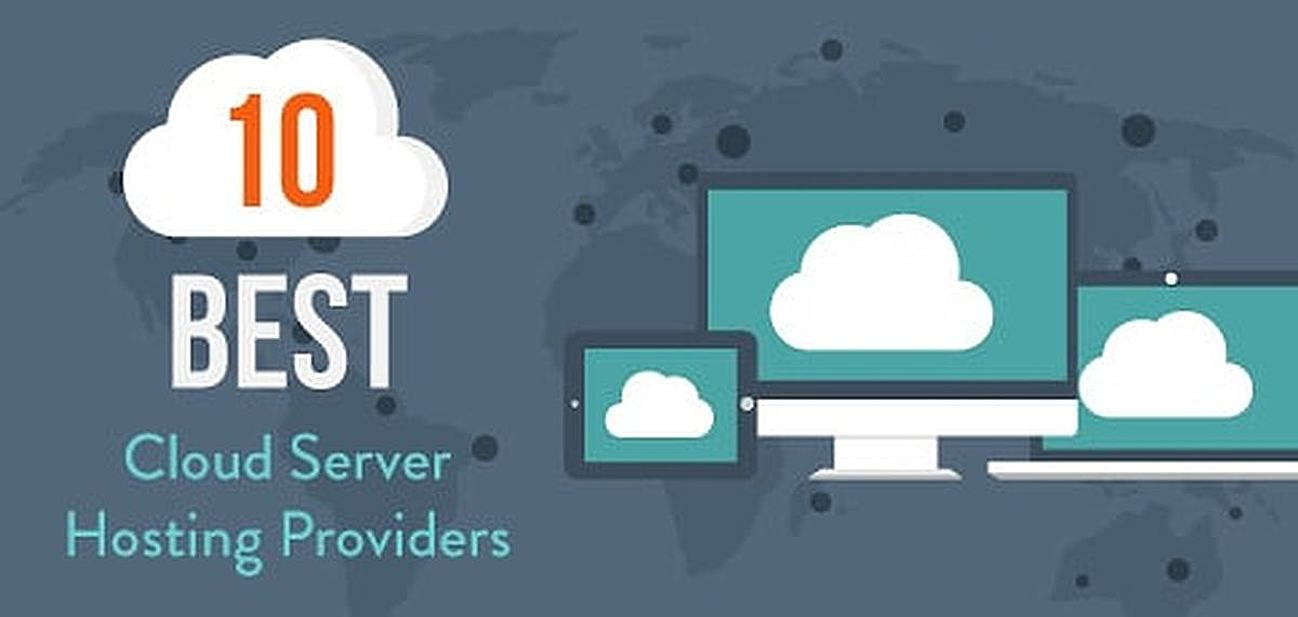 Have you outgrown your shared hosting needs and seek an upgrade from your current plan? If your answer is in the affirmative, you might be perplexed by the overwhelmingly wide range of web hosting solutions available in the marketplace.
To help you simplify the task, we have compared the two popular types of hosting-cloud server hosting and dedicated server hosting on a range of criteria.
 Let us discuss them one by one.
Cloud Server Hosting vs Dedicated Server Hosting
Cloud server hosting is the hosting provided to customers through a network of multiple connected servers that constitute a virtualized 'cloud'. In cloud hosting, the entire computing capacity of an infrastructure is distributed and delivered to several clients simultaneously.
In dedicated server hosting, the client rents an entire physical server for their exclusive usage. The server is often housed in the premises of the hosting provider. Dedicated hosting offers complete control over the server and its security systems and is, therefore, a flexible hosting solution.
Cost
Cloud server hosting has a lower entry cost when compared to dedicated server hosting. Cloud hosting solutions are typically billed on an OPEX model where you pay only for the resources consumed. As the demands of your business fluctuate, you scale up (or down) by adding (or removing) resources. Of course, there is a minimum billing cost that starts around $50.
Dedicated server hosting is among the most expensive hosting options available in the marketplace. Since dedicated servers are actual pieces of hardware, they usually have a setup fee associated with them.
Besides, there is a large upfront cost that you need to pay regardless of whether you use all the resources or not. Dedicated servers can cost up to $1000 per plan.
Note: Both cloud and dedicated server hosting plans can be either managed or unmanaged. In managed hosting, your host manages the day-to-day functioning of your server e.g. software updates and routine tasks.
In unmanaged hosting, you have to take care of routine management tasks. Unmanaged hosting is understandably cheaper than its managed equivalent.
Speed
Dedicated servers offer better speed than cloud servers. Dedicated servers are often chosen by companies that seek fast processing and retrieval of information. Because dedicated servers process data locally, there are fewer hiccups involved in their functioning.
Cloud servers, on the other hand, need to go through the Storage Area Network to access data. The request needs to be routed through the hypervisor. This additional processing brings in some latency that cannot be reduced.
In dedicated server hosting, the entire processing power of the server is meant for the client's website. Unless all the processing power is used at once, the requests don't need to be queued. Dedicated servers are, therefore, well-suited for websites or applications with CPU intensive load balancing functions.