The current scenario of interior designing is thrilling for professionals to survive and thrive with nerve-wracking challenges and rewarding outcomes. Appropriate space planning, specific placement of furnishing products are some of the core aspects of interior design, whether it's residential or commercial. Though behind the design, there's often more than meets the eye. And that's what we call are the challenges. The following post comprises of certain difficulties that anyone is likely to face in the realm of interior design.
The architecture and interior design sector have seen some dramatic changes over the years. At present, spaces require to be functional and beautiful. Although, this brings a lot of benefits to the table but creates new challenges as well.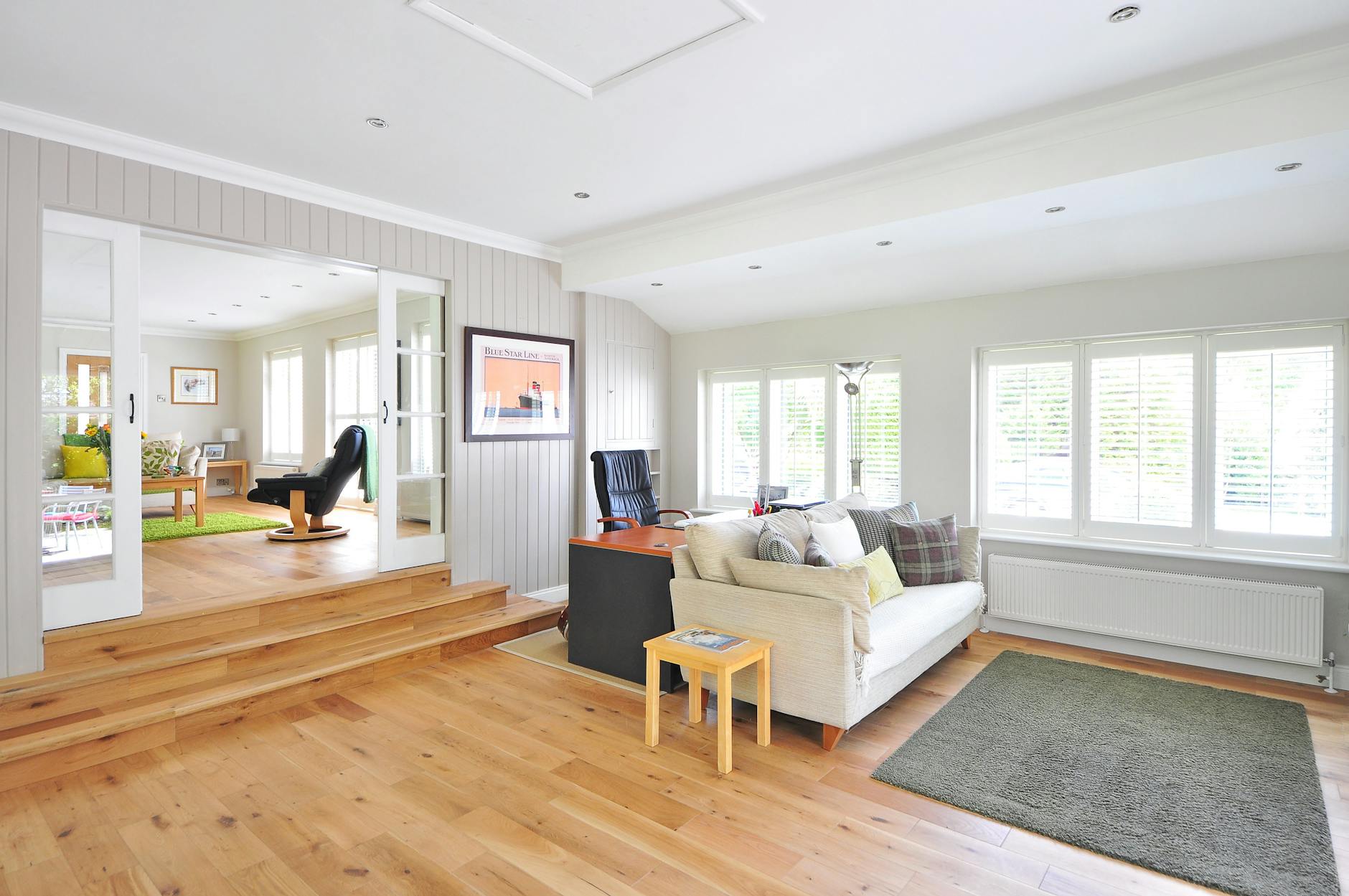 User Experience and Brand Identity:
These are one of the common aspects that drive the designing process from start to finish, and these forces have grown tremendously every year. In fact, they are expected to continue to define the industry as a whole, right from decisions about size and style of a space to the furnishings, lighting, and materials used in it.
Gone are the days when brand identity used to restrict to corporate space. A rising demand for interiors is seen that share a message and create an emotional 'connect,' across the design spectrum.
Design strategically
Design solutions are increasingly being connected to economic, cultural and social factors, driving further changes in the field. A severe impact is seen on the client as well as customer experience that creates a unique need for entrepreneurs. In the current scenario, the industry is calling for interior designers who are also leaders and strategists, offering tailor-made solutions and flexible ideas that overcome challenges like limited space or resource availability.
The idea has to be sold
Another major challenge faced by interior designers these days is to sell big ideas. If you have pictures or a floor plan to try, then express the feelings of the space. I am sure you will agree with me to sell something that doesn't physically exist. So you need to do whatever it takes to get your ideas across. Whether it can be achieved by showing fabric samples or mood brands, showcase everything you got. And I am pretty sure that your clients will always appreciate the extra effort to help them understand the vision.
Meet client expectations
Interior designing is all about working with people and managing expectations. So, set boundaries, try working within the budget and of course, don't forget the timeline. If the client is a little more old school and tech-shy, perhaps have him/her complete a quiz identifying styles. The end goal is to narrow the options of interest before you spend hours sourcing product. Keep it visual. And if they have trouble saying "yes" to what they like, focus instead on what they do not like.
Conclusion
So that's all for now! I am sure now you will be able to cope up with the challenges in the interior design space.