Are you looking for a turf that offers a fine leaf blade with dense growth, world-leading drought resistance, high wear durability and low maintenance?
TifTuf Bermuda turf may be just the premium turf choice you've been looking for.
TifTuf is a world-leading turf grass that owes its origins to 25 years of research at one of the leading turf grass breeders, the University of Georgia.
TifTuff produces a lawn with superior qualities such as:
Excellent sun & drought tolerance
High wear & tear resistance
Low maintenance requirements
Rich green colour & dense growth
Good winter colour & shade tolerance
The University's TifTuf breeding programme tested hand selected Bermuda grass seed under severe drought conditions.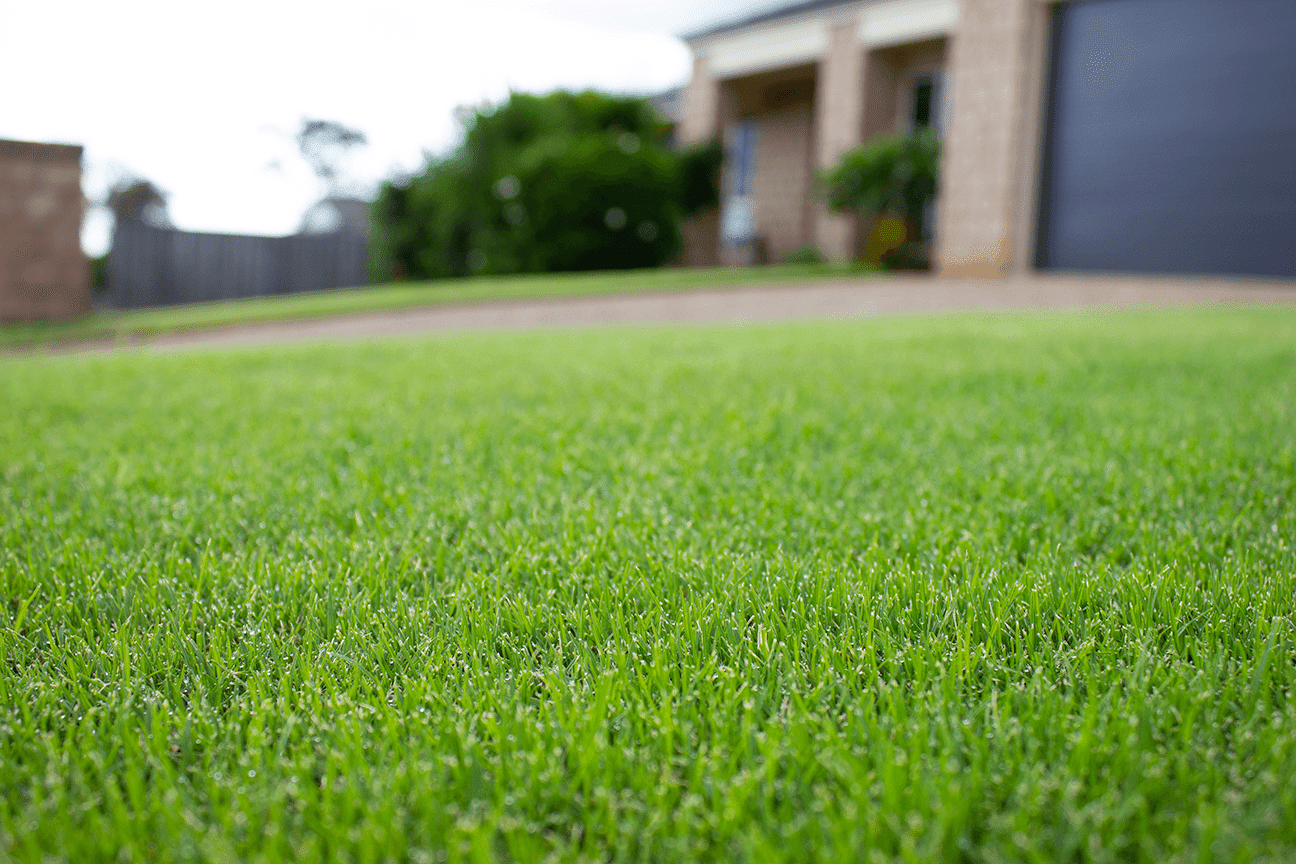 The genotype showing superior qualities such as the ability to retain a rich green leaf colour and healthy growth during these trials was selected to form the gene pool for TifTuf Bermuda grass.
A further 19 drought tests and 2 wear and tear tolerance trials before TifTuf was released commercially makes TifTuf one of the most thoroughly researched and developed premium turf varieties available. TifTuf has proven itself time and time again with its exceptional drought resistance qualities.
TifTuf requires 38% less water than other turf types.
Grasses such as Sir Grange and Empire Zoysia are drought resistant too but only TifTuf has such a proven ability to thrive in the driest conditions. TifTuf is the perfect grass for the large areas of Australia that experience frequent water restrictions.
TifTuf is 100% genetically pure. Researchers hand selected this specific variety from some 30,000 plants and then bred all plants from this single plant to ensure genetic purity.
All TifTuf sold in Australia adheres to AusGAP certification standards and is covered by a 10-year warranty.