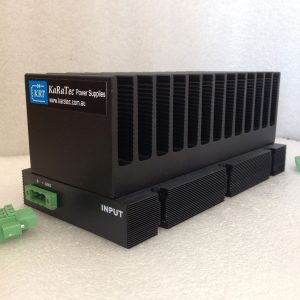 Looking ahead for installing an uninterruptible power supply solution? Well, then KaRaTec has got the best industrial dc-dc converter for fitting your enhanced industrial needs. Our quality guaranteed products are meant for fitting your rugged electrical utilities needed for powering up your industrial electric inputs. Our products are highly preferable and relied on due to:
Extensive power supply
Acts as an emergency backup power supply during massive power cuts
Acts as a sole source of power supply for energizing main electric plug points
Capable of power up different inputs irrespective of variable outputs
Extremely reliable and trustworthy even under extreme climatic conditions
To know more about our product or for having further product related query, call us at +61(2) 9808 1127 / 0414 936 668. Call us for advance booking, hurry!