Planning to buy your own hog? Here are some great tips to help you choose one.
Is Your License Ready?
You cannot just get on to the motorcycle and ride it without an endorsement for the motorcycle. If you know what you are driving before you get your license, make sure that you take a safety class for the motorcycle license as well. Also, know that in order to test drive the motorcycle you will have to present an endorsement. However, before you purchase the motorcycle, remember to get some riding experience. This will help you decide what kind of a motorcycle you want and how you want it to be.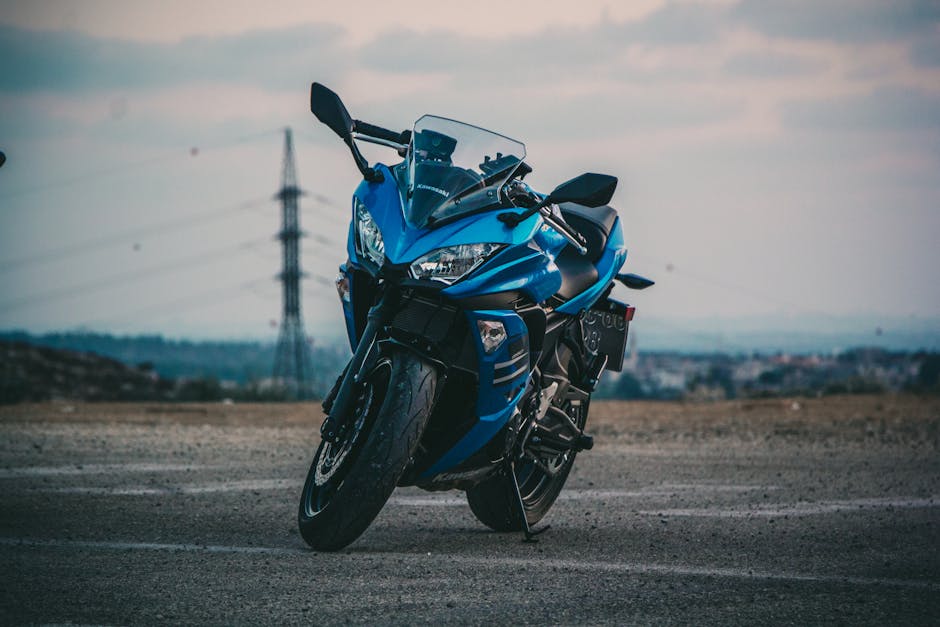 Visit the Nearby Dealership
Once you have decided which type of motorcycle you are going to purchase, pay a visit to the nearby dealership that specializes in selling motorcycles. Taking a look at the motorcycle can profoundly affect your decision in purchasing the motorcycle. Whether it is Honda bikes or any other brand, make sure to view your options while you are at the dealership. You might have decided to go with a particular brand and model but once you go there, you might change your mind.
Talk to the Experts
Remember to talk to the experts when you are at the dealership about the necessary information. They will know about the models and the specifications more than anyone else does. Before you narrow down the options, make sure that you share with them the necessary information, the guidelines, and your preferences. Also, do know that visiting a dealership is about finding facts and not about making a final decision. Therefore, do not walk into the dealership and walk out of there with the first bike you see. Do not make the common mistake and go ahead with an attractive but inefficient option. Make sure you know 100% of that particular model of the motorcycle.
Do A Test Drive
Taking it on a test drive will seriously impact on your decision of buying the motorcycle. However, a test drive will help you feel about how the motorcycle performs on the road. Plus if you can see if the weight of the motorcycle can be handled by you and if the height suits you. Take the motorcycle for a few spins and see if it handles well. Plus, do remember to take the motorcycle up to speed in order to shift and test the gears. Also, keep applying the brakes to see how the brakes handle it too. If the motorcycle comes with accessories, check to see how they function and if you prefer the overall practicality. Make sure to choose safety approved gear.
WhatIs Your Budget?
Although you might have the most expensive and the most attractive option in your mind, you should know that price always plays a huge part in making that decision. If you are going for other financing options like loans or borrowing options, you will have to start out sooner. If you have a considerably large down payment, it would mean that your monthly installments are much smaller. Make sure that you can pay the installments and still live lavishly.