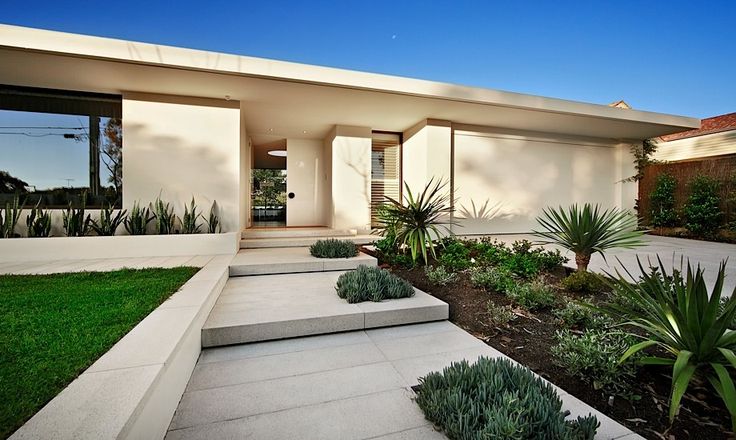 Every home owner likes to view a well organised yard enhancing the beauty of their property. To make their front and back yard of home picture perfect they need to acquire easy working ideas that indicate budget friendly ways to structure the present yard.
Here are few well presentable ideas that are enticing for your yard:
For your Back Yard:
In the back yard, you can have well planned kitchen garden growing organic fruits and vegetables lined up in a row. You can plant flowering shrubs to enhance the beauty of the back yard. Full greenery and acquiring fresh veggies and fruits will enhance your health as well.
You can have a barbeque and few fire pits to enjoy the heat and grilled spiced food in cold nights along with your family and friends. You can place outdoor bamboo relaxing chairs and cute looking wood carved side tables placed inside open pergola made of strong unperishable wood. It will really look rustic and the best place to enjoy small outdoor party in a cost-effective way.
Enhance the back yard with horizontal fencing that enhance its beauty with climbers. You can install metal or wooden fencing all equally suitable to boost the trendy look of your back yard.
You can plan to have pathway in between the rows of your kitchen garden assembling pebbles spread places around the stepping stones.
You can construct side wall planting spots designed like terrace plantation made of stone blocks to grow plenty of herbs.
For your Front Yard:
You can start with specially personalized name plates installed in a creative way placed next to your front gate. You can surround with cute tiny lightings to look bright under the evening sky.
You can buy well designed planters of different sizes and shapes to be placed uniformly bordering your broad pathway. While they are easy to maintain and the planters surface can be painted with funny looking faces as well, quite unique way to decor yard.
Gone are the days when huge fountain used to be placed in the centre of the garden. Now you have side fish pools having cute fountains with water flowing from earthen pots of varied sizes placed symmetrically one over the other. The fresh water flowing from the parts fill the pool where colourful fishes thrive under the shade of huge flowering trees. This kind of natural setting really looks mystic when lighted with small lamps in the night hours.
You can build pergolas of wood or glass to sit on comfortable sittings and enjoy the nature fresh air and hear the chirping sound of birds. You can even use the space to have family get together and friendly small party. There are reputable installers in NSW ready to help you with well stylish pergolas at reasonable price. You just need to have the contact details from their webpage.
Any kind of landscaping for your yard that suits your budget can be built with ease with expert landscape designers even if the yards aren't large. You can anytime call outward design, Melbourne to list your yard in home decor journals.