When you own a car, you will need a mechanic for regular service, and maintenance. However, in order to get the perfect maintenance services, you must establish a cordial relationship with a reliable mechanic who can provide you with a timely and accurate car service. However, sometimes, it becomes difficult to find a car mechanic who can provide you with the best service.
Here is the list for you to help you ensure that you find the best mechanic who can suit your needs.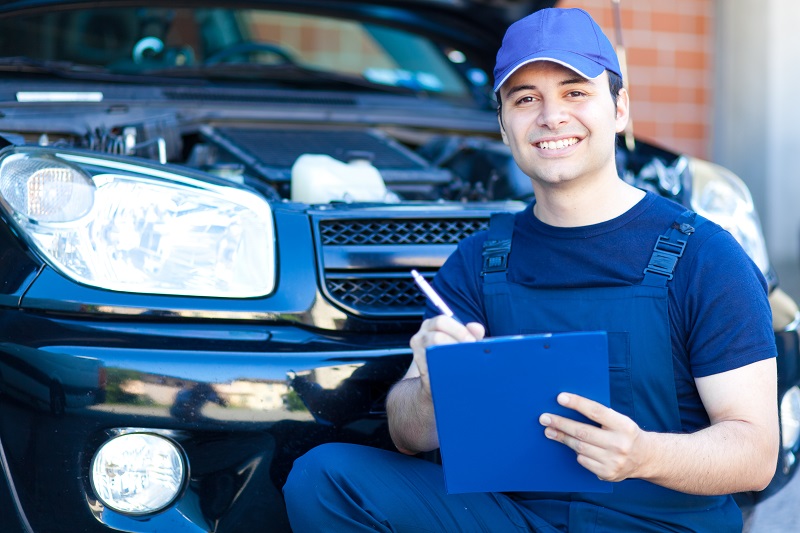 Dealership or Independent?
When you are looking for a mechanic, you should check that whether the mechanic works under any non-dealership or he is working as an independent mechanic. A professional mechanic provides highly-performed and documented services in the right way. Make sure that the vehicle is serviced independently and must not violate the warranty coverage. Besides, if your mechanic provides regular maintenance, then the mechanic will save you from the costly repairs.
Check the Auto Certifications
An ASE certified technician will easily pass the competency test and provide a wide range of vehicle repair and maintenance service. They have the most advanced knowledge to perform the vehicle repair as required such as diesel engines, body repairs, and other such things.
Ask for References
The car mechanics must be reliable and must have transparency in their work. They must provide you with the references so that you get in touch with them to check the quality of the service offered. You can check about the cost, work, and timeliness of the mechanic. Besides, by doing so, you can ensure to get the most reliable mechanic for car repair and maintenance.
Quality Repair Shop
To get a quality repairing service, you must opt for a professional car mechanic service provider. The mechanic working in the automotive shop must be in good condition with proper uniforms and should be well equipped with tools and kits. The shop should be clean, well-organized, and look for top models of cars or the brand of your car waiting for maintenance. The mechanic must use technical help to provide you with quality service.
Check the Equipment and Tools
It is a must for you to check that the mechanic you are selecting for your car automotive must be up-to-date with the latest technologies and equipment they use. They must be accurate whether it is computer diagnostics, or online computer systems, to figure out the problem area so that they can check the problem and make the correct assessment. They must have adequate and the most advanced tools to fix and repair the problems.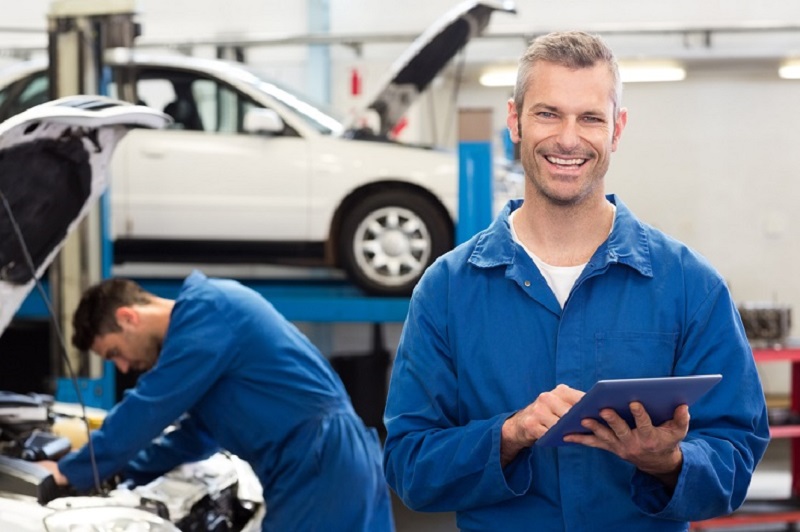 Check the Rate and Pricing
No matter what, you cannot miss out on this aspect, the mechanic must offer services that are in your budget. It should not be cheap or overly expensive. Ask them if they charge hourly labor rate or provide services as per the problem and parts. Ensure that they do not make a bill that is out of your budget. It should be within your budget and those who charge significantly more you must not opt them. Look for the ones those who are affordable. The mechanic who charges reasonable is best to hire for your car service and repair.
In a nutshell, if you look for the mechanic for car automotive, you need to stick to the above-mentioned checklist. It will for sure help you get in touch with the right mechanic for your car maintenance needs. You can be at peace while handing over your car to such a mechanic. The mechanic must be reliable, trustworthy, and provide you with quality service.