Having a playground in school is a mandatory requirement in modern days. It is not just a place where children get relaxation, but a lot of fun activities can be planned if the playground is designed with precision. There are some important aspects that one needs to take into consideration before going ahead with the school playground design. Let's explore what are the five basic points to ponder while designing a school playground.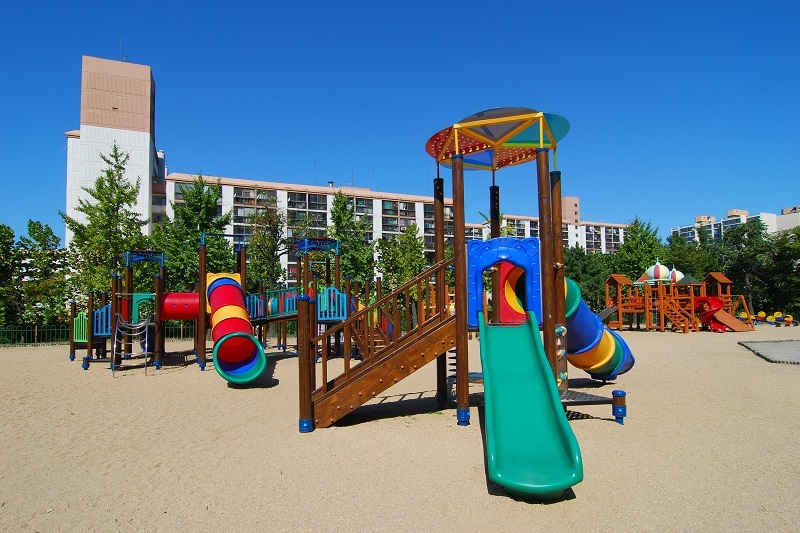 School Playground Design Buildup Points:
5 points to ponder when you are going to build up a playground for the students, you need to make a proper plan firstly to complete the entire project in a concrete manner.
Budget– Before proceeding any further, you must first take into consideration the budget. Every school management allocates a certain budget for different infrastructural development in school. When it comes to the point of choosing the right school playground design, then there is a plethora of options, designs, themes, and pattern, but everything differs according to the budget. So, it becomes imperative that you take into account your budget before choosing a design or a contractor who will be developing a park.
Location of the playground– The next step is to choose the area where you want to develop the playground. For example, some schools are now opting for creating natural play areas for students; in such a case, it becomes important to choose an area which has trees, shrubs, and abundance of natural elements. Another point to consider is the area; for example, an engaging playground in Australia will need a minimum space of 7 meters by 7 meters. So you need to choose the area according to the specific standard. Having a good contractor will ease your task as they take over the responsibility of site inspection and other works associated with it.
Choosing the right contractor– Once you go through the above-mentioned steps, the next move is to select the right contractor. Well, you may have multiple people taking over the task, but the best way is to choose a person or a contractor who can take charge of the entire project, right from site inspection, designing, to construction. You can easily find such contractors online, or you can also take reliable referrals. Make sure that you meet the contractor so that you are aware of their credentials and working abilities. Never hurry while choosing a contractor. They must be ready to work as per your requirement while maintaining the standard specified by the local authorities. Ask for referrals and testimonials.
Cost comparison– Once you have shortlisted school playground design contractors, ask for their quotations. This helps you to vary the charges from one contractor to another. Hence you must check what they are quoting, compare it with others, and then go ahead to finalize one.
Assess the number of users– School playground is going to be a heavy traffic area. Numerous children will play there, do the sports meet and other programs may also take place there. Hence, it becomes important to choose a sturdy design for durability and longevity. A good school playground design is going to be an amalgamation of the same.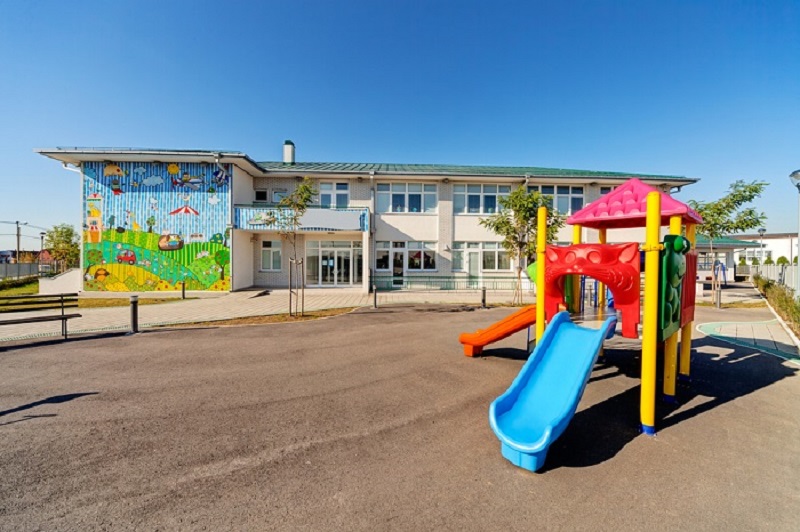 School playground design is not just about creativity but it is also about technically placing the things together so that doesn't hinder the movement while maintaining the safety of the children who will be using the place rigorously. Hiring a good contractor is going to be helpful for you. Make sure that you do a proper need analysis and requirement analysis before heading to have a playground at school.