Once you start pre-planning your funeral, you will be glad that you have chosen to do so. You will have to choose between burial and cremation as well as the type of casket that will be used. You also need to plan the visitation. All these considerations should be made by you and not left in the hands of the bereaved. By pre-planning your funeral, you can ensure that your final wishes are met.
Making a Selection for a Casket
When selecting a casket, you will need to select from various materials. Because the cost of the casket can be the largest expense of funeral planning, you need to decide carefully. Caskets are available in materials such as copper, stainless steel, or bronze.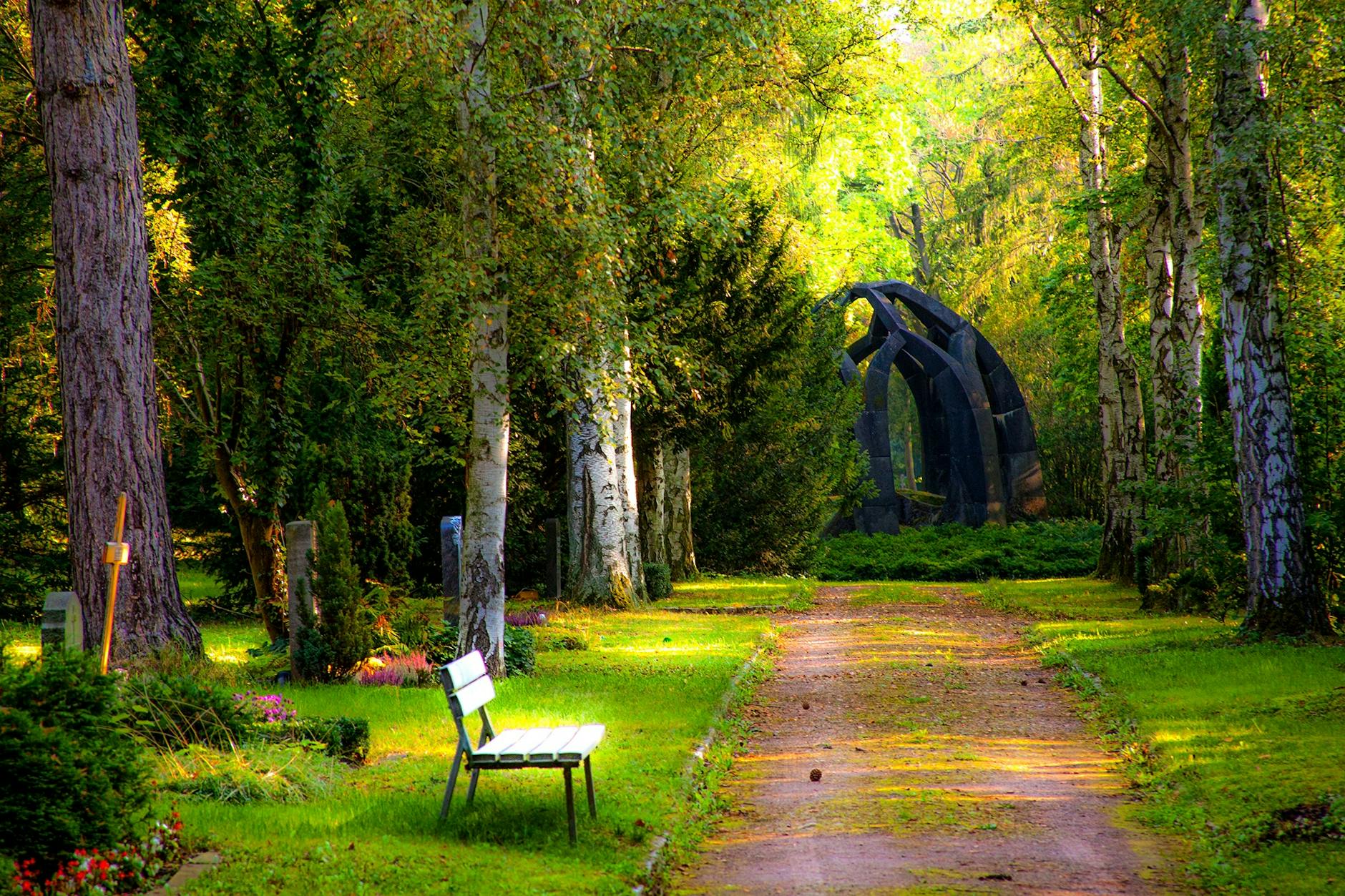 Making the Arrangements
When setting up visitation, consider the time frame. Whilst some visitation hours may last over a couple days, others cover only one day. If you opt for burial, you need to consider where you will be buried too. Some people choose a family plot whilst others select a mausoleum as their final resting place. If you opt for cremation, you will need to select an urn to hold your remains.
Customized Funeral Services
The above items are just some of the considerations you need to review when making arrangements. That is why Signature prepaid funerals are gaining notice in Australia. Customized memorials are featured that are planned in accordance to the type of funeral services (garden, cremation, or graveside), the location, the kind of casket, and type of memorial.
Make Sure Your Final Wishes are honored
Each detail of a memorial and funeral is reviewed in advance so you can make sure that the service meets with your preferences and financial expectations. People deserve to be memorialized with dignity, which is why pre-planning is recommended today.  Just like a will, pre-planning a funeral ensures that your last wishes are transparent and easy to understand.
How to Initiate Pre-planning
To initiate pre-planning, write your wishes down and give the information to your lawyer and family members. Make sure you keep a copy of the wishes in an accessible location – not in a safety deposit box. Family members may not be able to get to a safety deposit box over a weekend or holiday. Never designate your final wishes in a will either; it is usually not read until after the funeral.
By thinking ahead about your funeral arrangements, you can select the specific items you want and can afford. You can also compare prices. Planning a funeral can take a while; therefore, making the effort to pre-plan your service will be appreciated by both family and friends.
If you already know what funeral home you want to conduct the service, ask the director about pre-planning. That way, you can review your choices online and make sure that everything is arranged per your preferences.
AMAR International provides international repatriation and funerals services in Asia. AMAR International offers pre-planning funeral services and Repatriation services. Based in Australia and Thailand, AMAR has more than 70 years experience organizing funerals. Get in touch with AMAR International.