How many of you are irritated from different skin disease? Yes, I think most of the people get irritated from the skins disease as the reason is that it may look ugly also you cannot go to any place freely.
The very common facial problem that many people have noticed that i.e. the appearance of the blackhead. Yes, blackhead nowadays can be so much irritating because they appear on the facial skin and look very odd.
Many people have been searching to find the appropriate solution for blackhead removal. But they can't find the right solution for it. You may have seen different kind of product that gives you 100% surety to remove the blackhead in 1 week and so on.
But those products don't work at all. Like thousands of products have been introducing for the skin treatment but none of them work well. Some people believe that they can control the growth of the black head through natural remedies. Well, they are right up to some extent but they also didn't work well.
Have you ever notice that why blackhead get growth on the facial skins? I don't think so that you may have ever searched for the reason behind the growth of blackheads.
Like, let me tell you about the growth of the blackhead. That how it can into existence. You have ever notice that when you apply some product on the skin then the product make some reaction over it and some time it won't cause any reaction. The reason behind the blackhead is because of the dead cell. Yes, you heard it right. Like those people who have oily skin must have the blackheads problem.
Like there are pores which may or may not be filled with the dead cell, so when the dead cells combine with the oilskin then it will cause the appearance of the blackheads. But don't worry!
As is this very content we will guide you through simple steps that how can one get rid of the blackhead or how to remove blackhead. We won't be mentioning the long procedure that will make you exhausted about the removal of the blackheads. As we will discuss simple steps that will really help you out to remove the blackheads.
People sometimes notice that when they apply different techniques to remove the blackhead then after removing it. It leaves some mark left on the face which makes you embrace while you go with someone. Here are some of the basic ways that will help you out to get rid of the blackheads.
1- Avoid pore strips & other remedies
You definitely realize that picking, scratching, and popping any type of acne is considered forbidden. All things considered, it tends to entice find some type of extraction to dispose of those troublesome blackheads. As of late, there's been an uptick in covers, pore strips, and extraction instruments that guarantee clean pores.
In spite of the fact that pore strips and mask may help expel garbage from your pores, they can likewise evacuate components that really help your skin. This incorporates characteristic oils and hair follicles. Expelling these components can make your skin dry out and become aggravated. At the point when disturbance happens, your sebaceous organs may go into survival mode and produce considerably more oil bringing about more blackheads.
2- Don't use the benzoyl peroxide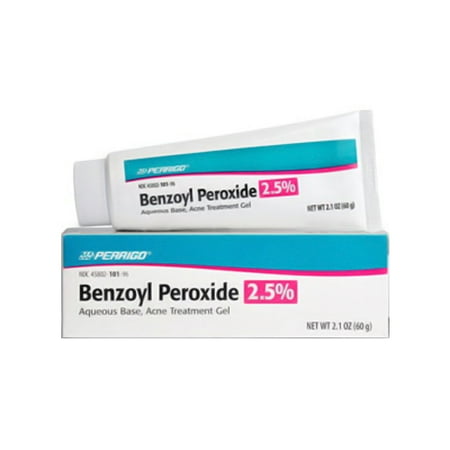 With regards to over-the-counter (OTC) acne spot medicines, you're probably going to locate that numerous items contain benzoyl peroxide. The issue is that benzoyl peroxide doesn't work for a wide range of acne.
Benzoyl peroxide works by decreasing swelling, which a key marker of incendiary acne. This incorporates growths and pustules. It can likewise dispose of fundamental microscopic organisms in a pimple.
Be that as it may, blackheads aren't viewed as fiery, and they aren't brought about by microbes so items highlighting benzoyl peroxide won't do much good.
3- Cleanse with salicylic acid
Rather than benzoyl peroxide, search for OTC items that contain salicylic corrosive. Salicylic corrosive is the favored element for blackheads and whiteheads since it separates the materials that obstruct pores: overabundance oil and dead skin cells. By picking an everyday chemical with salicylic corrosive, you can expel these components notwithstanding day by day earth, oil, and cosmetics.
In spite of the fact that despite everything you have to wash your face two times per day, take a stab at utilizing a chemical that has salicylic corrosive in it just once per day to begin. You may consider utilizing it around evening time just, and afterward utilizing your standard chemical toward the beginning of the day.
As your skin becomes acclimated to the item, you may utilize it both morning and night. Numerous individuals are touchy to salicylic corrosive and you will most likely be unable to utilize it more than once every couple of days. In the event that you keep on responding to it, the end use.
4- Pick up a skin brush
A skin brush can give comparable peeling benefits as AHAs and BHAs by expelling abundance dead skin cells. The key, however, is to utilize it just once every week so you don't cause aggravation. You'll additionally need to utilize your skin brush on rotating days from AHA or BHA exfoliators.
Conclusion
As these are some of the very basic ways through which you people might get rid of the blackheads. You may notice that in these guides we didn't discuss any skin product which will give you 100% result to get rid of the blackheads. By applying these ways to may get rid of the blackheads.