Most bikers will be so interested in their bikes and the gadgets that giving them something related to it can be hard. But something one can never have too much of it. Most products have the natural wear and tear and thus create the need to keep extra just in case. Then there are also the products that can enhance their riding experience and make it much more fun. Look out for such gifts and select something that they will both love and use. Among the many, we have a few options that we truly love. So if you have a friend who is crazy about their bike and enjoys riding, here are some gift ideas that they might just be happy for and love you more for it.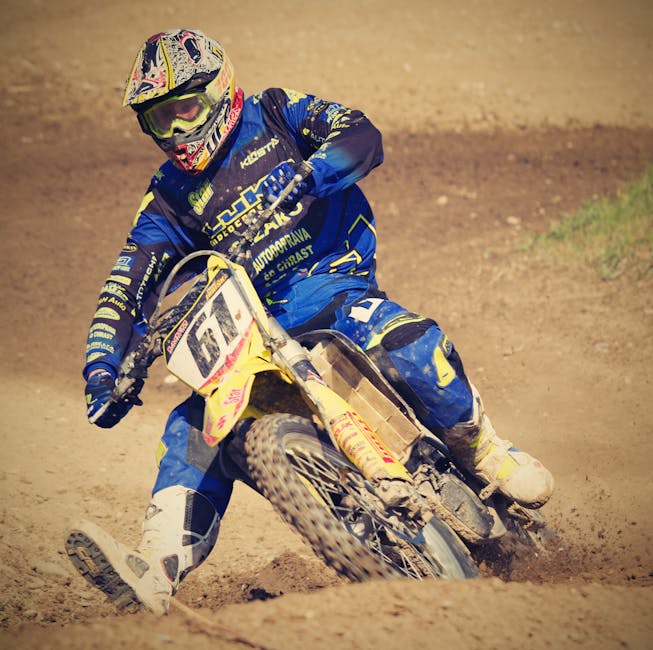 Image Source:Pexels
The Spare Wheel
For someone who enjoys long rides and rough terrains, the fact still remains that they need to change their tyre more often than a regular city biker. So, for someone like this giving them a voucher for motorbike tyres will be a good idea. Vouchers are great especially if you don't know what kind of tyre, the size and the specifications of it. If you do know then surprise them with the product itself. They are sure to appreciate it as these can be rather expensive. For someone who needs to change them often its expense can be a lot, so you can count on it being a fantastic gift.
A Video Recorder
There are some fancy mountable camcorders and gopros that enable the biker to capture their adventure with no hassle. These come with an inbuiltGPS system that can help when you are out in far distances. Some of them even have the waterproof option thus allowing the biker to ride with no hesitation even if there are thunderstorms ahead.
The Fancy Map for Bikers
These are not any ordinary map. They have a lot of information in it, from places to eat and the best places to ride the bike, to the elevation levels and quick links to pages and sites with needed information. These are made from some sort of fancy material that prevents it from tearing easily. It can whether the storms and rough rides and use of an extreme biker.
A Portable Camp Chair
After riding for hours and reaching your destination it would be nice to be able to sit on a chair instead of a rock to enjoy the view. There are some high-tech lightweight camp chairs that can be carried with you on the bike. This will be a great idea for the adventurist in your friend.
A Rescue for Flat Tyres
A portable air compressor can come to the rescue for an inflation challenge while on the go. Having to be stuck out on some highway between home and destination can be a real mood buster. So make sure the biker does not have to worry about such small issues by gifting them with this portable gadget that can save the day.