Personally, when I get gifts, I love looking at how it is presented, at how pretty the wrapping is, but mainly I enjoy knowing that a fair amount of effort has gone into tying the perfect bow, it plays a huge part on the overall happiness I get from getting a gift. There's a lot that goes into gift-wrapping, you need to think about the colours and the patterns, what ribbon to use and what sort of boxes to use, but let's be honest, gift wrapping might be hard at first but every individual is capable of mastering the art of gift wrapping, especially if you are reading this article, then you are just six paragraphs away from mastering it, well mastering the basic way to wrap a gift at least.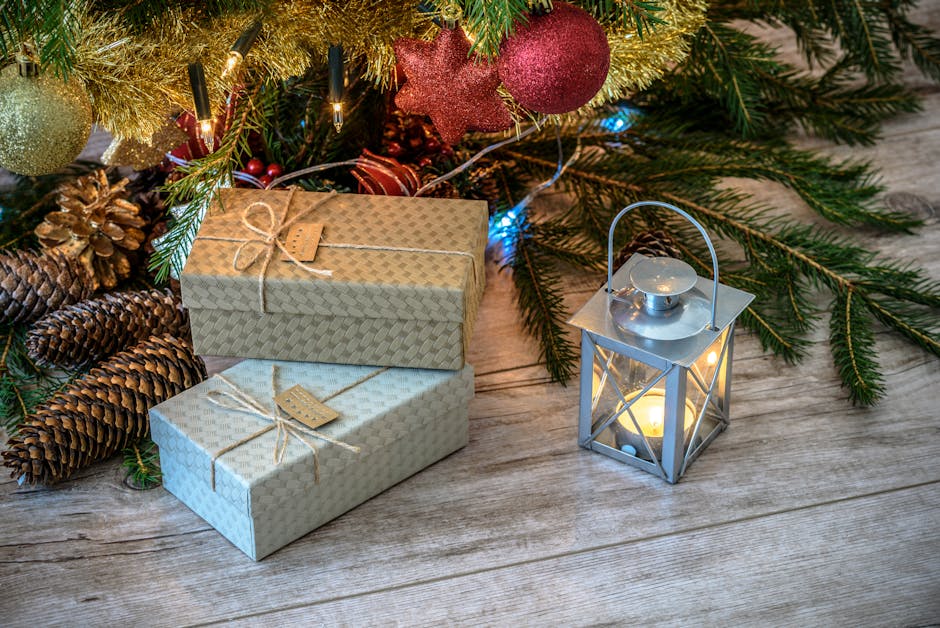 Image Source – Pexels
Gift Wrapping Drawer
If you want to be a pro gift wrapper then having a drawer just for your gift-wrapping purposes are a must! The basic things you will need include wrapping paper, ribbons, bows, boxes, tissue paper, twine, and labels. Now for all the heavy equipment you need to purchase, these include a scissor and double-sided tape 'had you worried for a second, didn't I?' and that's it, your gift-wrapping drawer is complete.
Coloursand Patterns
The colours and patterns picked usually depend on the occasion for which you are giving the gift but this is not a hard and fast rule, you are allowed to mix and match any types of colours you please, but it is necessary to keep in mind not to overdo the colours. For example, if you pick out a purple paper that has patterns on it, you can go for a black tissue paper and a gold ribbon, it is not necessary that all the colours need to be the same.
Proportion
It is necessary to cut the wrapping paper according to the gift you need to wrap, this is because if you do not cut it accordingly you may either be left with not enough paper to wrap it or either used too much paper to wrap it, therefore to avoid that from taking place you need to measure properly and cut out the wrapping paper accordingly. The same rules apply to tissue paper as well as ribbon.
After you have cut out the wrapping paper you basically have to layout your paper on a table, place the gift in the middle, gather the two long sides, which will be opposite each other and tape it together, then you take one of the short sides, fold the two corners and fold it upwards towards the gift and tape it, carry out the same process on the other short side and voilà you have wrapped your gift!
Boxes and Bags
If you are still not capable of wrapping a gift, then purchasing either a pretty box or bag is the way to go. There are many pretty cardboard boxes for sale, all you need to do is put your gift in, close the box with the lid and wrap a ribbon around it. Similarly, with the bag, purchase one with a pretty cover, stick a bow and label on it, and it's as simple as that!
I hope after reading this article, you will overcome all your gift-wrapping nightmares