Today, the demand for motorized appliances all over the homes and offices has given you the liberty to customize everything, from dimming the light to changing your room temperature. Whereas, for windows, blinds have always proved to be a great option for homes rather than curtains. These blinds have several different fabrics and colors to choose from. They even have designs that filter the light and make a perfect addition to window décor. While these blinds look great, but there are some precautions for them also because having children or pets near these roller blinds may prove dangerous. But if we combine both motor and traditional blinds we can get the most accessible motorized roller blinds at home and in our offices for better convenience and comfort.
Let us take time to give you some details about how these roller blinds work and how to take benefit from it.
What Are Motorized Roller Blinds?
Let us first explain to you the basics of what a motorized roller blind really is. As their name suggests, these blinds serve as a premium window décor operated with motors. On the outside, they look like ordinary blinds. However, the motor unit attached allows them to roll up and down mechanically. This gives you ultimate control as you can easily adjust the light and privacy without leaving your seat. Once thought of as an expensive décor, you can now purchase and install them at affordable prices. This adds a luxurious look to your home that everybody is sure to like.
What Powers Them?
These blinds work with the touch of a button that makes the fabric glide up and down. Motorized units are operating the glider. You can select which motor suits your home with a variety of options available. The style that suits most homes is the wireless option, and they have two products available. The first option is a rechargeable motor that can easily be plugged and recharged. The next option is the wireless batteries that are unobtrusive once installed. For both these options, you do not need an electrician as you can install them yourselves. In addition, the lithium batteries in today's appliances work for a longer time as compared to other batteries.  The third option is to use a larger motorized unit that you can plug directly into an A/C line. A certified electrician will connect these rollers to the power of your home directly.
How to Operate Them?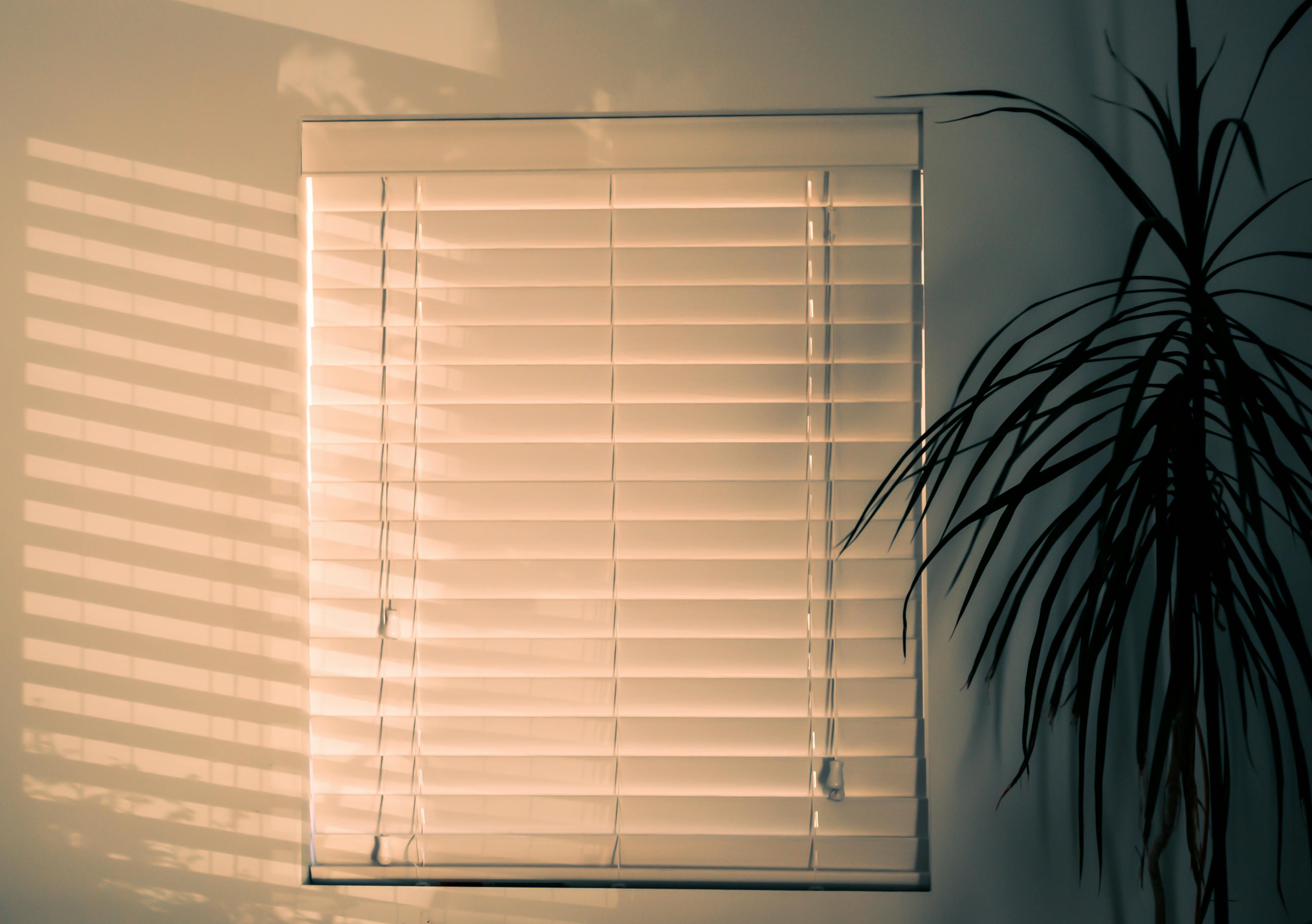 Now that you know how these blinds work, you need to find out how to operate them. Once again, you have plenty of options to choose from. The most common way to operate then is by using a remote control. These battery-operated options give you control of a single or multi-channel blinds across different rooms. You can press the up and down button to adjust your fabric accordingly. The next option is the wall-mounted unit if you feel you will lose your remote. This works in the same way as a remote but mounted in a place. The third option is for the ones that consider themselves tech-savvy. These motors can connect to smartphones and you can control both internal and external blinds with a central hub. All these options have one aim, to give you convenience and comfort.
Advantages of Motorized Blinds
Motorized blinds earlier considered as a luxury, but now you can have them at affordable prices. These blinds are the ultimate thing in the interior decoration aspect. You can now purchase these blinds from the market easily and install it in your home or office. They provide an affordable addition to your décor that beams luxury.
Traditional blinds have to pull cords or chains to operate. They can pose a threat to children, especially toddlers, in terms of choking hazards. In worst cases, these chains might strangle too. Motorized blinds are safer because you cannot operate them manually. Take the remote or wall mount out of the reach of children to avoid letting them operate the motor.
Motor operated blinds have effectively eliminated the need for wiring for connection and control. The wireless system has conveniently taken over the traditional wires to give you the ease of access. The electric motor places itself on the overall structure, and rechargeable batteries give it operating time that lasts for days. There is no need of hiring an electrician to install the motor. All these features have eliminated the additional cost of wires or labor present.
Motorized roller blinds are an energy-efficient option for your home. The thermal fabric will keep your room warm during winter. This eliminates the need for an extra unit for heating. It also has a heat-insulating ability that eliminates your cooling fans and air conditioner operations. In short, it gives a cost and energy effective option for you.
Why Install Motorized Blinds?
Motorized blinds add a sleek and stylish look to your home or office. They come in a variety of styles and sizes to install both internally and externally.
They offer a great time management aspect if you have many hard to reach blinds. Motorized blinds offer a great time-effective solution to adjust your room lights.
These blinds prove great for offices if you have regular presentations. These blinds give a great adjustment of light with which you can commence your presentation effectively.
Motorized blinds are a great source of maintaining privacy in-home or office. If you have large windows, maintaining privacy will become a hefty task. You will have to open or close the window regularly. Motorized blinds give you access to privacy with just a touch of a button.
Conclusion
Having motorized roller blinds installed at your home or office provides a luxurious yet affordable style. You can select from a number of different fabrics and sizes that fit your style. The information mentioned above will make your mind about buying one. We recommend you to install these blinds to give your window a sleek look. At the same time, it will provide you with a cost-effective feature in terms of energy and access. If your blinds reduce your cooling and heating cost. It is an investment you have to make.