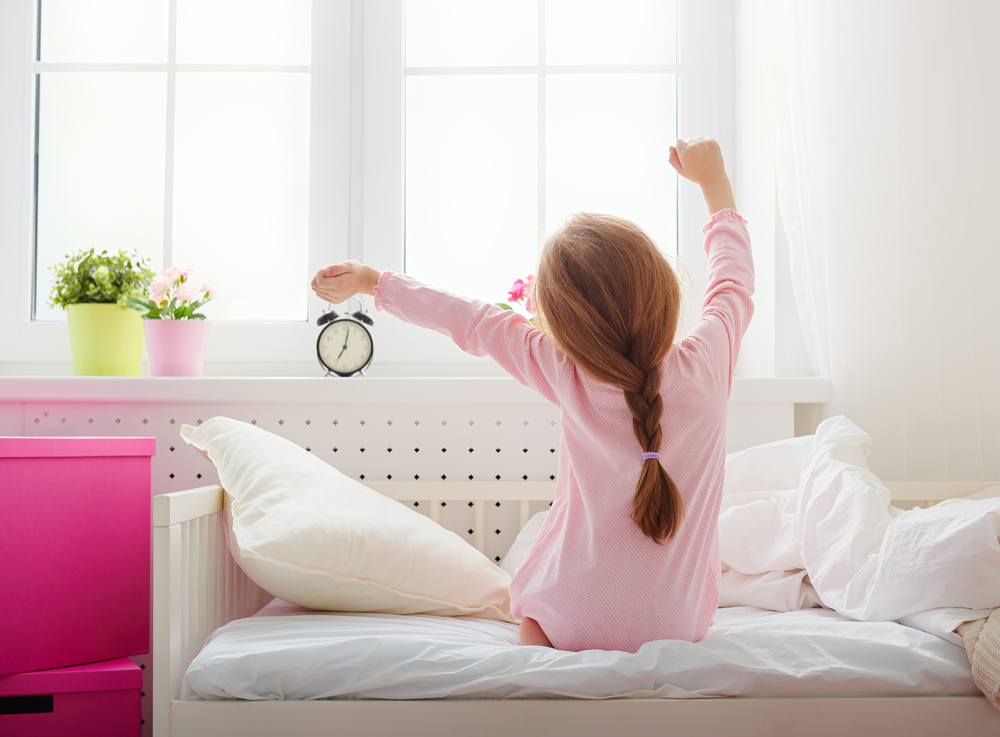 Almost every day on the news or in a newspaper we hear and read statistical results from different researches and surveys that show how the gap between the rich people and the poor people is getting bigger and bigger.
But even without these surveys, it is a very noticeable fact that today's society has only two wealth classes, poor and rich, no middle class anymore.
It's very annoying when we read research from psychiatrists or psychologists who warn us that if those who once were rich start losing money, get fired or eventually become poor, will also become depressed.
Yeah, no kidding! There is no need to see that once having it all and then losing it all can lead to madness and major depression.
Apparently, being born poor is much better destiny than being rich and lose it all. You see, when you are poor you can only go up from there since you are already at the bottom.
You are accustomed to not have anything, so when you go to find a better future for yourself and your family, you can take bigger risks since you have nothing to lose. Now, say the poor man gets rich if he is smart he'll never forget who he was before the "good times".
And if he ever loses his wealth he won't be depressed (maybe a little bit disappointed at himself and his own destiny), but he'll get over it and start anew because he was poor before and he knows how it feels to have nothing.
And exactly this familiar feeling makes him more adjustable to all the possible changes that life has stored for him.
However, if this same situation happens to someone born in a rich family, accustomed from small feet to have all that they wished for, and they lose their wealth, this experience sometimes can be fatal for them.
It's not that it's all the same for the one that was previously poor; we all want to have plenty of what we wish for, but the one who has fallen many times eventually learns to land back on their feet. The problem is when those who are accustomed to having everything delivered on a plate and then they lose that plate, their life gets drastically changed.
The consequences of this kind of blow are hard. If a person who's had a job, money, good education, and good childhood all of their life, were to suddenly lose their job, then their income would suddenly stop.
But on the other hand, the bills are piling up, they may have to move, their whole life standard gets low. And because they are not used to not having money, they cannot cope with the new situation, and instead of gathering themselves together and finding the strength to move on – they retreat.
This kind of retreat, this hiding, is the biggest problem leading to a spiral chain of negative feelings coming from the situation they cannot accept.
They see this radical change as a big failure, and if their ego doesn't accept that the situation has already happened and now we have to find a solution, the whole problem only would get worse.
The person, who starts feeling like a failure, slowly starts to bury themselves inside their shell of hurt ego and get soaked in their own self-pity they live in. Moreover, they have an illusion that if no one sees them, no one would judge them and they won't have to face reality.
But they must face it and they must go and seek for a job once again. They mustn't give up. I know that going to ask for a job means possible rejection, but that shouldn't stop you from asking until you have found something.
There will be feelings and thoughts that there is no hope of standing on your feet again; that once a failure, always a failure; that no one likes you, no one wants to be with you.
But remember, this is all wrong thinking. Ask your family for support, if they don't give it to you, ask your friend, if they also don't lend you a hand, learn to become your own support.
When life hits you hard, you should remember all your positive characteristics and remember that you are here to be happy and to learn. So, learn the lessons of being poor but don't let the emotions sway you away from your wish to be wealthy once again.
Even if you wake up in the morning asking yourself- "Why bother? Why learn anything? Why leave the comfort of your bed in the morning?"- fight your ego and reassure yourself that everything is going to be all right. And if things don't get better for some time, that ok too. Remember – you must go through this experience.
Don't hate yourself that you have lost something because it's done. Instead, give yourself a tap on the shoulder, take a deep breath and start going on the path that takes you up to the road again.
Source: The Power of Silence