A trained horse and a skilled rider is not all that you need for a horse race. There are also various types of essential gear for both the horse and the rider without which you wouldn't even think about getting on a horse, even for fun. These gears are designed to protect the horse and the rider, and some of them are used for directing and communicating with the horse in an indirect manner. Race horses are trained to follow instruction and act the way they are directed to. If you are on the horses back with no gear, it wouldn't really know what to do, and may even perhaps, become a little perplexed and take off in a frenzy.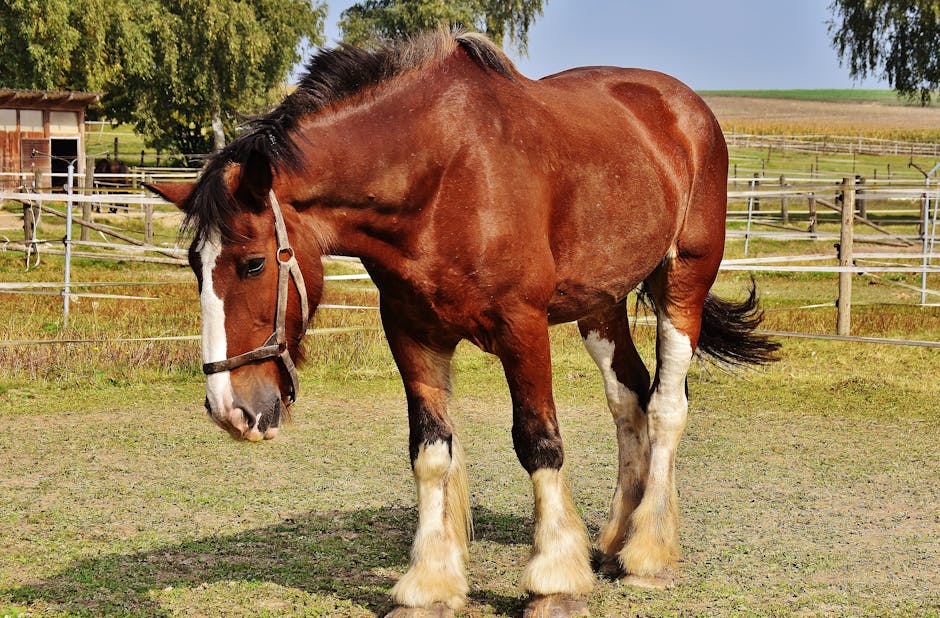 Image Source: Pexels
What Could Disturb The Horse?
As previously mentioned, a horse may tend to get disturbed, or even angered and irritated when it is confused. A trained horse usually acts upon instruction, and without them, it would find itself in a terribly confused state. That is why you wouldn't leave them un supervised or alone unless you've taken the necessary precautions. Another reason why they'd get annoyed would be when they are in pain or discomfort. This could happen anytime, while they stay in their stables, or even during a race. The latter case is likely to happen when some kind of discomfort is caused by the gear or a part of the gear that could result in an injury that might not be seen to your eye causing pain. There are also injuries that could happen by external factors and things in the environment. Either way, you would need to see that you take all the required measures to make sure your horse safe from the risks of accidents or injury.
How to Prevent Them?
When it comes to horse gear, you firstly would need to see that they are all of the best quality and in the best conditions so that there is zero discomfort that's caused to your horse in any way. This could be the reason why it is always recommended that you find good brands made of good material, and that you look for them in reliable places. Saddles, saddle pads, and the gullet measurements are some of the major concerns that you'd pay a lot of attention to along with the rest such as the bridle and the straps. Wrong measurements can lead to your horse's withers getting hurt causing it to whine in pain or become cranky and irritated. Therefore, you'd need to see that you have them properly measured before you have the saddle fastened over its back. You'd also see that you use the right type of horse boots, if you are using any, which are made from the right fabric in the right sizes, and are a perfect fit.
Your horse plays a bigger role in making you win those races and giving you the recognition you'd always ever dreamed of, and so keeping the good chap happy and pleased becomes your top responsibility, always.