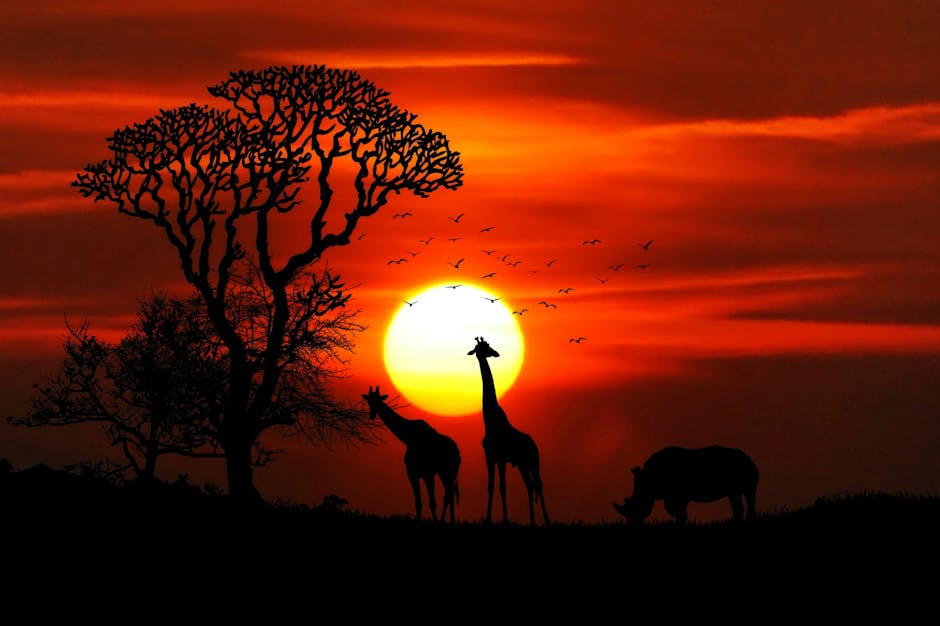 The mystery of great African wilderness has captured the imagination of people at the beginning of the 20th century. Since then, homeowners have gone to great lengths in order to incorporate safari style and design in their abodes. Northern winds of change may blow strongly from Scandinavia, but it is again time to look to the south, to the wild frontier. Hear the irresistible call of the great outdoors, get possessed by the adventurous spirit, and dare to be different and unique.
Brave new design world
When designing or renovating a space, many people get overwhelmed by choice. Faced with such a predicament, it is always a good idea to choose one theme and stick to it. Well, there is no better place to serve as a source of inspiration than bustling forests, spellbinding deserts and vast plains of Africa. If you did not have the chance to visit the continent, just take a look at something like the picture of a picturesque sunset in savanna, and get your creative juices flowing.
Naturally, rich colors and textures of the African continent are your greatest allies. Moreover, an interior safari space is dominated by natural and rustic elements. You need to be prepared to go bold with colors and patterns as well as to tap into the raw power of organic materials. The African ecosystem is as diverse as it gets, which means that all colors of the rainbow fit. These tones, together with contrasting patterns adorn the textiles, wall treatments, furniture, and upholstery.
Furthermore, we often come across rich naturals like tan in safari-like homes, as they echo the warmth of plains and deserts. Still, if that sounds like too much for you, opt for a monochromatic backdrop with splashes of colors and textures here and there. It is possible to blend African influences with traditional, European style and put together an exciting fusion of the two.
Nature's embrace
Invite the wildlife into your room and add splashes of greenery with potted plants. Colorful flowers, palms and succulents will do the trick and refresh any interior. Rustic wood furniture is another must-have. Try to find pieces that feature dark, exotic wood and rugged designs. This rule applies regardless of whether you are picking a wooden headboard, chair or a dining table.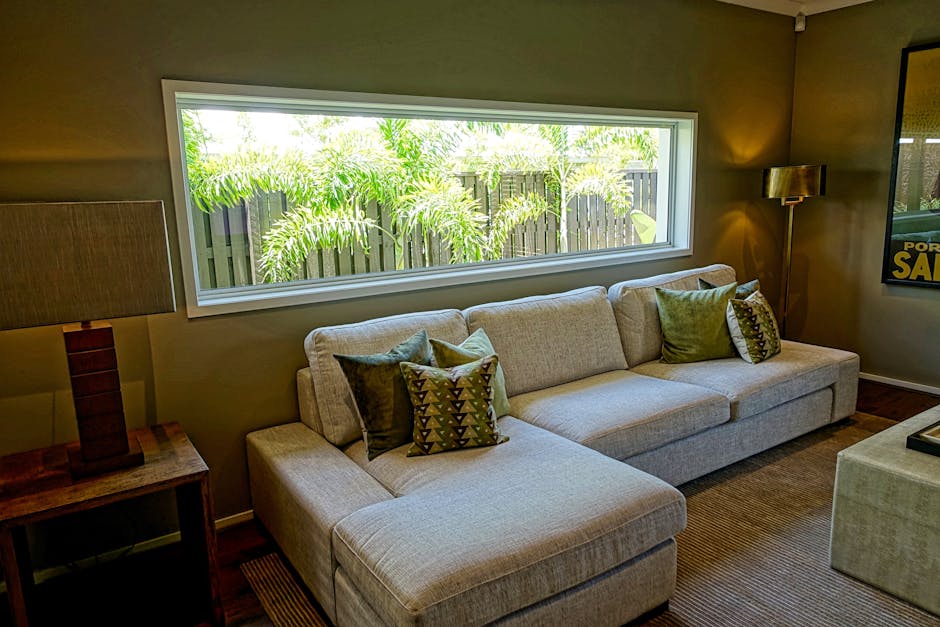 When it comes to décor, handcrafted items are the crown jewels. You should be able to get your hands on some tribal masks, shields, pottery, carvings, sculptures, horns, drums and baskets. An animal hide or skin can decorate your furniture, while wall hangings and hand-forged copper works introduce a touch of the African culture. Ceiling fans create the impression that you have embarked on a thrilling expedition, while draperies emulate the tent feel.
Master the art of layering with organic textures like jute, linen cotton, and burlap. Note that African textiles are hand-painted and involve strong colors and patterns. Animal prints on the bedding, throw pillows, wallpapers and chunky rugs are hugely popular and pose a surefire way to summon the charm of the untamed windless. The beauty of it is that you can use them both as a subtle addition and as focal points in your rooms. In general, it would be wise to proceed step by step, and avoid going overboard and making your space feel cluttered and hectic.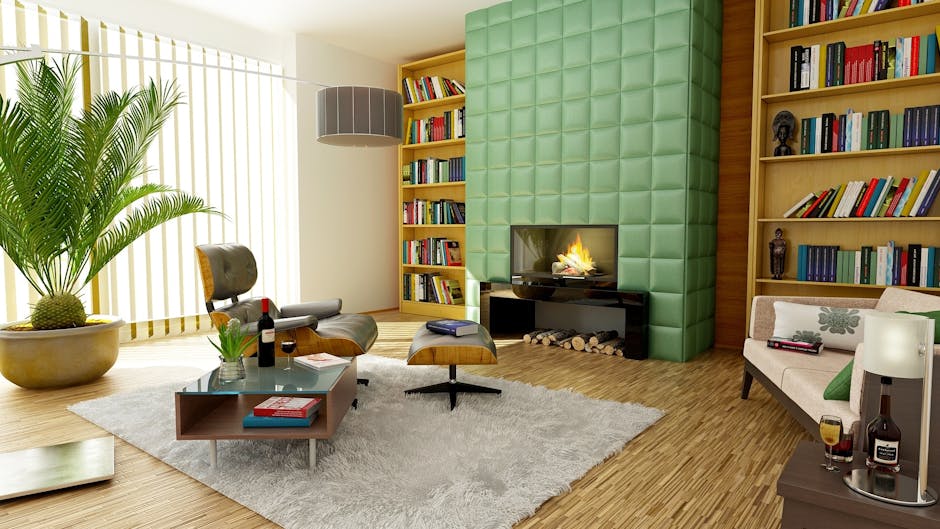 Off the beaten track
Safari trend is a breath of fresh air that has swept across the design world this year. It encourages you to draw inspiration from the majestic world of Africa and create an inviting, natural environment. So, make a statement and immerse in the breathtaking kaleidoscope of rich colors, organic textures and primal patterns. Pay attention to detail, but do not lose sight of the bigger picture. Assemble a pristine safari hideaway that speaks to your taste and oozes adventure.