Caring for a child requires patience, compassion and most importantly a gentle hand. But one must go beyond that when caring for children with physical disabilities. When providing in-house services for such children, a proper understanding of the disability is required. Disabilities maybe a result of a defective birth, disease or an accident the child suffered early in his or her life. Paralysis, stiffness, pain or impairment are the main types of disabilities that children may suffer.
Psychology behind Caring For Children with Disabilities
Many suffering from disabilities are often looked down by society. Not only do they undergo many physical difficulties but they are also cornered in society because of it. Such actions have dire consequences especially towards young unsuspecting children. That is why when providing health care services to children with disabilities we must always show compassion and be sensitive to their plight. A healthy childhood goes a long way towards building a good human being in the future. Therefore we must always take care and be gentle with them.
Yes, compassion will go a long way but it is also just as important to maintain a fine line between just helping them and making children completely dependent on others for their needs. Children should be allowed freedom to be independent on certain things. These children must be given the room to grow and be able to provide for themselves.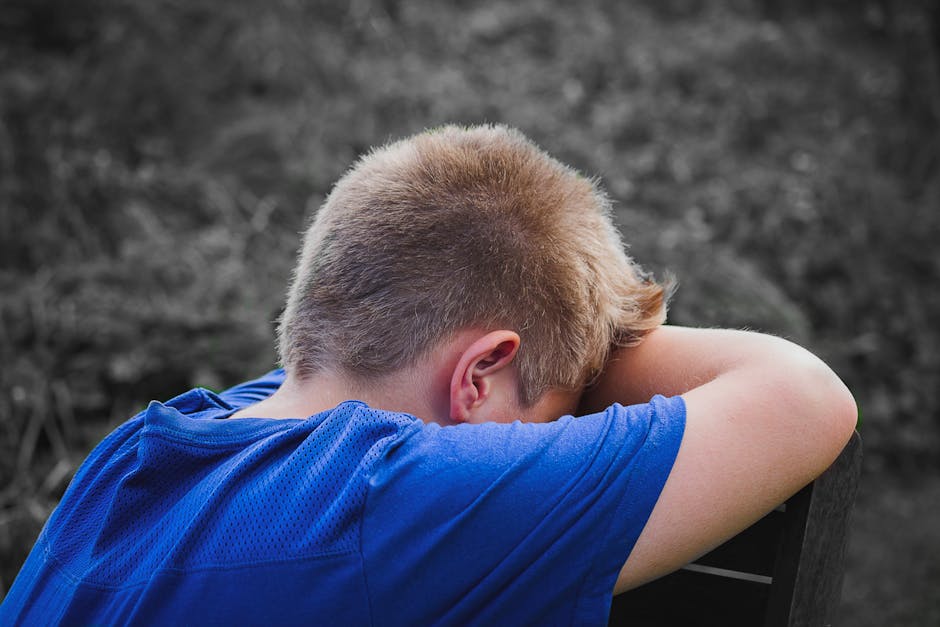 Image Source – Pexels
How Can We Physically Aid Them?
When providing in home services for children with disabilities, certain tools must be provided to assist them. For example, in the play area we can introduce the use of heavy, stable equipment that won't be knocked over easily.  Take outmats that can be slipped over, or tape them and organizetables, chairs and equipment with a wide-rangingpassage so kids can move everywhere more easily. Arrange a safe place for walkers, supports, wheelchairs, or canes so other children do not slip over them. Work with parents to find comfy ways for a kid to be seated. A chair with a seat belt, a place with two walls for support or a wheelchair with a big tray through the arms are three options that may support children with certain physical incapacities participate more fully in child care events.
How Everyone Else Can Help
Fellow children must be encouraged to play with disabled children without considering their disabilities a hindrance. Children must be taught early on to be sympathetic to children with disabilities and treat them equally. Adults must always encourage and be encouraged to aid such children with disabilities. It is also important that people are educated on various types of physical disabilities as this is makes it easier for people to be aware of when someone needs help.
Being patient and empathetic in the process of caring for a child with physical disabilities will make their lives a better place for them and will also provide you with heaps of contentment to make sure that you have helped someone with all your potential.