Okay, so you need a plumber… My first recommendation is to find a comfortable position somewhere in your flat or home. Lay in mention position above and curl into the fetal position and begin to cry. You can do you this for approximately 45min to 3 hours depending on how you feel. Now once you have overcome the dread and disbelief of knowing you need a plumber. Get on the internet and start doing your research.

"
What Could Research Possibly be Needed For Hiring a Plumber?
Well, to be honest, this is what I thought. But as it turns out. there are a number of differences that I will get into below. For one, not all plumbers are licensed, master plumbers! As it turns out being a Master plumber requires special qualifications. The next shock I encountered not all plumbers have a call-out fee. Yes, turns out we have all been ripped off one way or another, my heart goes out to those people who paid the callout fee just to be told you its something minor like tightening the faucet…
And these are only two things I discovered about my local NSW plumbers. Another shock I discovered is that each plumber has there own pricing model and yes they are not designed to help you save money. For example, plumbers might advertise emergency plumbing and these plumbers might charge you emergency rates for coming on a Tuesday afternoon within normal hours. Now its, not all doom and gloom some make their pricing models a point of difference that helps them stand out from the crowd. 
Your Local Plumber is On There Way What Now!
So you have done your research and found a decent Sydney plumber like these guys? Well, the next step is to make sure they and you are both COVID safe! With the recent upsurge in respiratory viruses, we all have to do our part to make sure we are all kept safe. Always make sure your plumber practices COVID safe methods of work and that they care and respect the well being of you and your family.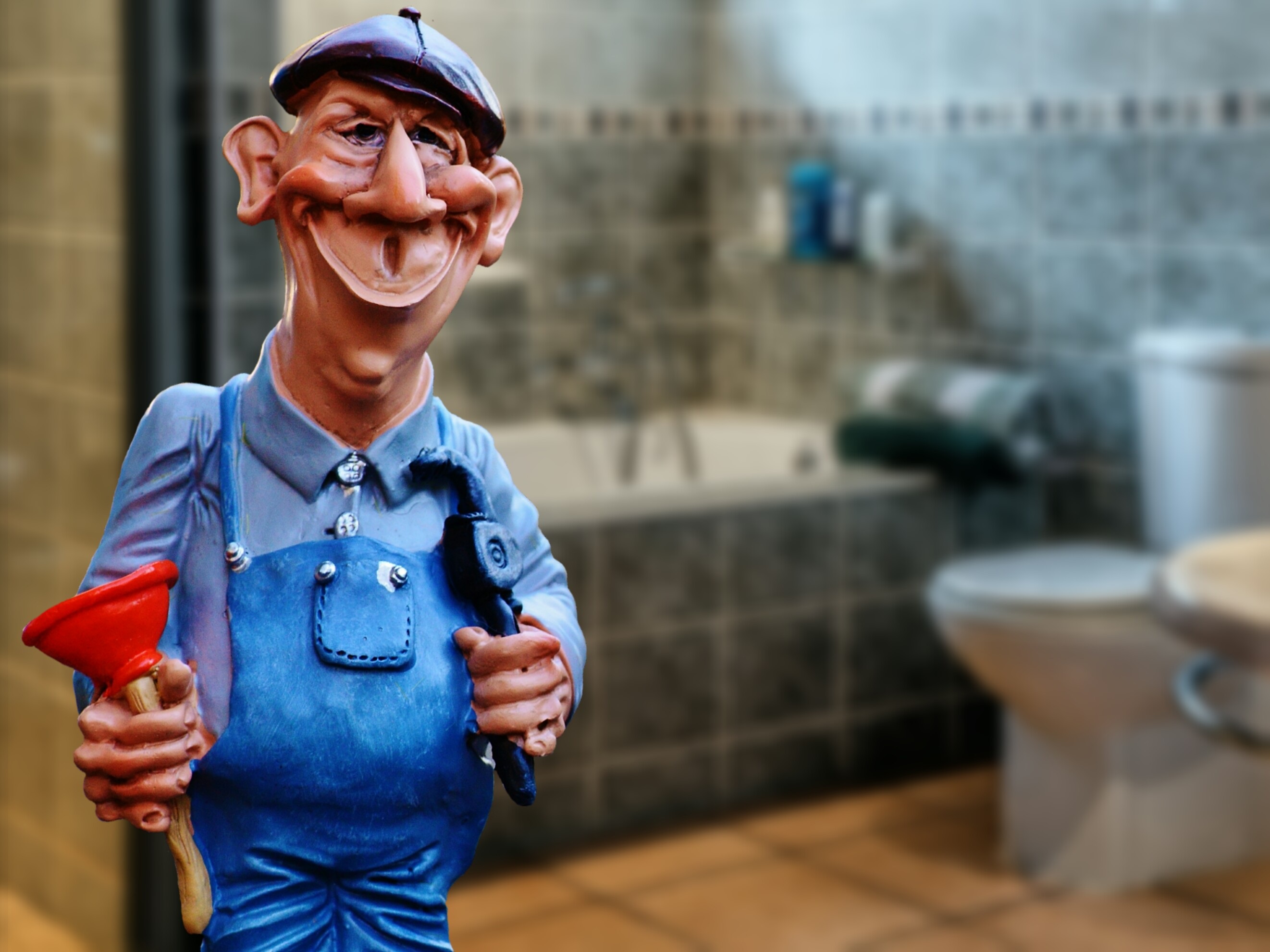 Other than that there isn't really much to do but wait and pray that its nothing major that has failed in your houses plumbing system. One of the great things is that most companies utilise the latest industry practices like pipe relining, water jet obstruction clearing as well as are certified gas fitters. Giving you peace of mind that just because it looks like a major issue doesn't mean a cheaper alternative fix has not been devised.