India is a colorful and incredible country where there is so much to see and do. In fact, one cannot see everything on a single trip. Though, based on your interests, you can travel to a few destinations and explore the rich heritage, culture, traditions, majestic architectures, temples, beaches, deserts, hill stations and so on. Thus, rather than trying to see the whole country in a short time, one should focus on the perfect route so that your trip to India would be hassle-free and filled with fun.
Check out the following travel routes which are mostly preferred by tourists as per their interests-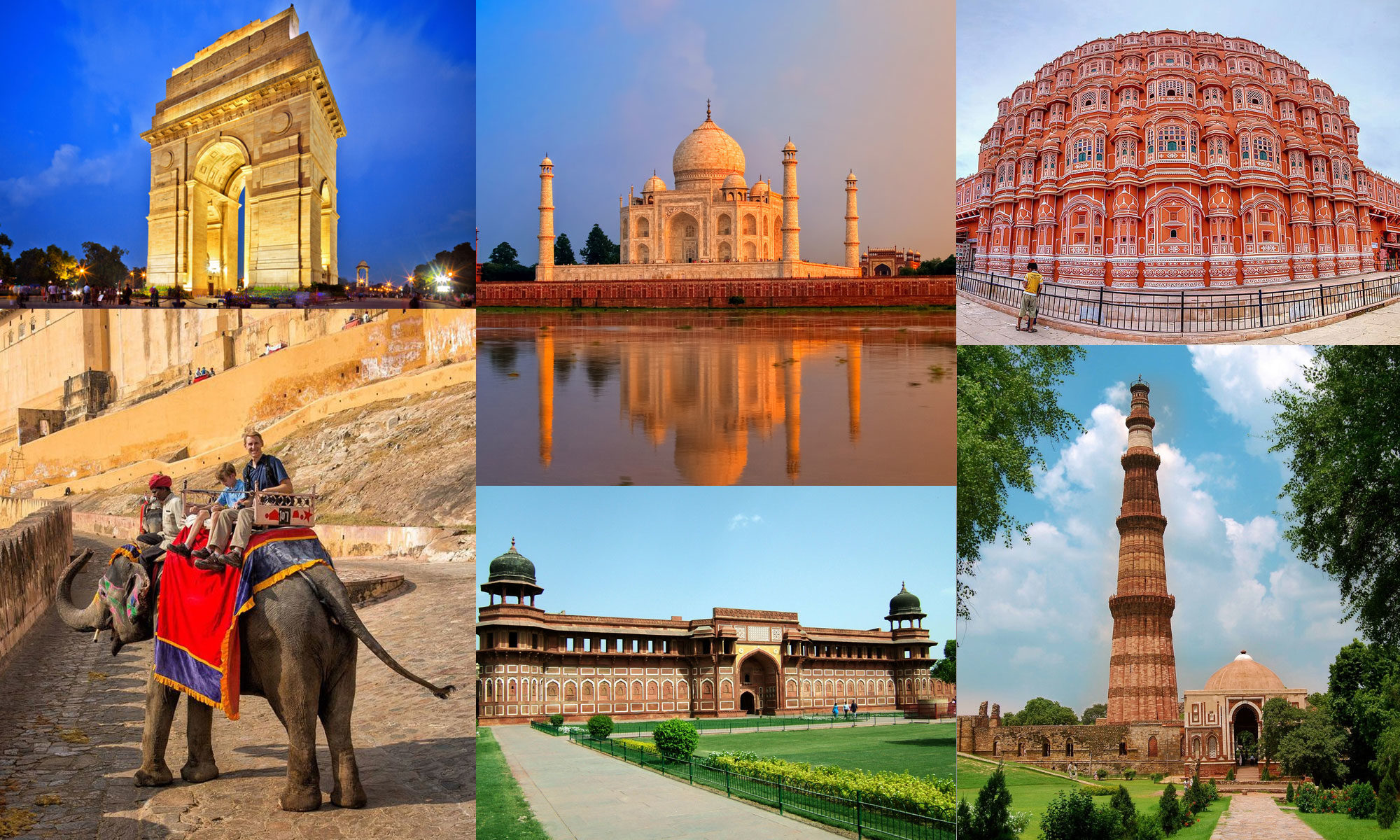 The first-timers who do not have sufficient time to devote, can choose the Golden Triangle tour packages which is the best combinations of three exotic destinations- Delhi, Agra and Jaipur. This tour starts with Delhi where spectacular architectures are explored. Later, you get an opportunity to witness the beautiful Taj Mahal in Agra. The last destination is Jaipur, en route from Agra to Jaipur, you can stop at Fatehpur Sikri and Abhaneri. Jaipur is a royal city of Rajasthan where forts, palaces and colorful bazaars will steal your heart.
Mughal magic
People who love to see the Islamic architectures can explore Delhi and see the monuments such as, Humayun's Tomb, Qutb Minar, mosques and Red Fort. Taj Mahal and Fatehpur Sikri are another awe-inspiring tourist attractions to see in Agra.
Beaches and waterways
Head towards South India to enjoy your leisure time on the beaches. Kerala is a beautiful place blessed with natural beauty, waterfalls, beaches and so on. The beaches of Varkala and Kovalam are perfect to spend your holidays. You can also experience the stay in the houseboat at the backwaters of Kerala. Goa is another perfect destination where you will never get bored. Party all the night and bask in the sun during the daytime. Arambol, Vagator and Anjuana Beach are some of the less crowded beaches to relax.
Wildlife Safari
For wildlife enthusiasts, there are plenty of national parks in India. The mostly explored one is Ranthambore National Park in Rajasthan which is known for exotic flora and fauna. By booking Ranthambore Tour Package, one can get fair chances to spot tigers, leopards, blackbucks, chital, migratory birds and so on. You can also plan golden triangle tour with Ranthambore, if you are interested in both, the culture and wildlife of India. Some other popular national parks are- Kanha national park and Bandavgarh national park in Madhya Pradesh; Corbett national park in Uttarakhand. For spotting Asiatic Lions, choose Gir national park in Gujarat. We suggest you to stay for more time at these national parks and enjoy more number of safaris to increase the chances of spotting animals.
Adventures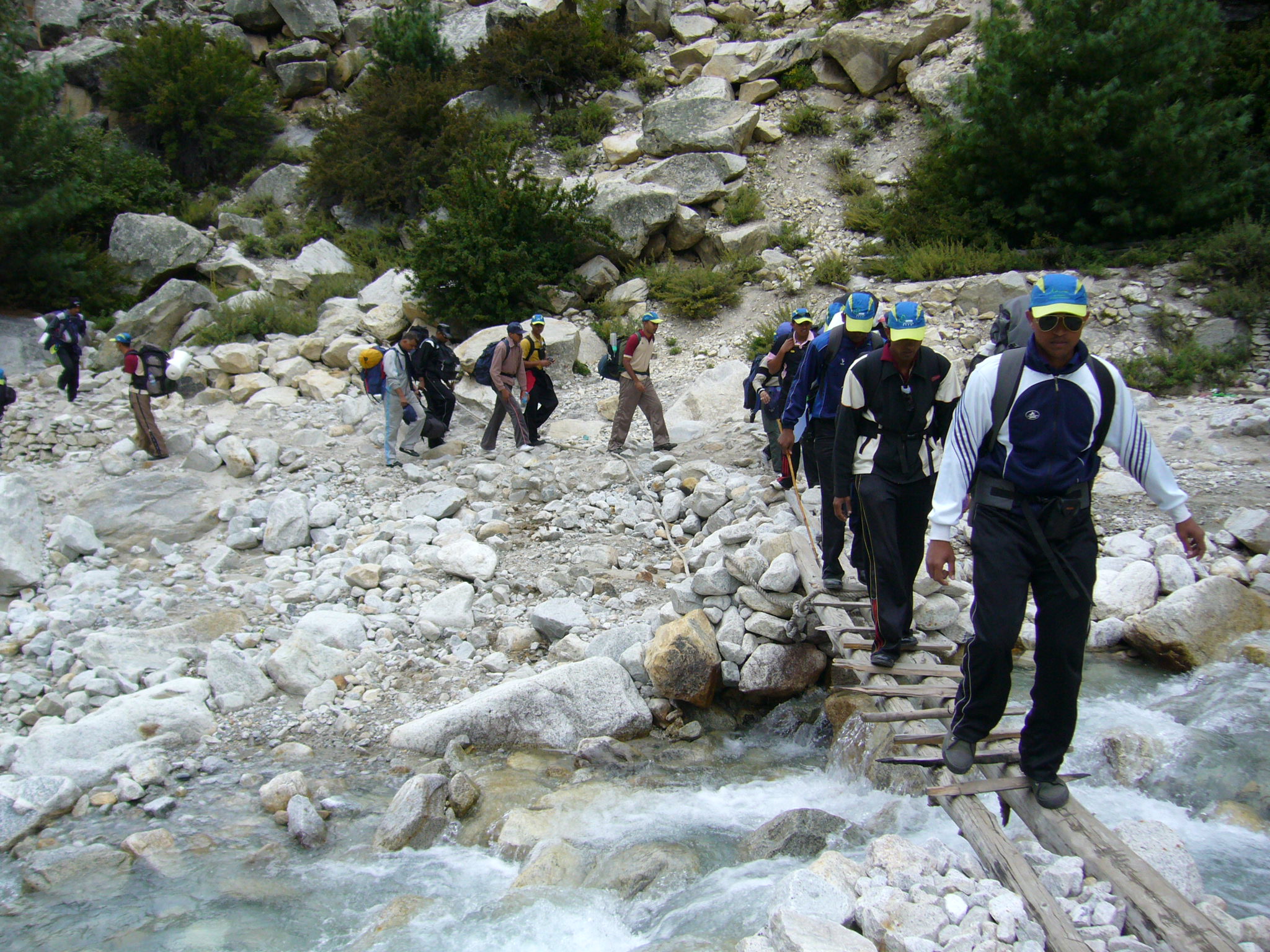 Uttarakhand and Himachal Pradresh are perfect destinations for experiencing various adventures such as, trekking, bungee jumping, river rafting, skiing and so on. Head towards Rishikesh which is full of adventures and an ideal place to practice yoga and meditation.
Spiritualism in India
India is such a place where you can explore temples, gurudwara, mosques, churches all over the country. To visit the temples and ghats, Varanasi Tour Package can be booked. Varanasi is the old and holy city of India. Visit the jain temples in Rajasthan, Sikh golden temple in Amritsar, Dargah shariff in Ajmer and so on. To see the mesmerizing architecture of temples, head towards South India where destinations like Madurai, Mahabalipuram, Trichy, Tanjore and Kanchipuram can be visited.
So, think and take your time in choosing your route. Make your trip to India memorable by proper planning and booking your India Tour online.